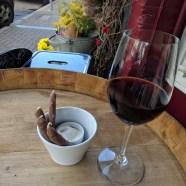 Tags
There is a vast range of craft beer here from around the world in addition to a large range of fine wines. They also serve a small range of carefully selected spirits, wines and nibbles. The Vineking also holds the occasional pop up restaurant.
Find Out More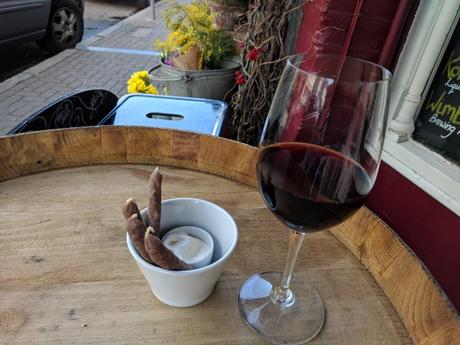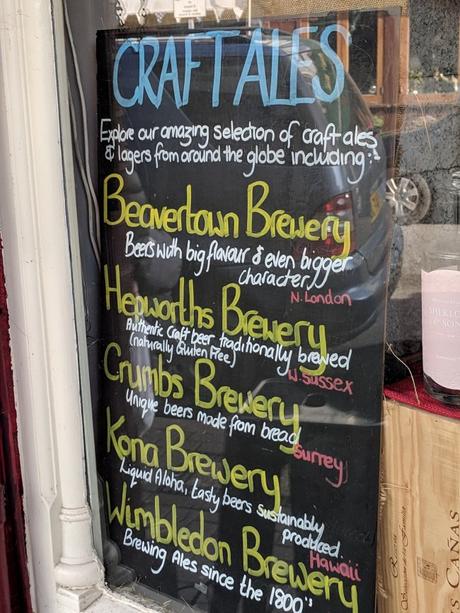 If you have a business on Bridge Road then maybe you would like a small gesture on our site?
Please email [email protected] if you are interested.