Photo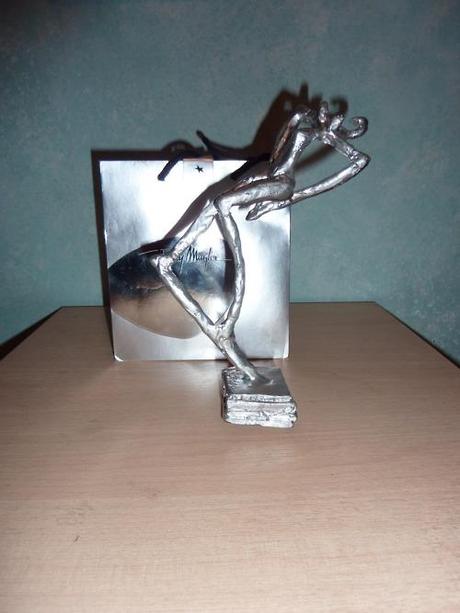 Zoom
 1st Prize winner of the Greys Fashion Awards, 3rd edition!!!!
1st prize, trophy and Cosmetics by Thierry Mugler :)
I was so shocked to win that I actually almost fell over when they called my name! lol. The competition was stiff! Had a fantastic night, though not without stress! my models were fab and i had great support from all of my friends who came along to cheer me on. 
So hopefully this will mark the start of my career. These are the kind of moments that  a fashion designer lives for, all the stress becomes worth while. I can not think of a better way to start 2012 and at a time when i have entered into a new partnership with another Fashionista in the hope of having our first Show next year. More to come on that news, but keep your eyes peeled, hopefully we will be coming to fashion week soon as possible!
xoxo LLM