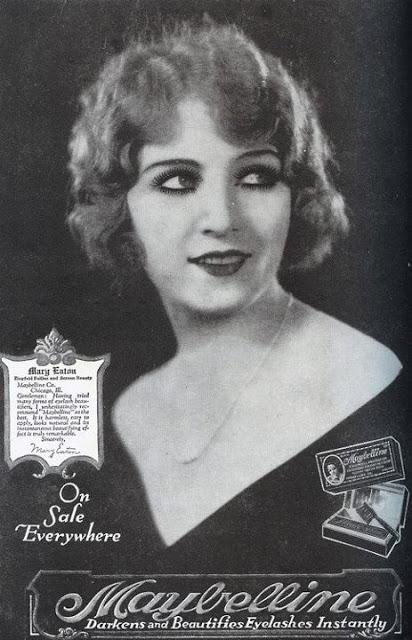 Mary Eaton - Photoplay Magazine February 1924.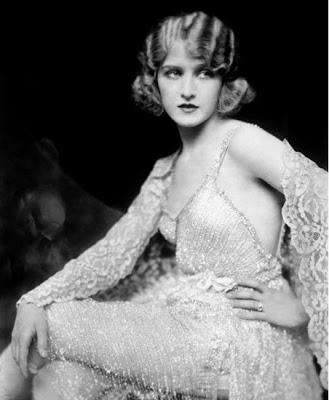 Mary Eaton made her Broadway debut in 1917 with Adele and Fred Astaire in Over the Top. After that, she appeared in three editions of the Ziegfeld Follies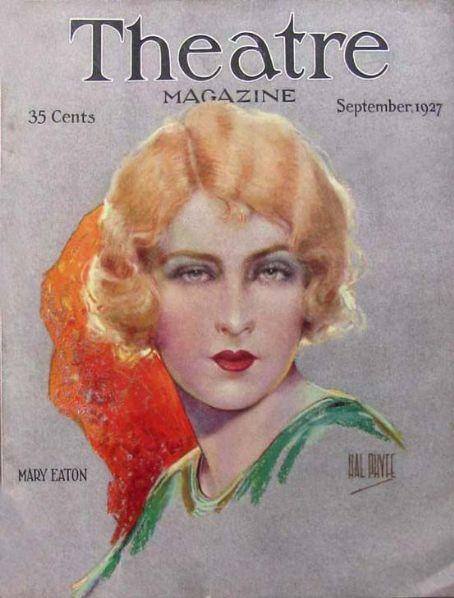 Mary did have a somewhat successful career. Her most notable films were both in 1929, including Glorifying the American Girl and Cocoanuts with The Marx Brothers. 
I

'm always thrilled to discover another Vintage Maybelline Model who Stared in early Silent Films.  If you want to know more about this beautiful Ziegfeld Girl 

click on...