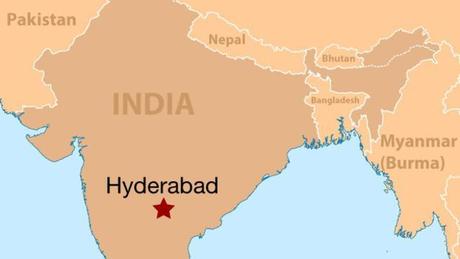 A series of blast rocked Indian city Hyderabad on Thursday evening, killing at least 15 people and injuring dozens.
According to reports, all the blasts took place near bus stand in Dilsukh Nagar.
The injured are being rushed to the nearby hospitals. Some injured are said to be in critical condition and the causality is feared to raise.
The major Indian cities have been put on high alert following the blasts.