As technology and the world become integrated, starting a side hustle to generate more income is becoming more and more a reality. Gone are the days where you needed thousands of dollars to start and online business. Today, you can research and find a comfortable niche hustle on your spare time.
One of the most common questions I hear is how to start a side hustle when you don't have any good ideas. This is a little list of side hustle business ideas to get your creative juices flowing. Remember, just like any tasks that helps you earn more money - you'll need to put in time and effort to reach your goals. 
The beauty of these side hustle ideas is that many don't require a huge initial investment or even necessarily a highly specialized skill-set. And certainly, not all qualify as "business ideas," but each has the potential to earn you money in your spare time.
How will 2018 pan out? Will you finally start that new business you've been planning for months or even years?
There are so many side hustle ideas out there and you should take advantage of them in 2018. So what side hustle will you focus on this year? 
Consider these 13 best side hustle ideas to drive your income earning potential and start your new year on point. See slideshow.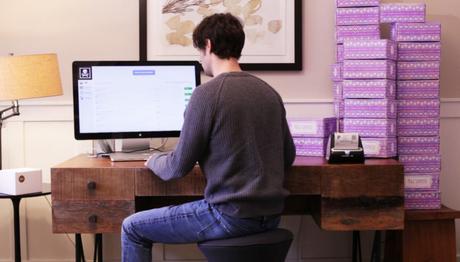 Gift Box Subscription Service
Stay local and target a niche with a gift box subscription service. This types of services are growing at rapid speeds, so this is the time to jump in and rape the benefits. 
A create place to start your gift box subscription service will be Cratejoy.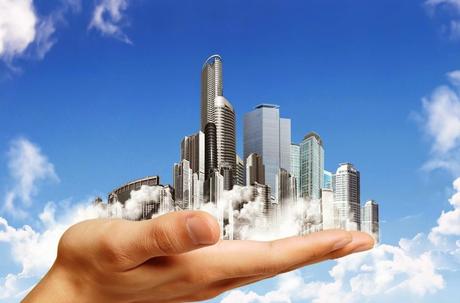 Invest in Commercial Real Estate
If you think real estate need to be owned by you in order to make money, think again. Companies like Realty Mogul have a changed the way you invest in commercial real estate. With little startup capital, you can become you very own real estate mogul.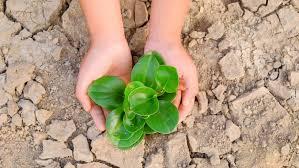 Start An Energy Efficient Business
Today, we dream of a world with less climate change and clean energy. Why wait for someone to create the next big thing in energy. Go green and start your own energy efficient business helping to save the planet.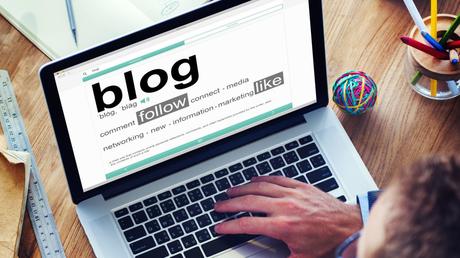 Become A Niche Blogger
Creating you own niche blog can be very rewarding. Become a niche blogger and start writing about tips in your niche industry. Provide solutions to problems, product reviews and much more. Once you have generated a sizable audience, you can generate revenue through ads placed on strategy areas on your blog. You can also be a guest contributor on other blogs as you build you platform.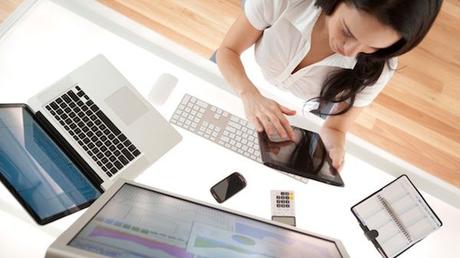 Become A Virtual Assistant
You should consider a side hustle as a virtual assistant to an entrepreneur. This jobs pay per hour and you can easily work from home in your PJ's. Here are some sites to consider when searching for the right virtual assistant side hustle - Upwork, HireMyMom.com, PeoplePerHour.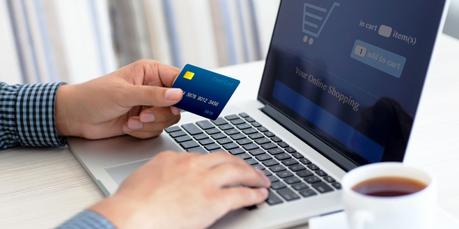 Start An eCommerce Store
Gone are the days where you'll need to go through loops to get your online shop rolling. Today, you can setup and online store in a few days with tools like Shopify eCommerce platform. Create your products, take amazing pictures, set a price, start marketing and you're in business.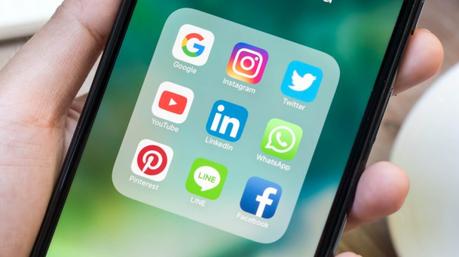 Become A Social Media Manager for Small Businesses
Today, small businesses need a social media expert to streamline their social account activity and engagement. If you are a social media puff, this can be an  opportunity to start your own social media consulting service for small business. Focus your business on social media platforms like; Facebook, Twitter, Pinterest and Instagram.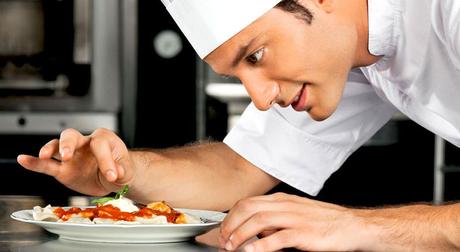 Become A VIP Personal Chef
If you can cook in a professional setting (not talking about what you do at home) you can become a personal chef to someone who has no time to cook but the money to pay for food. Trade your time and cooking experience and enjoy what you do. Sites like; Chefcrossing and HireAChef, can help you find work.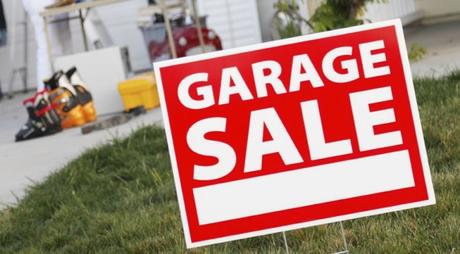 Have A Garage Sale
Free your garage space and actually make it a space to park your rides not your unused items. You will be surprised at how much those items seating in your garage might fetch for today. To get started, use sites/apps like; LetGo and Offerup.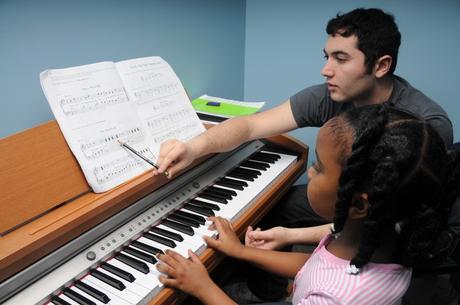 Provide Music Lessons
You love instruments and consider yourself a pro or expert, then you can start your own music lessons right away. Tech piano, guitar or drum lessons, around your local area and build a strong network of clients. You can start with sites like; TakeAlesson.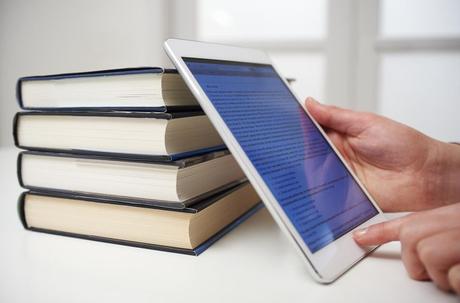 Write Educative Ebooks
Consider writing ebooks based on your experience and help others solve problems by providing solutions. With Ebooks, you can charge a fee for each download and build a revenue stream as more and more people find your ebooks useful.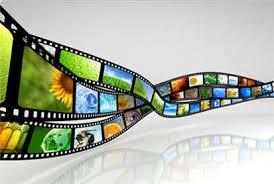 Create How-To Videos
Start how to videos on anything you know best. Create your own YouTube channel, promote it and earn money through ads. You can research and focus on a target niche that has less competition.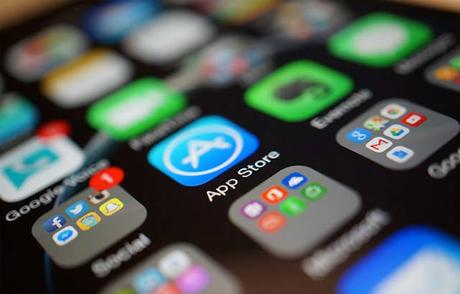 Create A Mobile App
Learn a programming language that you can use for a start, create sample apps and market yourself to potential clients.
Use this as a guide and brainstorm ideas to generate some more income for yourself. Like every business, you'll have to work smart at it to achieve anything. Start your journey early, learn, adjust and apply your knowledge as you grow. There is no magic to running a business and working for yourself, you'll have to get your hands dirty with work to reap the benefits.