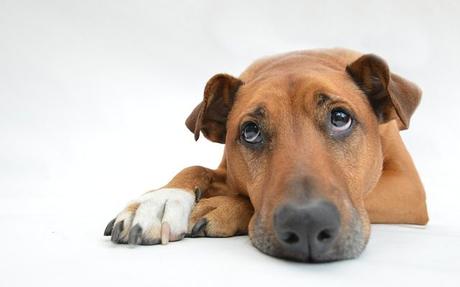 53% of workers report feeling an increase in distraction from June through December, in a phenomenon the business world has dubbed "the summer slump," or the dog days of summer.
As vacation picks up and heat increases, employees can get weary and lose motivation. 25% of employees report less productivity during summer months. The summer slump also occurs at the mid-year point, where employees who haven't taken enough time off or have been busy at work since the holiday's are likely to start experiencing burnout. A majority of these employees also report that they don't feel like their employer does enough to prevent burnout.
From Memorial Day to Labor Day, the summer slump can really impact your business' bottom line. Sales can also slow this time of year but even in slow months, keeping your employees engaged will pay off in the long run.
Luckily, there are plenty of steps you can take to avoid the summer slump and increase motivation. Most of these tips involve switching up your strategy and taking a more relaxed approach to work in order to keep employees satisfied.
Some tips to overcome the dog days of summer include:
Increase flexibility during summer months. This doesn't have to be a permanent fixture; stress that this is a seasonal change that will go back to normal during busy fall months. Encourage PTO and vacation days, and additional perks such as work from home days or summer hours.
Relax your in-office atmosphere to reflect the slow season. It's hot outside, so let your employees dress more comfortably by relaxing your dress code. You can also allow pet visitation during summer months, which helps keep your employees furry friends out of the heat and in the office improving morale.
Ditch tradition during summertime. Considering setting aside time for team building activities you don't normally have as much time to participate. Also consider taking meetings offsite to promote creativity and unconventional thinking.
Remember that it's normal to see a slight decline in productivity from your employees during summertime. Don't panic if you notice this attitude in the office, but also help prevent it by adopting some of these actionable strategies to keep your employees engaged. Keep reading for 11 tips to help your small business avoid the summer slump.


Ms. Career Girl was started in 2008 to help ambitious young professional women figure out who they are, what they want and how to get it.