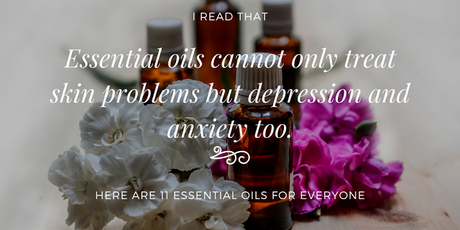 We are going back to the roots, where we came from! We are promoting Yoga and meditation, Spas might sound modern but they all stick to earthy charm and aim for experience of rawness in their services - cotton and muslin fabric, jasmine and tuberose flowers, earthen pots, burned incense, plants and above all - Essential Oils.
What I feel is that "essential oils to our senses are, what yoga is to our body." Ancient and healing!!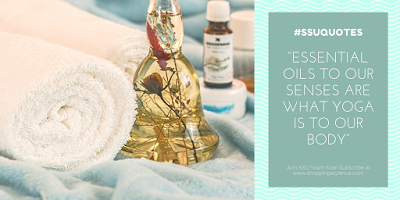 So, I didn't leave this chance behind to talk about Essential Oils on SSU yet again and also bring you a list of 11 essential oils that my favorite beauty brand just launched!! 
Nykaa launched 12 but I will show you my favorites 11-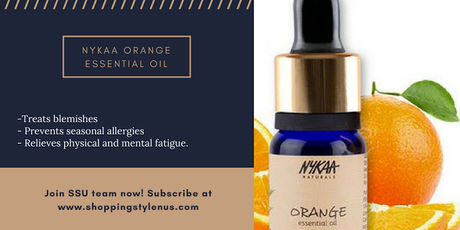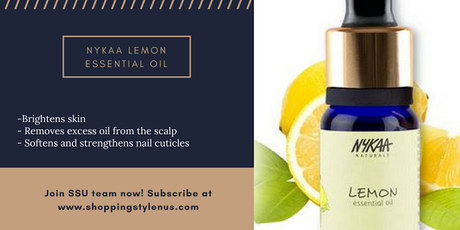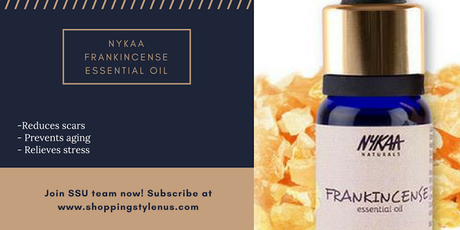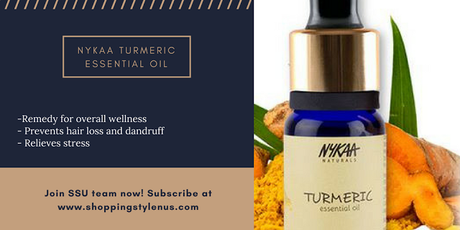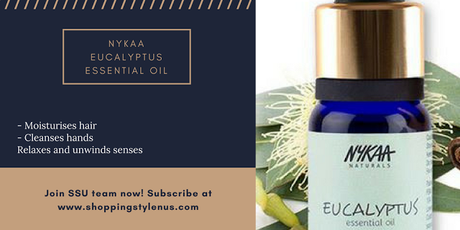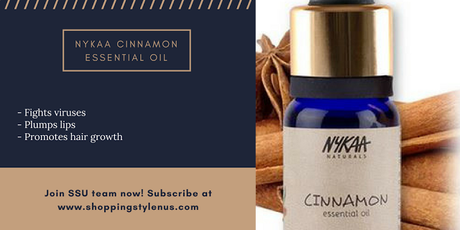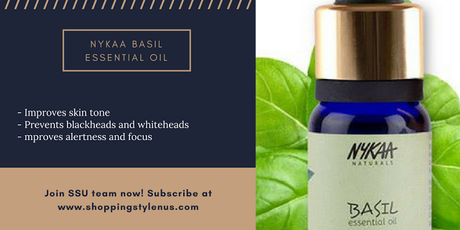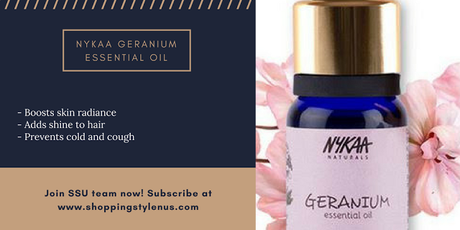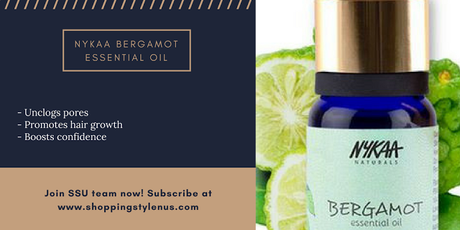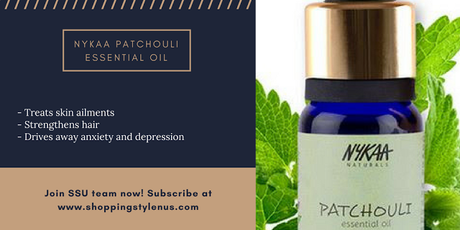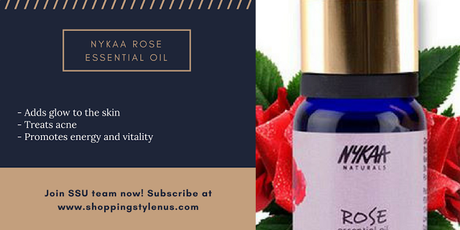 Before you go-
What's your favorite essential oil that you must have in your house?
For me, it has to be lavender, clove, citronella, Neem oil. My mom has Ylang Ylang and Jojoba Oils for her skin.
If you enjoyed this post, please share it with others. Also, subscribe to our newsletter for more shopping updates!
Love and Light
SSU
*This post may contain affiliate links, products sent by brand/PR for consideration, paid content.
Disclosure Policy