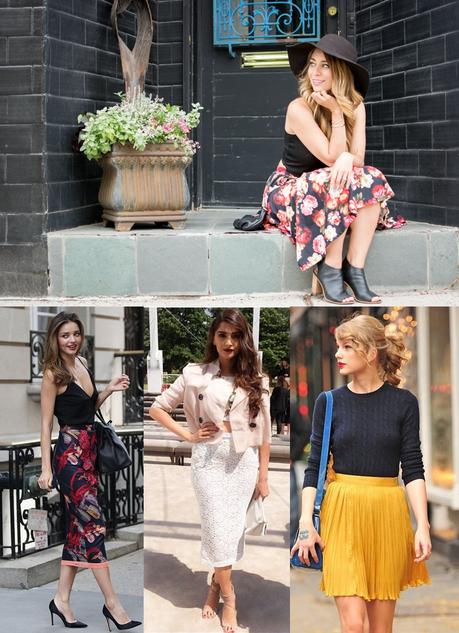 Almost every girl or women love to wear skirt. This is one of the most stylish, trendy and comfortable outfit that perfectly goes with every body shape. We have seen most of the Bollywood/Hollywood actresses who carry different types of skirts on many events. This article shows you, How to Style Skirt for an Events? Take a closer look on this article.
1. The Skater Skirt
The skater skirt is one the most lovable wear of every girl. Match up crop top with this skirt to get a chic look. Complete this look with high heels.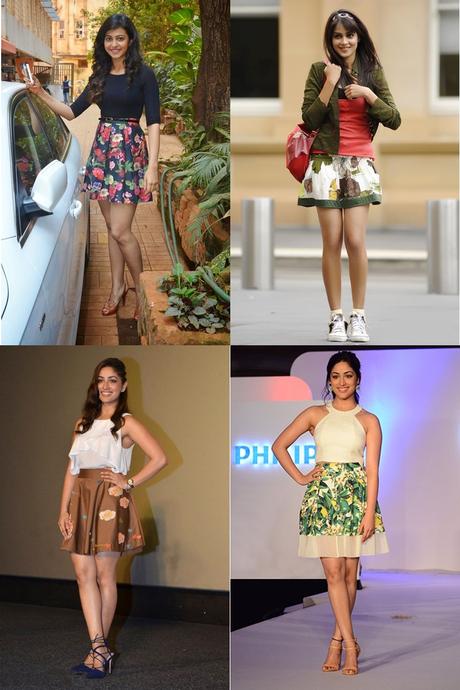 2. The Pencil Skirt

The Pencil skirt is one of the most favorite wear of many women. Its classic shape, resting at the waist and narrowing along the leg to hit just above the knee. It gives you classic yet stylish look. Pair up the bright colors skirt with light color top and heels.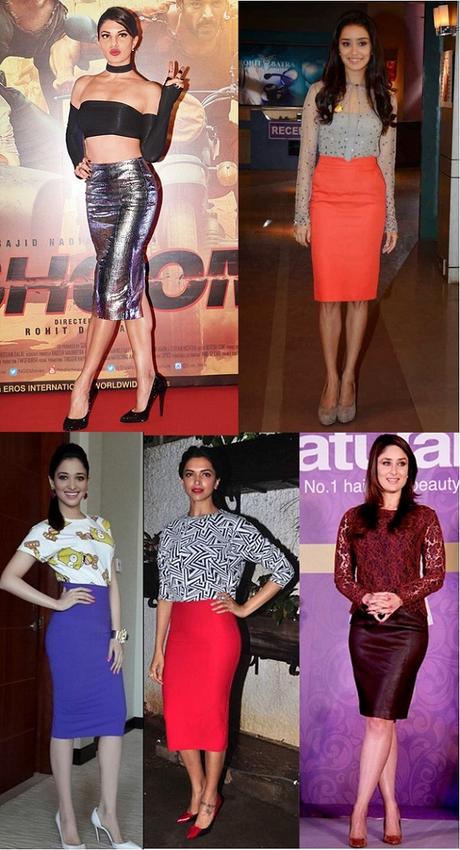 3. The A-Line Skirt

This skirt is also a most lovable wear of women's. Match up the A-line skirt with different types of tops and matching color heels. Opt this wear for day event or casual days. Carry watch, clutch, and metal bangles to complete this look.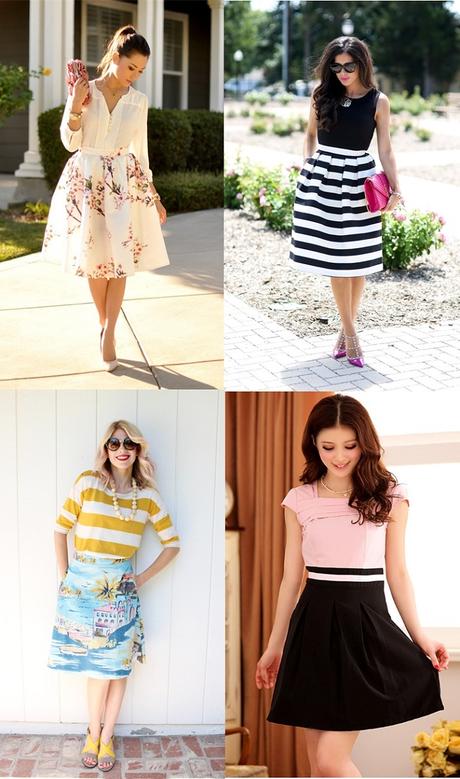 4. The Denim Skirt

The Denim Skirt is similar to the pencil shape, but less tailored and a bit more casual. You can team up demin skirt with crop top and bright color shoes. To look more stylish in this outfit just carry the demin jacket or shirt over it.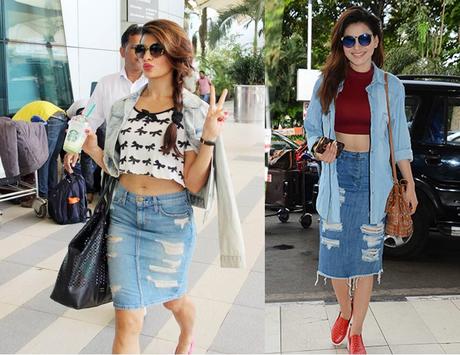 5. The Midi Skirt

This flatter skirt gives you beautiful yet classic look. Pair up this skirt with crop top or several other top. Complete this look with high heels.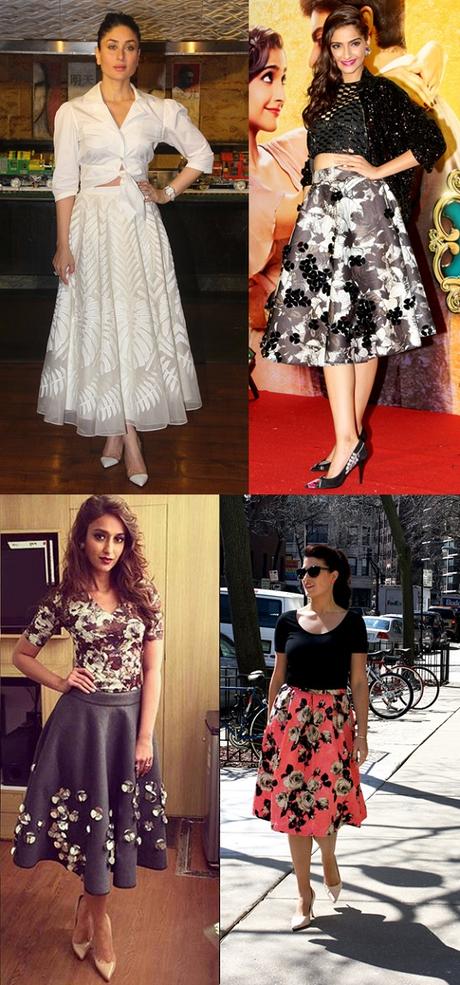 6. The Fit-and-Flare Skirt

Every girl's love to wear fit-and-flare skirt. It gives you stylish yet beautiful look. This skirt fitted at the top and then flounces out at the bottom, generally in the form of a cute ruffle. This is the best opt for office days and for night out also. Try to bring less accessories with it.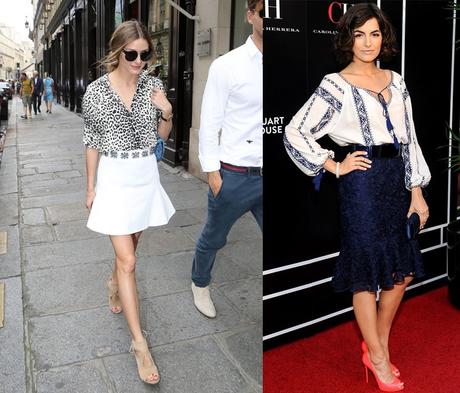 7. The Tulle Skirt

The tulle Skirt gives you princess like look. Team up this skirt with fitted blouse, cashmere sweater and many other wears. This cute, airy, whimsical skirt looks awesome on night event.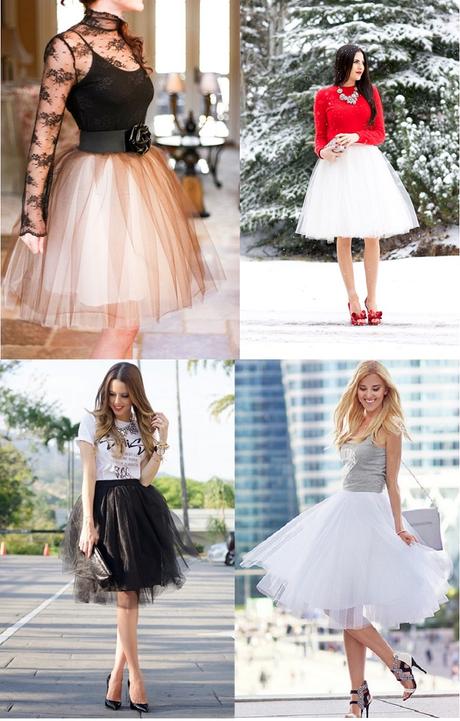 8. The Ball Skirt

You can wear this ball skirt on special occasions or an event. Team up this skirt with denim top and shoes. You look stunning in this outfit.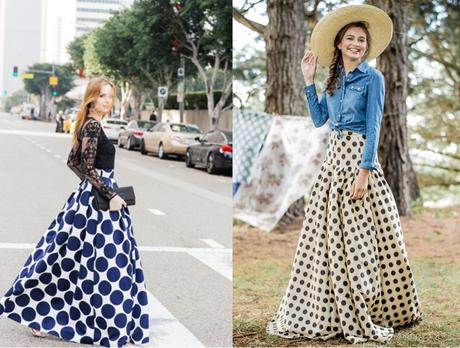 9. The Maxi Skirt

The maxi skirt perfectly goes with every girls or women's body shape. This is the most comfortable wear, you can easily move around in as well as allowing a full range of motion to blend down and sit without worrying about showing anything. You can wear this outfit on casual day. Carry some stylish accessories with this outfit.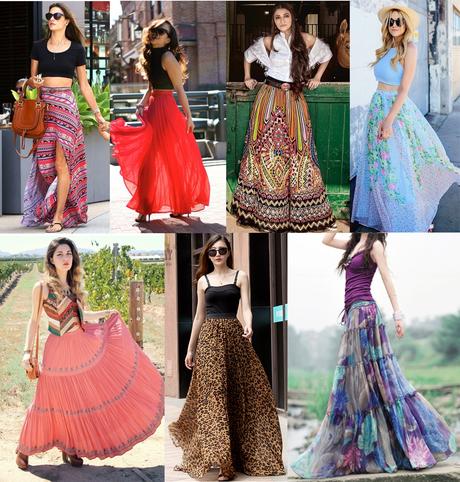 10. The Jersey Maxi Skirt

Nowadays, the jersey maxi skirt becomes the girl's best friend. This skirt is stretchy and delivers a lots of comfort. Team up this skirt with graphic tee and sandals. You look absolutely stunning in this wear.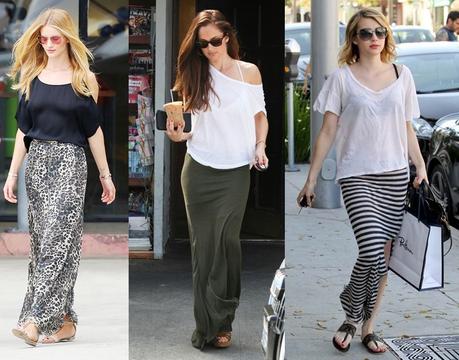 11. The Pleated Skirts

Pleated skirt is the perfect wear for causal days. Paired pleated skirt with t-shirt and red heels just like a Taylor Swift. This outfit gives you modish yet stunning look.