SHOPPING-JEWELLERY
❤ ❤ ❤ ❤ ❤ ❤ ❤ ❤ ❤ ❤ ❤ ❤ ❤ ❤ ❤ ❤ ❤ ❤ ❤ ❤ ❤ ❤ ❤ ❤ ❤ ❤ ❤ ❤ ❤ ❤ ❤ ❤
A
mrapali is one of the biggest names in accessories/jewellery because almost every female celebrity is found wearing one of its creations. They make statement and classic pieces that I would love to on one day. So when I got to know that Amrapali has their own online store, I was excited to browse and buy if I like the collection. Since it will be my first time buying from them online, I prefer anything under Rs. 1000 that I can afford. In such hunt, I was surprised to see some rings, neclaces and bangles that one can wear on daily basis. What's the best part? You get these dainty pieces with a touch of newness that will always be a ice-breaker anywhere. Like - "wow! where did you buy this from?" So, move on to see my 11 findings that I would love to own one day!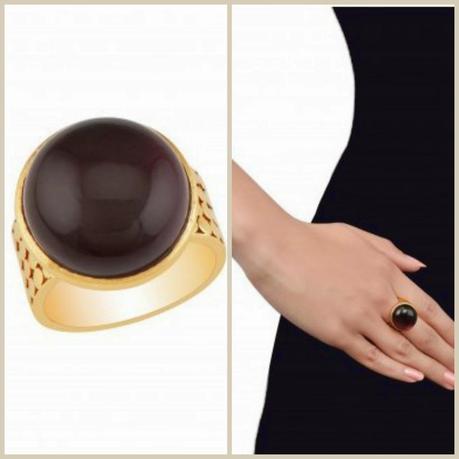 Gold Plated Amethyst Glass Ring - Rs.750 - BUY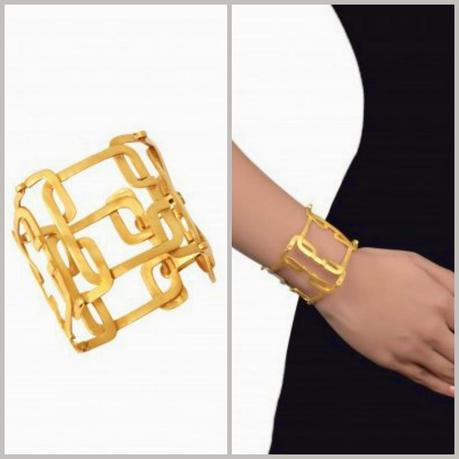 Gold Plated Linked Square Bracelet - Rs. 900 - BUY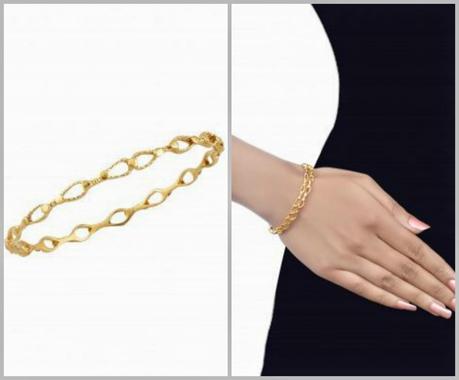 Gold Plated Textured Pear Bangle - Rs.400 - BUY
Gold Plated Tree Necklace - Rs.650 - BUY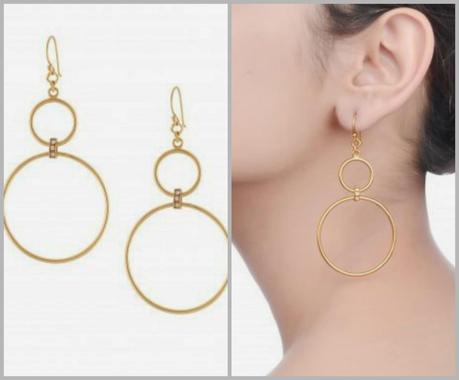 Gold Plated Dual Ring Earrings - Rs.450 - BUY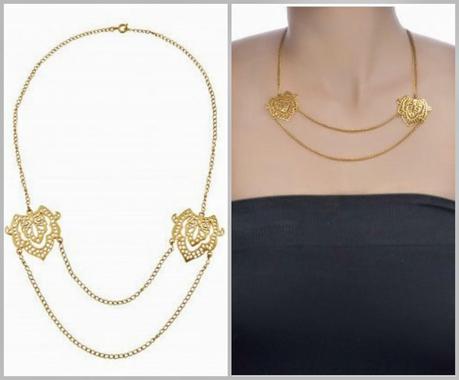 Gold Plated Leaf Motif Necklace - Rs.750 - BUY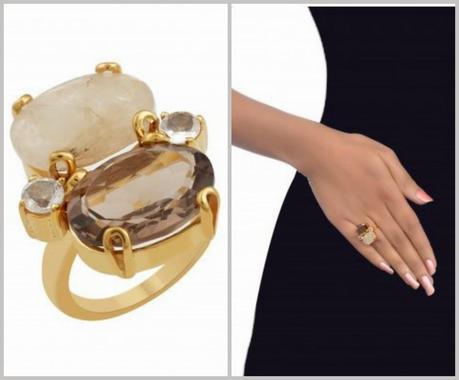 Gold Plated Tri-Stoned Ring - Rs.600 - BUY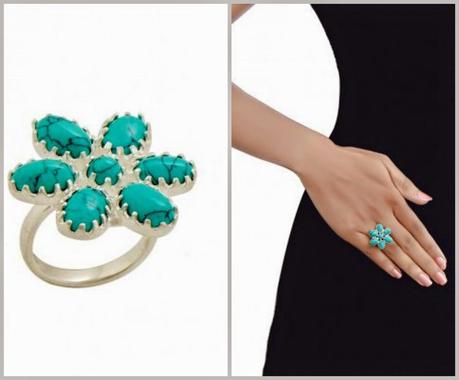 Silver Plated Turquoise Gem Ring - Rs.920 - BUY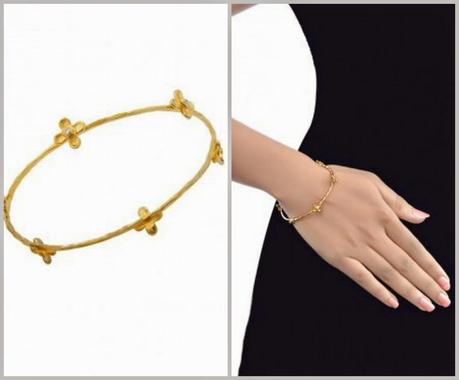 Gold Plated Daisy Zircon Bangle -Rs. 450 - BUY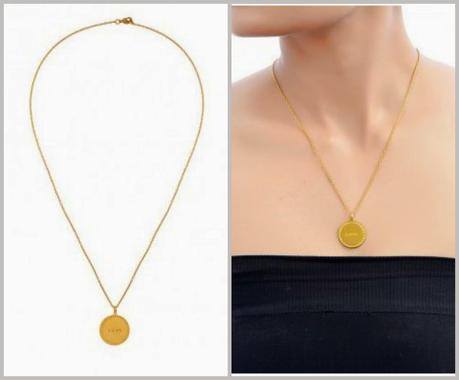 Love Charm Necklace - Rs. 500 - BUY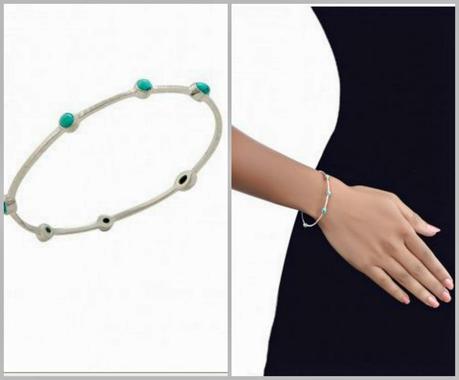 Turquoise Egyptian Bangle - Rs. 680 - BUY
Do you like any thing from my choices above?
#factsofmylife
 I am an accessory lover, and never shy away from buying more.