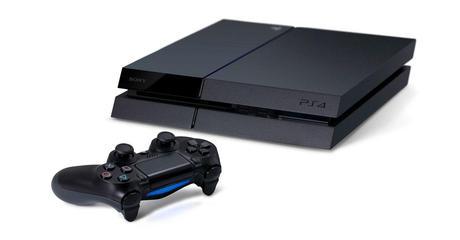 PlayStation's commitment to indies was highlighted at a special event at SCE America HQ today, with Sony announcing over 100 indie games are on their way to PS4 and Vita.
PlayStation publisher and developer relations vice president Adam Boyes confirmed the number of games in the works, according to Destructoid.
He also said over 1,000 developers are now licensed to self-publish on PlayStation platforms, and 21 self-published titles have landed on PS4 so far.
Over 20 million self-published games have been sold with an attach rate of three per console.
As for individual titles, Outlast has been downloaded 1.8 million times, Don't Starve has been downloaded over a million times, and the free-to-play Warframe follows Netflix as the second most downloaded item on the PlayStation Store.
The PlayStation Blog has detailed a number of new indies confirmed for PlayStation platforms:
Apotheon, Alien Trap Games – PS4
Axiom Verge, Thomas Happ Games – PS4 and Vita
Chasm, Discord Games – PS4
Drifter, Celsius Game Studios – PS4 and Vita
Escape Goat 2, MagicalTimeBean – PS4
Ironclad Tactics, Zachtronics – PS4
Jamestown Plus, Final Form Games – PS4
Nidhogg, Messhof – PS4
Skulls of the Shogun Bone-A-Fide Edition, 17-Bit – PS4 and Vita
Source, Fenix Fire – PS4
Spelunky, BlitWorks – PS4 (with 1080p visuals and new social Daily Challenge features)
Starwhal: Just the Tip, Breakfall – PS3 and PS4