The Bollywood movie industry gets a lion's share in the Indian cinema revenue accounting about 45% of the total. Even in World Cinema, Hindi movies have a distinct place of its own. With the first Bollywood film that came in 1913, the Hindi movie industry has never looked back.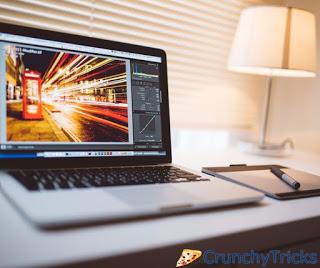 The industry has produced some great films and has brought many talented artists to stardom and fame. Bollywood films have viewers throughout the country.
But the films only get released in selected cities across India. So online movie viewing is the best idea for such unlucky Bollywood fans. Here are 10 websites where you can watch Hindi Movies online.
Box TV has an enormous database of Bollywood movies in it. The videos have been categorized in the well interactive user interface. There are Bollywood films and also many of the modern Hollywood movies dubbed in Hindi. And probably due to the popularity of South Indian movies among the Bollywood movie viewers, there is a separate section for dubbed South Indian films.


You can choose the genre of the movie. There are many options such as Romance, Comedy, Thriller, etc. to choose from. Apart from this, there are animation movies too! Some popular short films can also be viewed using this website.
You can also watch the trailers of the latest Bollywood flicks. Box TV offers too many regional language movies such as Bengali, Kannada, Oriya, Bhojpuri, Tamil, Telugu, and much more. Popular TV shows that are aired on channels are available too! And you can search on the Search bar of the web page.
Users can Sign up to get a better experience. Most of the movies and short films can be watched for free. But you can also upgrade with a lot of subscription plans. These subscription plans offer features such as ad-free browsing and Download to Play.
The time these movies take to get loaded is not much high if you have an internet connection that is fast enough. So altogether, Box TV is a good catch for movie buffs.
Although there are plenty of movies and many latest flicks, they have all been scattered in a messy manner. They are, however, sorted alphabetically if you scroll down the site. The site design is very rustic but still Bollyv4u has many popular Bollywood flicks in it which make it a good website to go for if you are bored.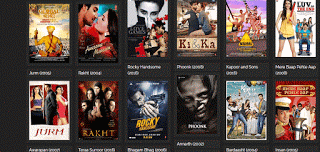 This is an excellent site, and you can watch even HD movies. There is a detailed list of genres which will let you find your favorite movie. Action, Adult, Adventure, Drama, History, Mystery and all sorts of styles can be seen in this well-organized website. You can also watch a lot of Hollywood dubbed movies and documentary films in here. There are TV shows to entertain television viewers.
Eros is a popular Motion Picture production and distribution company in India. They have a collection of some pretty fun movies on their online website. You can watch a lot of movies which are free. And you can also set up an account and sign in to get an extended set of their collection.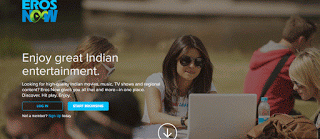 With a subscription to the channel the fun just increases with a lot of exciting and mostly new movies that are brought to you by Eros now. Apart from this, there are many channels which can view, and popular shows can be watched.
Eros now also brings you quite a lot of music from the latest movies and also the evergreen songs. You can watch video clips and to spice things up; there are Bollywood gossips too!
This website has a bunch of entertaining Bollywood movies. There are dubbed Hindi films and also movies from various regional languages such as Bhojpuri, Bengali, Tamil, Marathi, etc. A lot of TV shows and their latest episodes can also be watched online in ibollytv.


There is a separate section of the website where you can find awards, documentaries, and short films. Many radio channel in Hindi and other languages can be listened to. You can also search for a particular movie that you want. Online Movies Gold is a much-recommended website to
watch latest Bollywood flicks online. The quality of the clips is also reasonably good. Movies can be sorted by their year of release and genre for the convenience of the user. Also, there are many regional languages movies a well.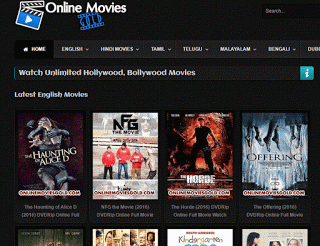 However, the ads on the website are like land mines popping up everywhere you click. This might be a little annoying, but if you can deal with that, it is worth your time.
Hotstar Movies is one of the very popular online movie channels. It offers a lot of Television content, movies, major sports action and much more! For availing all the features, you will have to subscribe. The website is well built, and it will please any user. With so much to offer, Hotstar provides total entertainment to you and your family.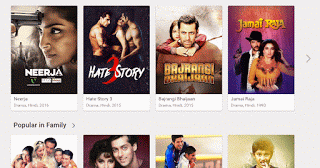 Full 5 Movies brings you the link to many of the latest and popular Bollywood films. The links are genuine, and you can click on them to watch it. If you find it difficult to any of the movies, there is a How to Watch guide in the website to your rescue. There are many Hollywood movies and Punjabi flicks in the site.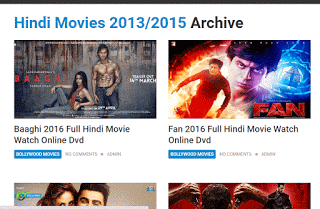 Apne TV has an assortment of Bollywood films with their rating and information to help you guide in picking up a movie to watch. Popular shows from TV channels such as Star Plus, Sab, LifeOK are also present on the website. You can also tune into some pleasant music or check out the latest happenings on the news. To sum up, this site is a perfect entertainment package.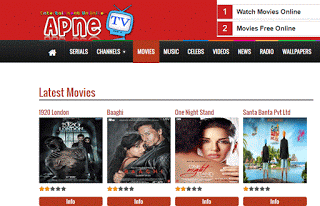 Most of the recent movies can be only watched if you pay for it. Still there are some films which are free. You can Sign up and create an account and with minimal charges, you can watch movies if you are thinking of watching films regularly through the internet.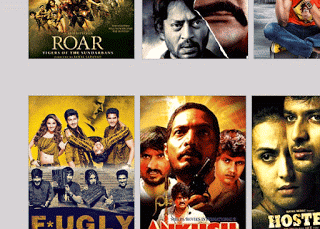 Nowadays your computer devices do not just belong to your workplace. They also have everything that you need to spend your leisure time. And when it comes to watching films online, it is not just limited to YouTube.
There are a plenty of other websites that provide you with the content that even YouTube does not have. And I hope these sites will guide your way towards them. Check out these sites now and fill in your movie appetite!