10 reasons to wear a wig
Having a beautiful long hair is a dream for many girls, but changing the style of hair frequently is a big project that takes time and money and hurts the hair. To change this situation, you can choose to wear a wig. This article describes the top 10 reasons to wear a wig.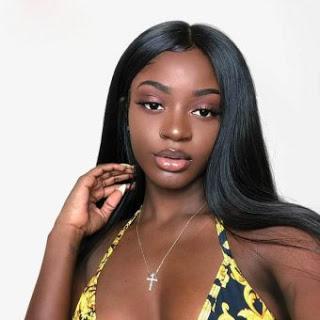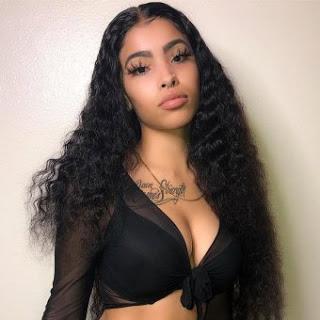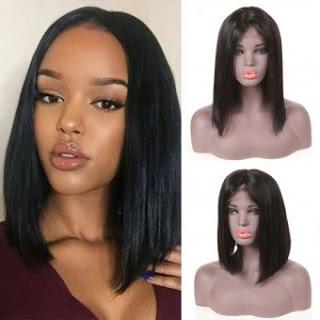 Reason 1: Multiple styles
One of the great advantages of wearing a wig is that you can change a variety of styles. As wig manufacturing technology continues to improve, there are hundreds of styles and colors of wigs such as
Bob Wigs
,
Straight wig
, Curly wig and Wave Wigs for you to choose from. Changing the look becomes a simple matter.
Reason 2: Save time
It takes a lot of time to change your hairstyle. You need to go to the salon to pre-design and then implement it. It takes several hours to achieve a style that meets your requirements. In contrast, wigs are obviously more time-saving.
Reason 3: Easy care
Synthetic wigs are very convenient to care, although they also need to be maintained like natural hair, they take less effort. Wig care takes 7-10 days to wash, and some essential oils can be used to make the wigs brighter. For human hair wigs, reasonable care can increase the life of the wig and increase the use time of the wig.
Reason 4: Protect your hair
Frequent changes to your hair and color can damage your hair. Heaters and splints can cause irreversible damage to your hair and take a lot of time to get your hair back to health. The heat resistance of the wig is better than natural and easier to shape. Wearing a wig helps keep your hair healthy and avoids heat damage.
Reason 5: Disguise for Thinning Hair
The number of hair loss is increasing year by year. Not only are older women suffering from hair loss, but young women also experience hair loss. Long-term work stress and irregular lifestyle habits cause many women to experience the side effects of hair loss. Hair loss can cause inconvenience to women's daily lives, which can make their moods low. Wigs can change this situation very well and help them have a good attitude to face the disease.
Reason 6: Enhance self-confidence
Whether you are at work or at home, having beautiful hair will make your mood better. Changing your hairstyle will also change your mood. When a woman feels good about her hair, this will undoubtedly greatly enhance her confidence. This good mood may last for a long time. It is recommended that you use Wave Wigs, a style of wig that is very popular this year.
Reason 7: Reduce funds
Wigs are easy to care, which reduces the cost of going to the salon for haircuts and buying a variety of toiletries. The reasonable storage and care of the wig can increase its useful life and bring a super cost-effective experience.
Reason 8: Style keeping
The style of the wig can last for a long time, and the hair can still be kept in the bad weather such as rain and wind. Natural hairstyles are not long-lasting and require a lot of daily care to keep your hairstyle.
Reason 9: Convenience
For office workers, the morning time is very valuable, they will save time to sleep, leaving little time for finishing hair. Holding a rough hair will affect your state throughout the day. For wig lovers, they can wear any wig they want and go out at any time. Wigs are a must-have for people who don't have enough time.
Reason 10: Maintain personality
If you want to be different from others, you can wear different wigs every day and have a different look. Wear your own personality and attract the attention of others.
Wigs have become a popular trend in women's fashion. Wigs occupy an increasingly important position in the fashion world, and many women wear fake doors. Wigs bring a lot of convenience to people and are more popular with women.