It's Thursday! Here's your weekly dump of awesome photos of Bikes, Cars & Women, enjoy. If you're new to this, here's the scoop.
Each week we bring you an awesome set of really great photos of Bikes, Cars and Women for your enjoyment. Don't be afraid to share our collections with your friends or visit Dudepins for more amazing stuff for guys. Enjoy.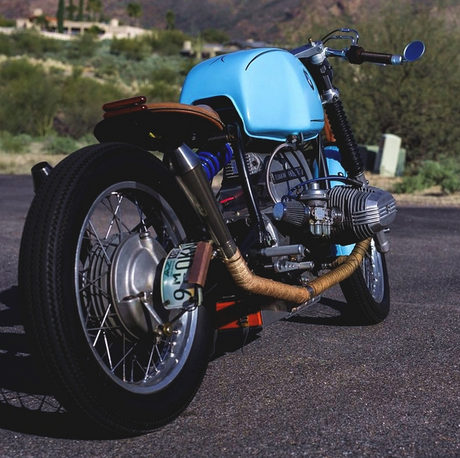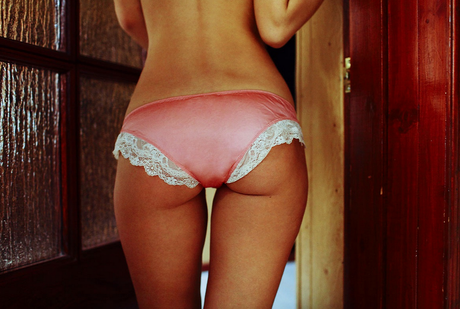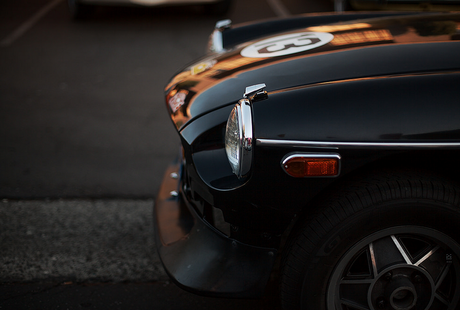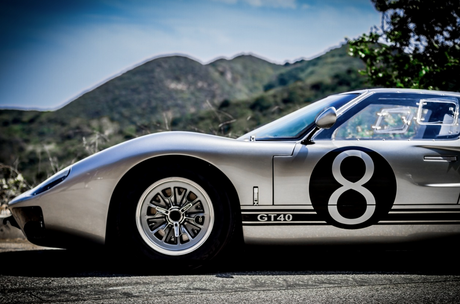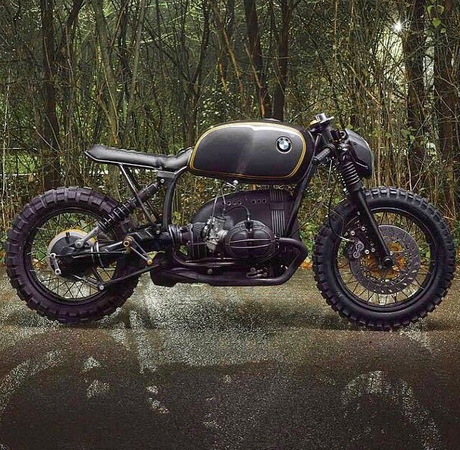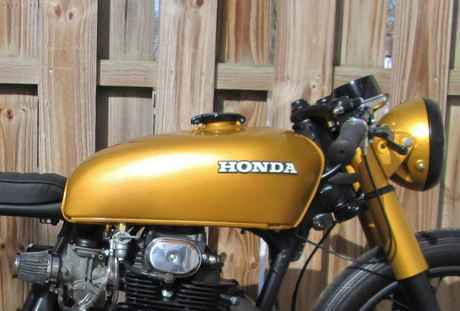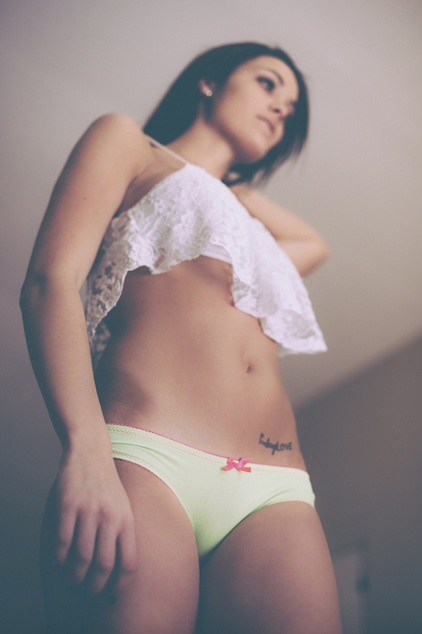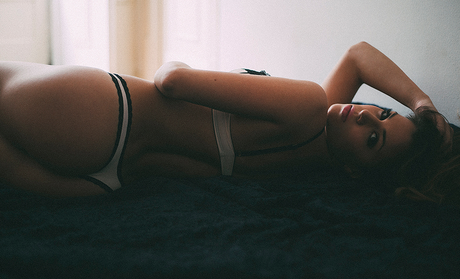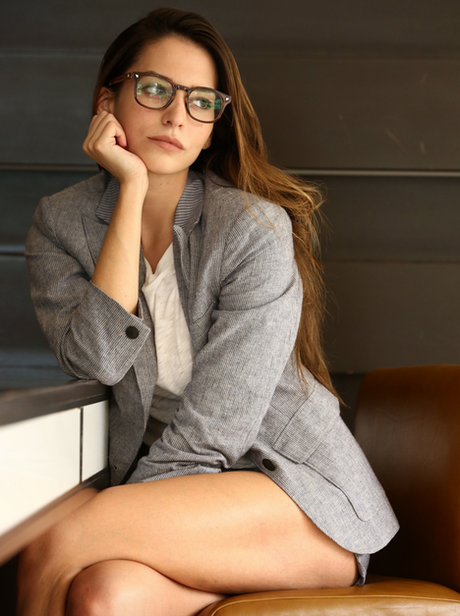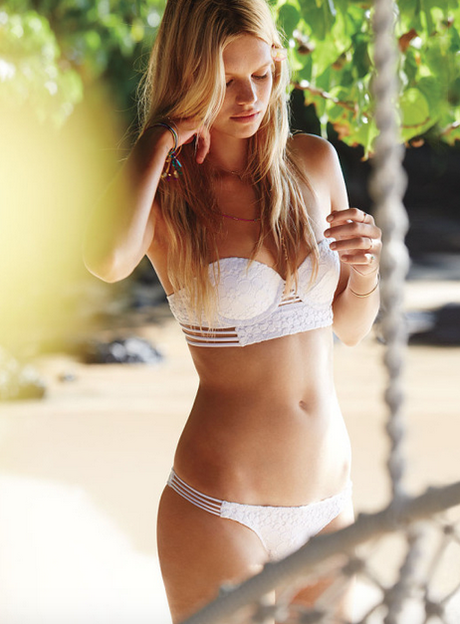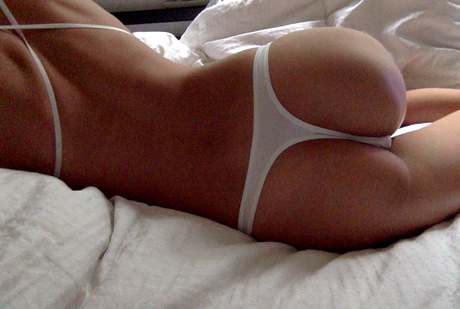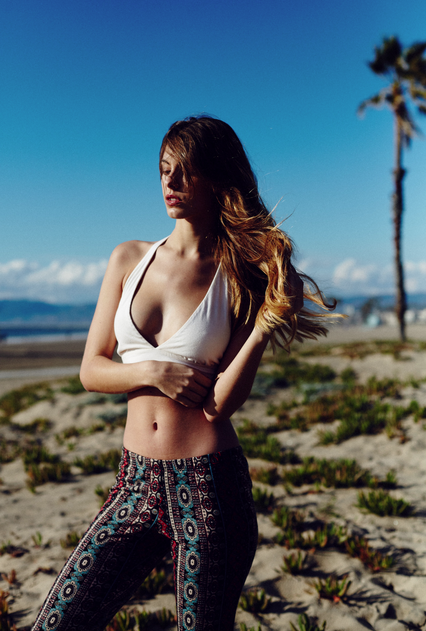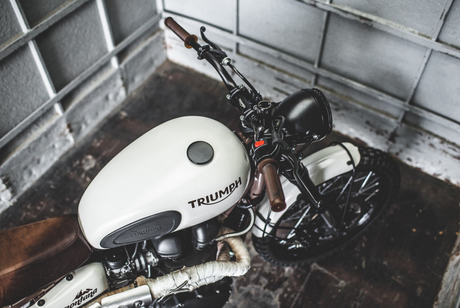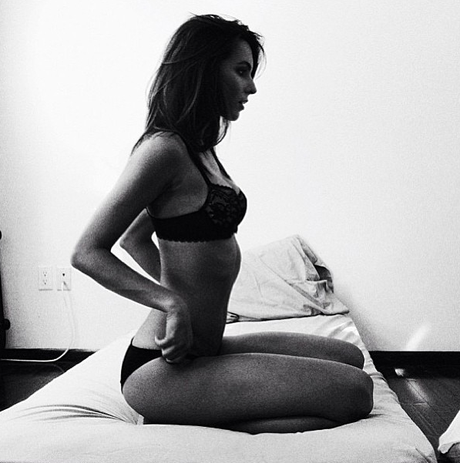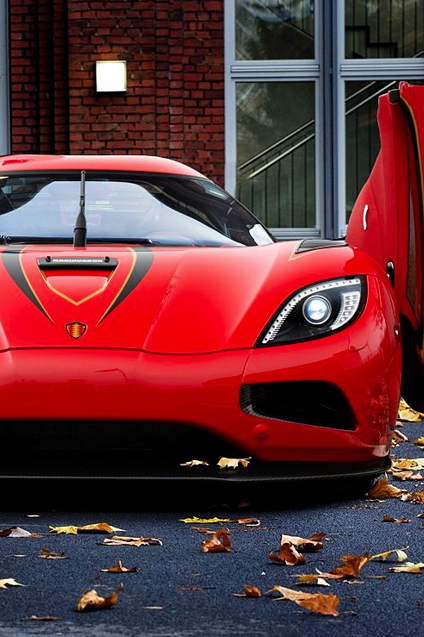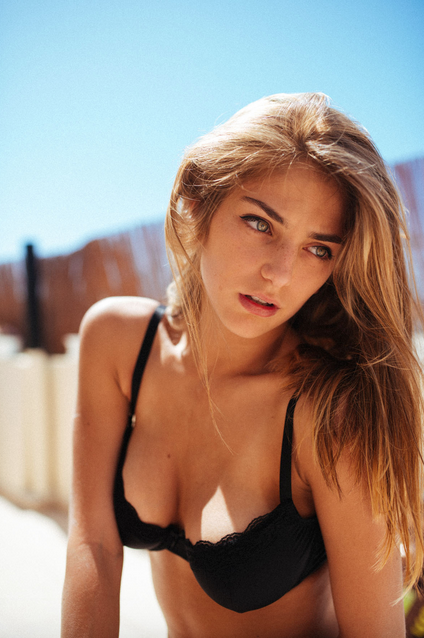 That's a wrap! Don't forget to check out www.Dudepins.com, discover, save and buy everything that's Manly.
All images via - Source
Comments
comments