The glistening series of terror attacks, the latest one of which happened in Manchester at the Ariana Grande Concert on Monday, has left everybody in the world concerned about their own security and safety. To say the least, some of the globe's most dangerous spots have long been great holiday destinations for many.
The past few years have seen people cancel holidays in popular hotspots including Turkey, France and Spain following similar attacks. Many people are confused not knowing where it's safe to spend a vacation.
To help the tourists, we've made a list of destinations that the (FCO) Foreign and Commonwealth Office considers safe to visit in 2017.
Fiji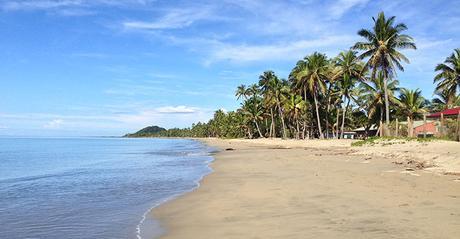 Fiji is another dream destination that has a low threat of terrorism, at least according to the FBI and the FCO. The beautiful country boasts the amazing Sabeto hot springs, the stunning mud pools as well as the breathtaking Tavoro Waterfall, the ideal places to relax and unwind. The Island is also blessed with many elegant beaches that you will be spoilt for choice.
Vietnam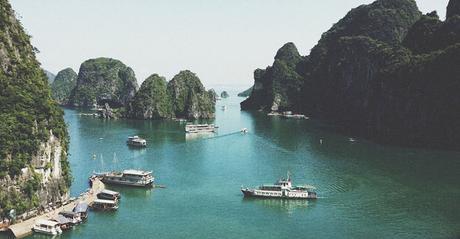 Though undeveloped and unspoiled, Vietnam is not only a super affordable travel destination, but it is also super safe. It is a beautiful nation full of lush mountain scapes and white sands, and you can get by with about £15 per day including transport, food and accommodation.
Japan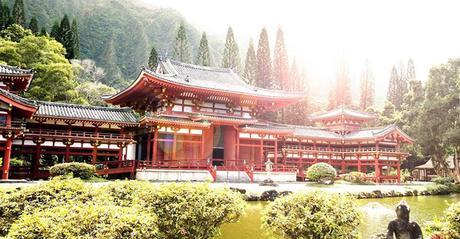 You can happily visit the ornate gardens in Kyoto and the Buddhist temples or marvel at the space age technology in the capital Tokyo, without worrying about terrorism.
Hungary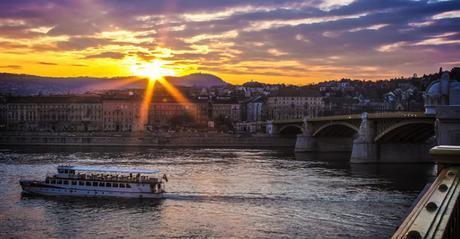 Awash with architectural elegance and further afield, Hungary offers an amazing countryside. It is also safe and the FCO reports that there is no potential threat of terrorism. Nonetheless, it is highly recommended that you take care as there is risk of spontaneous attacks which could be in public places, especially those frequented by foreign travellers and expatriates.
Iceland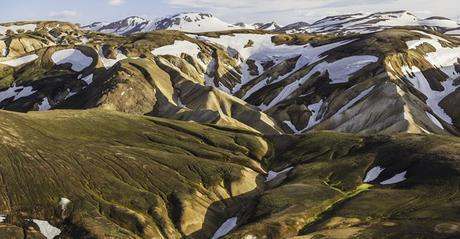 Fast becoming a dream destination for many, Iceland is blessed with many stunning lagoons, volcanoes and waterfalls. Over 3 million tourists visited the country in 2015, about 25 percent more than the previous year. 99 percent of the visits were trouble-free and most of the global security agencies rate the country as having a low threat of terrorism.
Honduras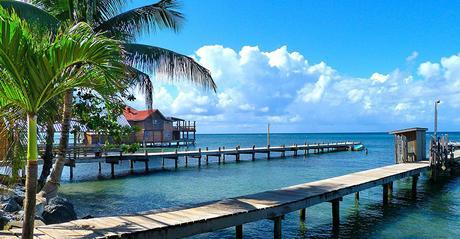 Although there are other nearby safe destinations like Costa Rica and Belize, Honduras is the real deal in Central America. The nation is not up there on one of the most visited destinations, but if you go for it, you will discover many new things including white sand beaches, just like the Maldives.
Malta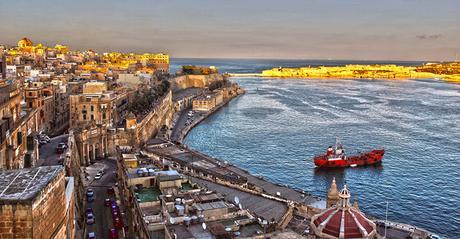 The Mediterranean hub is well known to many Game of Thrones fans. According to global security agencies like Interpol, Scotland Yard and the FBI, terrorist attacks and general crimes against tourists are very rare though handbag snatching, robberies, car thefts and pickpocketing can occur.
Poland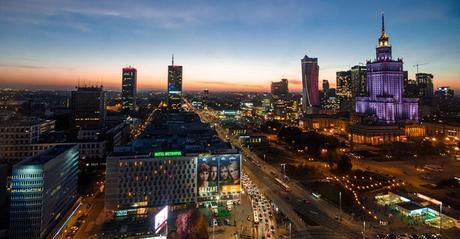 There is also a low threat of terrorism in Poland, though security agencies report that robbery and street crime can be an issue. Also, it is strongly recommended that you be aware of the worldwide indiscriminate risk that exists almost everywhere.
Switzerland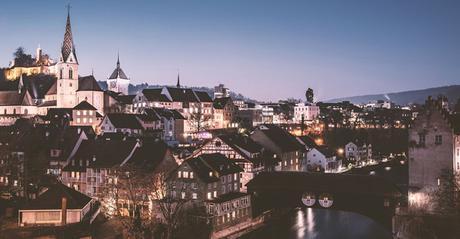 Switzerland is not only safe, but is home to many villages, high peaks of the Alps and many stunning lakes. Most of its cities have medieval quarters with stunning landmarks like the Zytglogge clock tower in the Capital Bern and the Wooden Chapel Bridge in Lucerne.
Czech Republic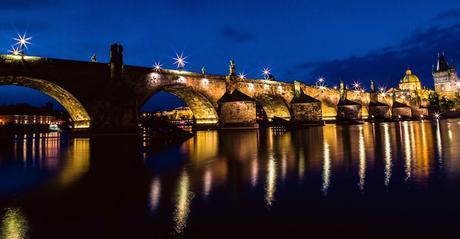 Also reported as a country with low threat of terrorism, the Czech Republic is known for its native beers, long history and ornate castles. For example, Prague is home to Charles Bridge, a historical medieval town and the grand 9th century Prague Castle. In addition, Cesky Krumlov, a town in the south, is widely known for Baroque buildings and wealth of Gothic and Renaissance architecture.