That's today's "higher education" for ya…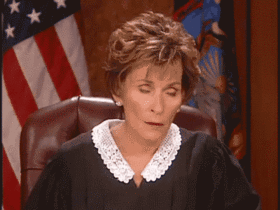 This doesn't surprise me at all. Today's college students don't recognize Reagan.
They spend a lot of time studying issues other than history like sex toy workshops.
They get extra credit for not shaving their armpits.
And they want to abandon traditional applications, transcripts and test scores because they are 'all about privilege and wealth'.
It's no wonder they can't even distinguish between a TV judge and an actual judge on the Supreme Coutr.
Todd Starnes over at Fox News reports that a recent survey showed that nearly ten percent of recent college graduates say that television star Judith Sheindlin is on the Supreme Court.
The American Council of Trustees and Alumni (ACTA) said their survey uncovered a "crisis in American civic education." The ACTA describes itself as an independent organization committed to academic freedom, excellence and accountability at America's colleges and universities.
Their findings reveal "that recent college graduates are alarmingly ignorant of America's history and heritage."
In it's reporting on the study, US magazine reports that students could not identify the father of the U.S. Constitution or name one of our First Amendment Rights.
Read the rest of the story here.
As Mr. Starnes put it, "We've gone from the Greatest Generation to the stupidest."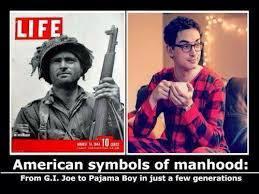 DCG