Korean beauty products are known to do more than just one, so when I stumbled upon this 10-in-1 toner, I wasn't that surprised by it. But the thing with multi-tasking products that promise to do more than three things, they can't fulfill all their promises! But is that the case with this product? Keep reading my Etude House Wonder Pore Freshner review to know more.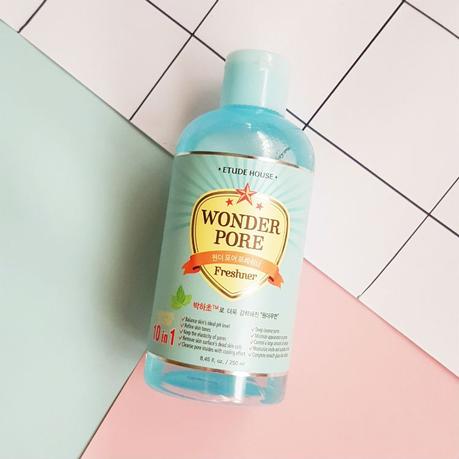 WHAT IS IT?
Etude House Wonder Pore Freshner claims to effectively clean the inside and outside of pores with its special peppermint extract. It promises to balance the pH levels, making the skin pure like baby skin and prevents skin troubles caused by pH imbalance. This 10-in-1 Solution is deep cleansing, sebum control, pH4.5 care, tightening pores, for clear skin, giving elasticity, and moisturizing.
It does not also contain harmful ingredients. It's WITHOUT mineral oil, fragrance, coloring, talc, animal ingredients, silicone oil. You can read about its entire ingredients in this CosDNA Analysis.
PERFORMANCE
APPLICATION: Dispense a sufficient amount onto the cotton pad after cleansing in the morning and evening. And then liberally apply freshener to face. Massage in a circular motion.
SCENT: It kinda smells like alcohol.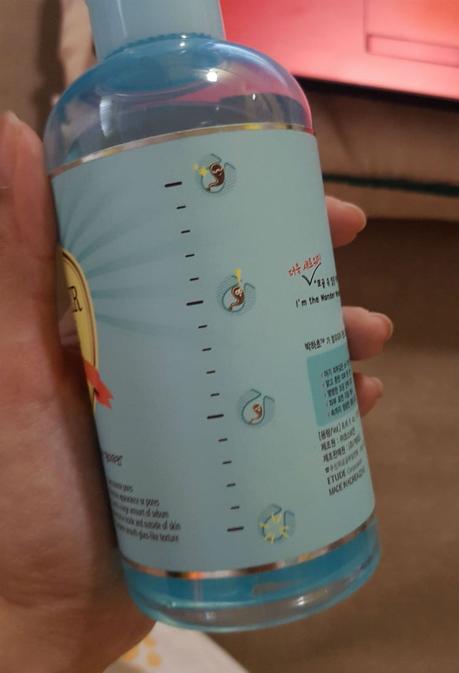 PACKAGING: It is packaged in a cute plastic box (which I lost before photographing this product for review) and a light yet sturdy plastic bottle. Nothing elegant about it but because of the good label design, it does not feel cheap either. But my favorite is the lines on the side of the bottle which tracks your progress and what should you expect when you reach a certain line.
RESULTS: I didn't hate this toner, but I didn't love it either. Sure it deeply cleanses, but not that much really. It does not leave my skin tight or dry but it's not that moisturizing either. And it definitely didn't minimize my pores especially the promise of the smooth glass-like texture written on the label. But it actually has a cooling effect which I love because I live in a tropical humid country and help controls sebum.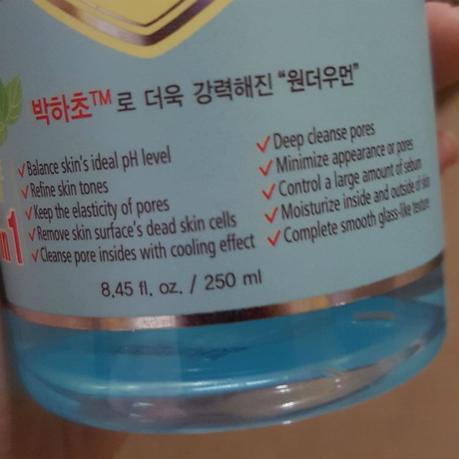 VERDICT
PROS: It has a cooling effect which helps control sebum and feels good especially if you live in a tropical country. And it kinda cleanses.
CONS: It does what it promises but not impressively, but it didn't minimize my pores. I just find this a mediocre toner with a bunch of alcohol.
WHERE TO BUY?
You can purchase this Etude House Wonder Pore Freshner in Style Korean for $10.09 in a 250ml bottle and $18.69 in a 500ml bottle.
If you live in the Philippines, you can also purchase this in Althea for Php440. It also ships to Singapore, Malaysia, Indonesia, Thailand, and Vietnam.
What do you think of this Etude House Wonder Pore Freshner review? And what's your favorite toner? Share your thoughts and recommendations below!