MEN
❤ ❤ ❤ ❤ ❤ ❤ ❤ ❤ ❤ ❤ ❤ ❤ ❤ ❤ ❤ ❤ ❤ ❤ ❤ ❤ ❤ ❤ ❤ ❤ ❤ ❤ ❤ ❤ ❤ ❤ ❤ ❤
Are you looking for clean yet trendy outfit inspirations? You don't shy away from following fashion trend that changes every season? Then River Island Spring 2015 lookbook is for you!
It is a nice change to see eutral color-palettes used in 
Spring/Summer 2015 collection
by a brand. River Island names these looks as "Urban Americana", "Clean Slate" etc.
American vintage trends are at the forefront of fashion this season. Washed finishes, Biker-Inspired prints and Colorado mountain style combine to create a masculine easy-wear collection with a unchy colour-palette.
Smart dressing gets a casual update with this directional spring collection. Clean shirts, cosy knits, and washed denim layer up to create a modern spin on traditional styles, with icy tones giving this versatile look a crisp edge.
The entire lookbook opens a door to layering, prints and fabrics that you might ditch because either you find it girly (polka dots), too hot to handle (bomber jackets), can't wear it (perforated fabric) etc. It just tells us how we can make a look made of girly, too many prints or holes into a sharp looking eye-candy by just playing with it. 
TIP#
If you want to wear something that you looks either frumpy, girly or not-appropriate, team it with more than one sharp looking items and nobody would question you.
Enjoy!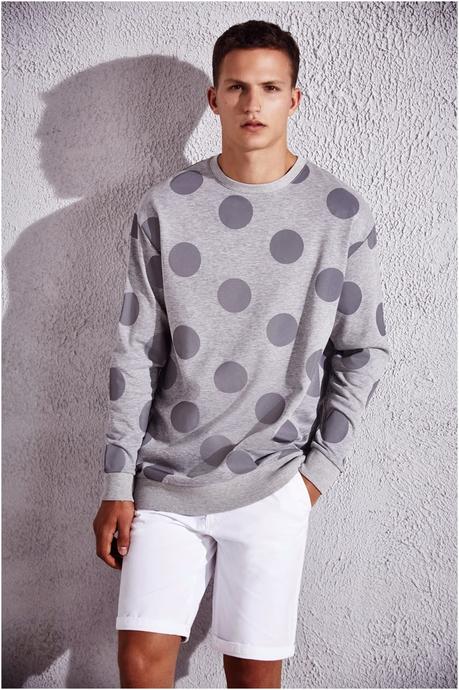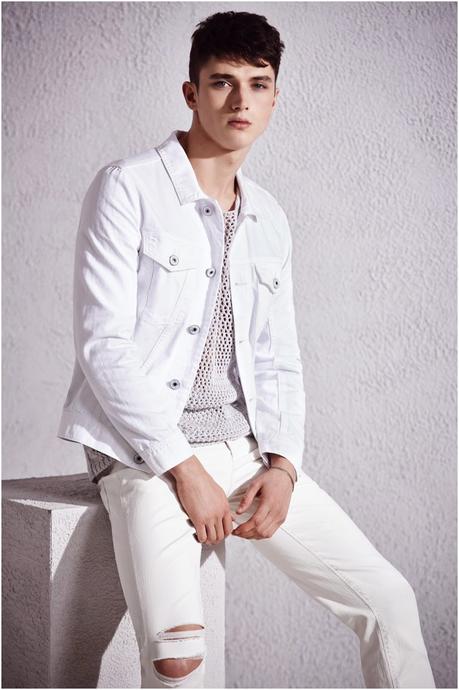 ANOTHER SPRING/SUMMER 2015 LOOKBOOK WITH NEUTRAL COLOR_PALETTE WAS - Adidas NEO featuring Selena Gomez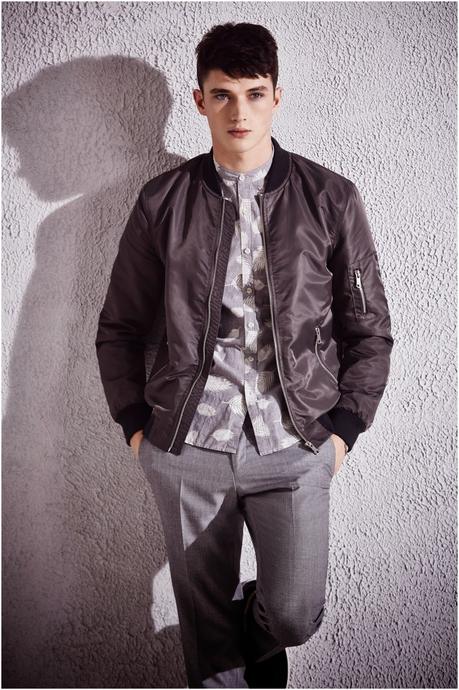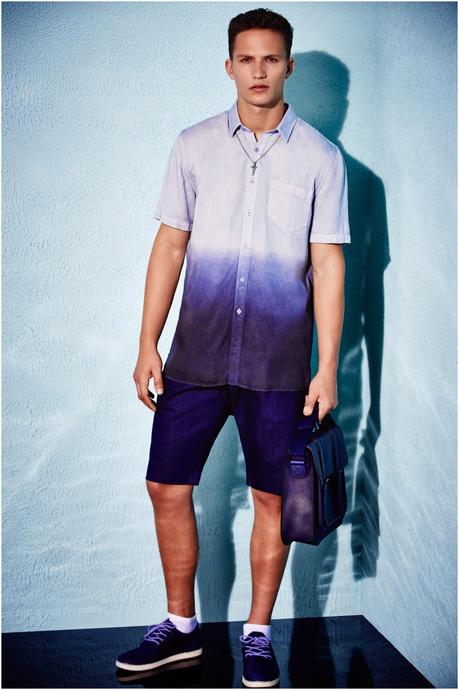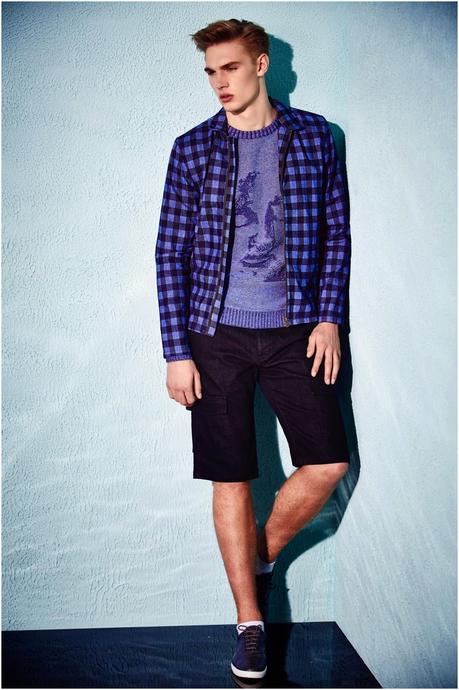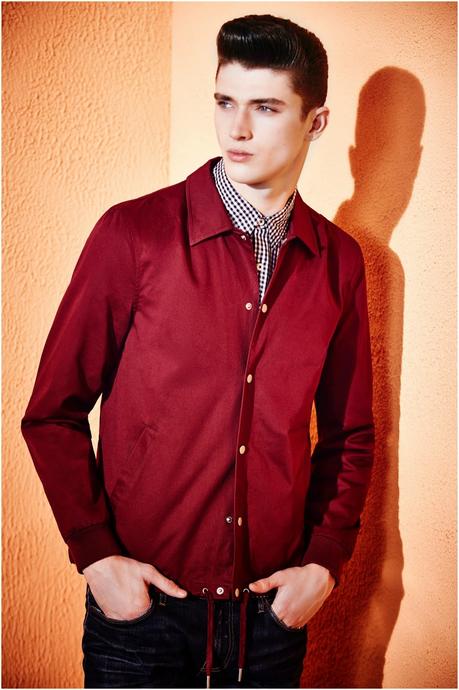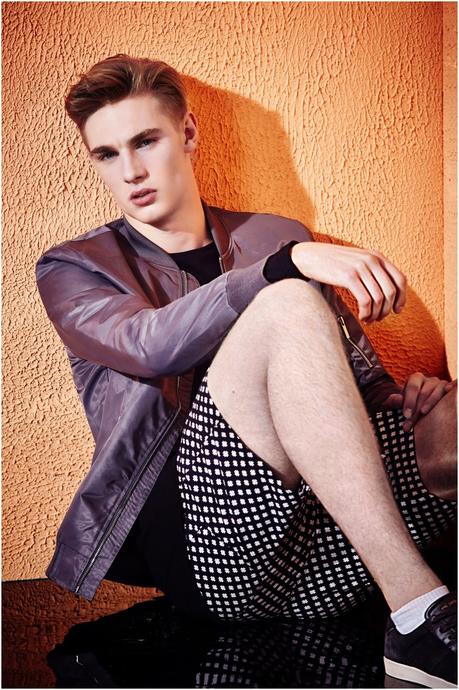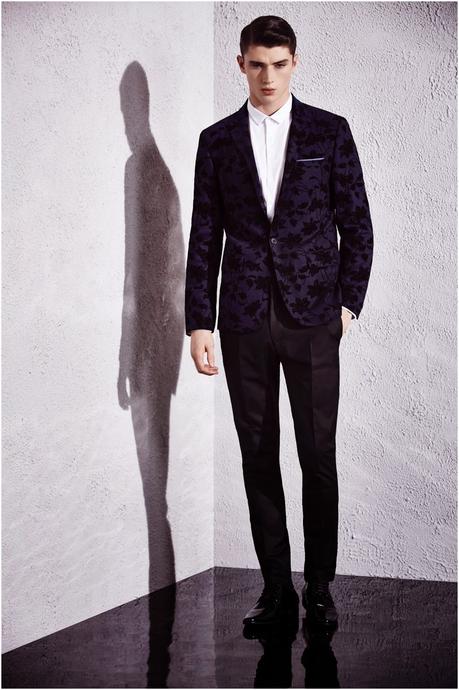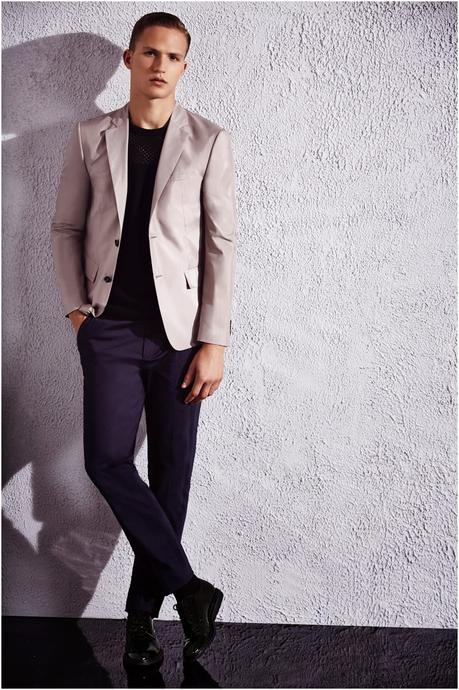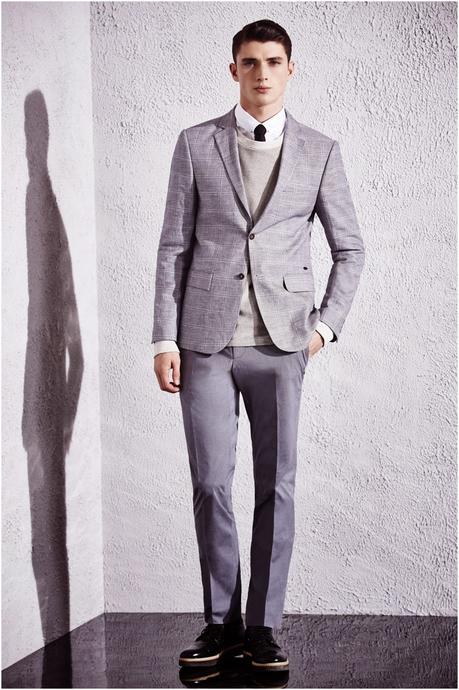 The Fashionisto
For The Shopaholic In You
What do you think about this lookbook? Missing anything?
Never miss A Post

  :
NEWSLETTER | FACEBOOK | TWITTER |  GOOGLE+ 
Disclosure Policy
.