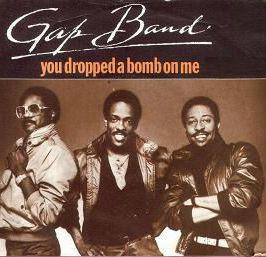 Boom
Business Insider is one of those sites you have to take with a grain of salt. Everything is written in an overheated fashion as if you should hang on to every last word. They do have interesting articles and several caught my eye today. The first one was on the fact that North Korea is moving ahead with its ICBM test, with reports that the missile is actually on the launch pad.
Thumbing its nose at threats from both Japan and South Korea to shoot it down if it comes near their territory, North Korea has moved a long-range missile onto its launch pad in preparation for an April liftoff.

CNN reports the news broke during a nuclear summit in South Korea where 60 world leaders were gathering to discuss nuclear terrorism, and how best to secure nuclear material.
Another interesting post is about the fact that Iran allegedly tried to bomb an Israeli ship as it went through the Suez Canal. While Business Insider sees this as "another reason to go to war with Iran" I'm suspicious. I don't know how credible such reports are given how much neo-cons want a war with Iran right now.
Lastly, for all of you in Korea trying to pay off your student loans with some of that hard earned won you'll be interested to know that a full quarter of U.S. student loans are now delinquent. Image from Google Images.