I was happily passing some time in front of my sewing machine this afternoon while Scarlett was sleeping and my brain was wondering.  I would rather like to think of it as brainstorming though, when I came up with a new concept.
In the past I have tried some blog series, but not too much has stuck.  We've had our ups and downs with being sick this year, and my blog schedule got lost in the mess.  But today I thought I might want to make a baby step back into that schedule idea.  My brain landing on a series I want to attempt to post at least once a week.
So I would like to formally introduce, "While Scarlett Was Sleeping".  The title reminds me of the 1995 chick flick, starring Sandra Bullock, Bill Pullman and Peter Gallagher, called While You Were Sleeping.  The series will feature something I crafted while Scarlett was sleeping.  I'm not sure if they will necessarily be DIYs or tutorials, but we'll see..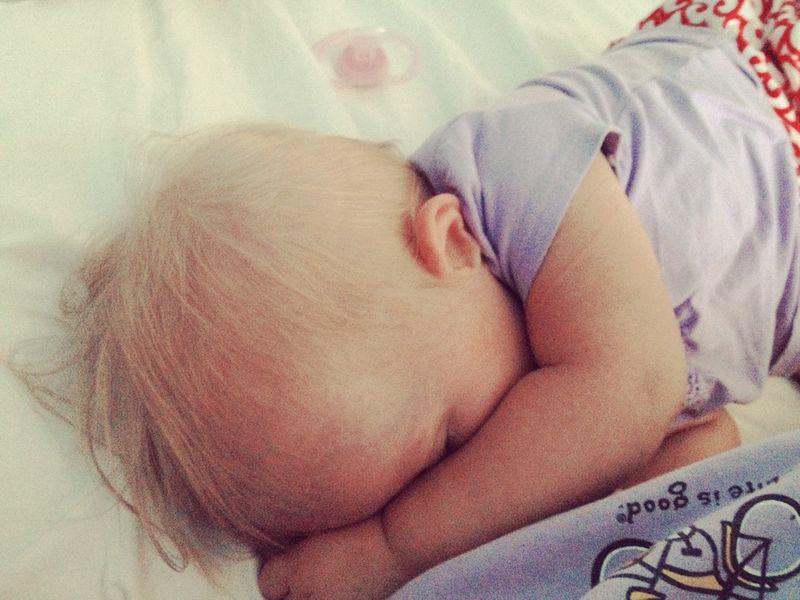 Today during Scarlett's only nap, I decided it was time to replace her a-frame tent cover.  When we first built her a-frame tent, I didn't have my sewing machine out of storage yet, so I was unable to sew the actual cover.  Plus it was made of some stretch fabric, making it not the best type of material for a tent cover.
After making four tent covers for my Vintagemade booth the other night/morning, I felt like I was ready to construct this tent cover for little Scarlett all by myself.  I found some gorgeous flannel on sale the other day and picked up 9 yards of it, enough to make three tent covers.
First off, our tent was constructed with three 1/2 inch around 48" wooden dowels and four 48 in by 1 inch by 2 inch pieces of wood.  Hopefully that makes sense.  We modeled ours similar to the one seen on the blog, ohdeardrea.
Our tent cover was made a bit different than the other a-frame tent tutorials I've seen..
First I measured the space between the two inner pieces of wood that touch the top of the tent.  The tents we made for our Vintagemade booth had a space of 38 inches when leaving about 3 inches of dowel sticking out in the front and back.  After measuring the space, I decided how wide my hem needed to be down the long sides of the fabric.  The flannel is quite narrow, so I just folded the fabric about a 1/4 of an inch.
I had to fold and pin each side..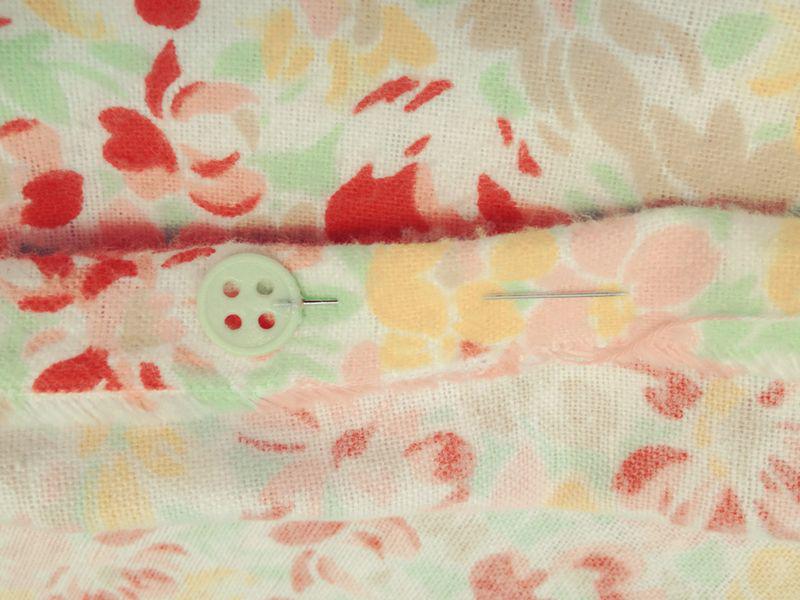 My cute pins..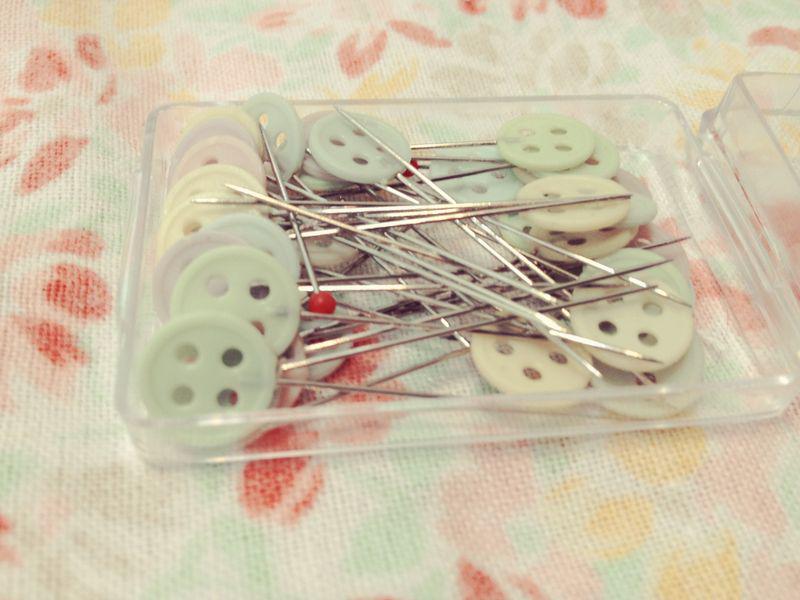 So I pinned each side and sewed the hem..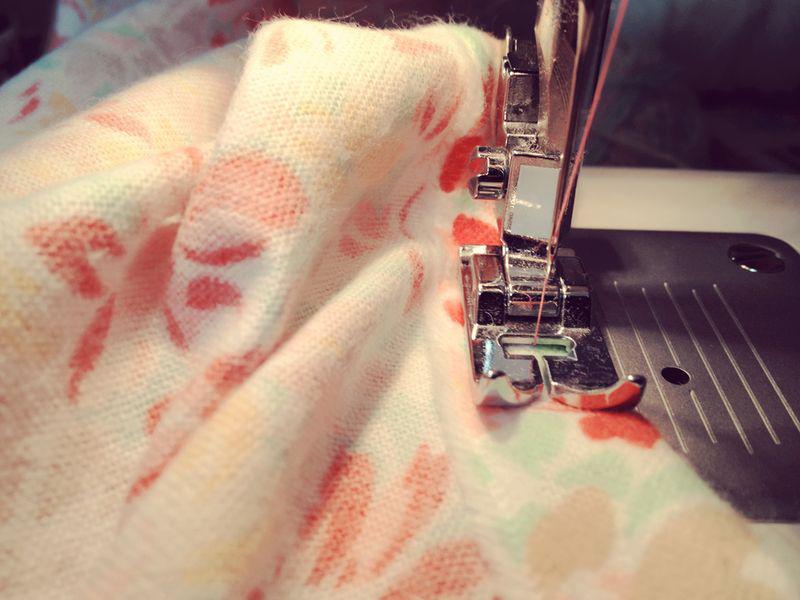 After I sewed each side, I then repeated this process with one of the short sides.  I then folded that hem upward about four inches and sewed to create space to slip a dowel into.
To determine where the last hem and fold and what not needed to be, I placed the one finished side onto one of the tent dowel's.  I threw it over, pulled it as tight as possible and then marked the fold when the other side wraps around the second dowel.
I creased the fold, then placed pins to mark it as well.  Before you pin, you might need to trim four and a half inches up if you want the two finished sides matching.  So after cutting and pinning sew the hem, then sew that to the fabric to create the space for the second dowel.  Trim the excess thread and wa-la.  All you have left to do is place the cover on your tent and wait for baby to wake up.
Here is the finished cover on the put together tent..
Here is a close up of the fabric..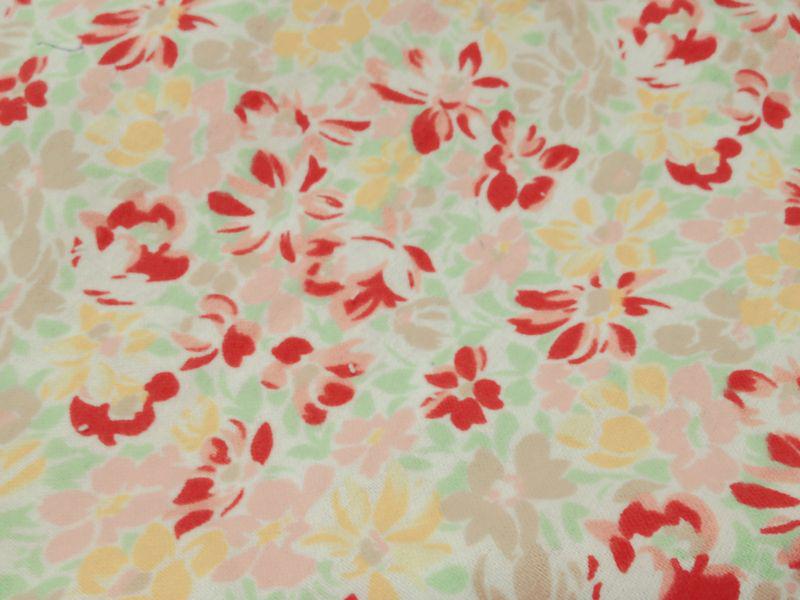 Scarlett's reaction after waking up from her nap..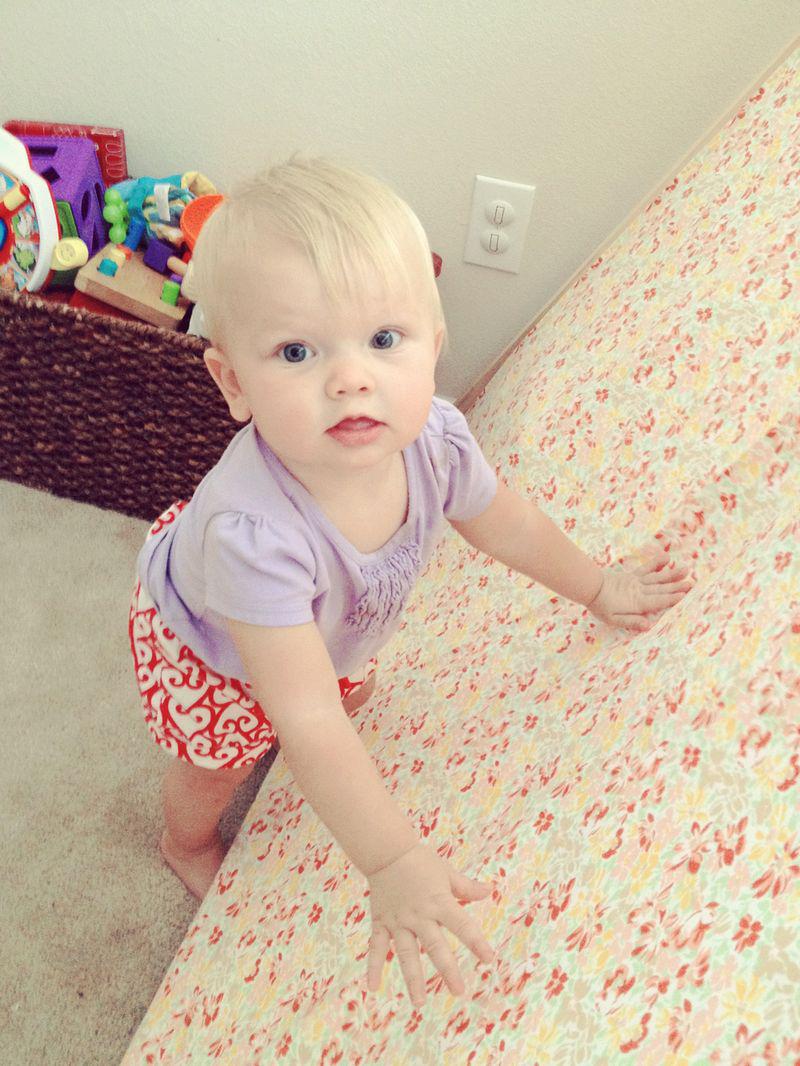 She's so hilarious!  Now for some play time..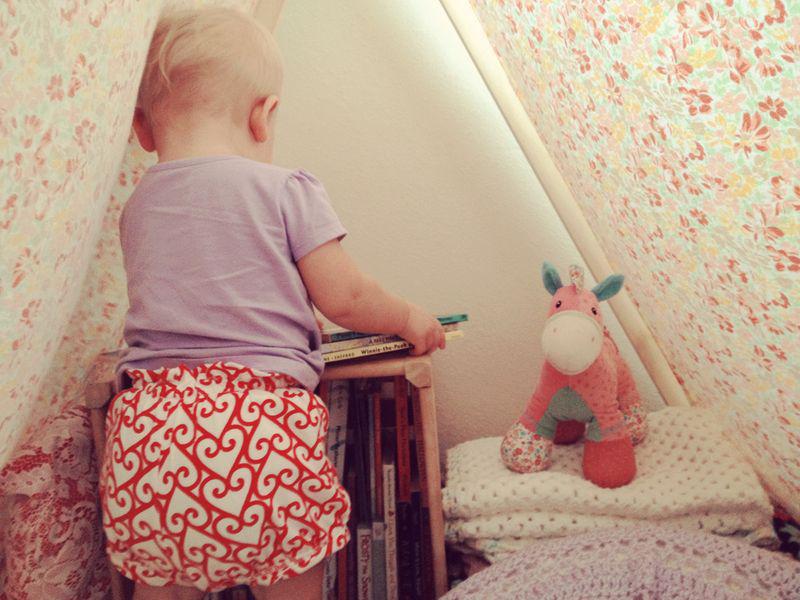 Feel free to ask me any questions.  Love y'all!
<3xojo