did you know that october is national popcorn popping month?
i had no idea there was such a thing. from what i gather there is a special day for practically every type of food. you can find more information about food holidays here.
for someone who is dieting there sure is a lot of chocolate needed for these recipes. hmm...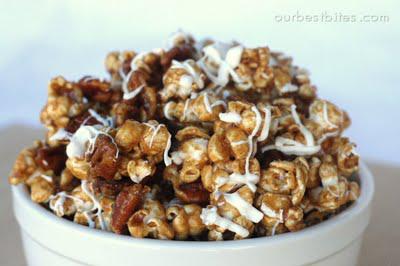 cinnamon caramel corn @ our best bites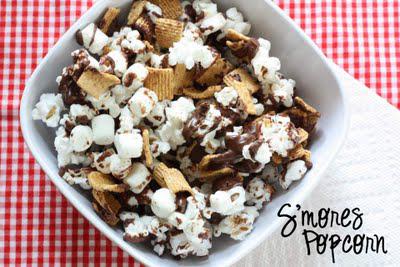 s'more popcorn @ nest of posies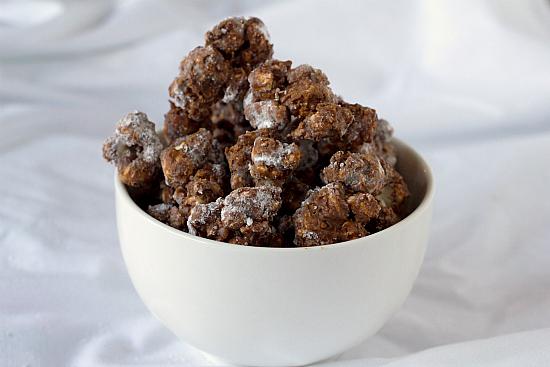 chocolate and peanut butter popcorn @ brown eyed baker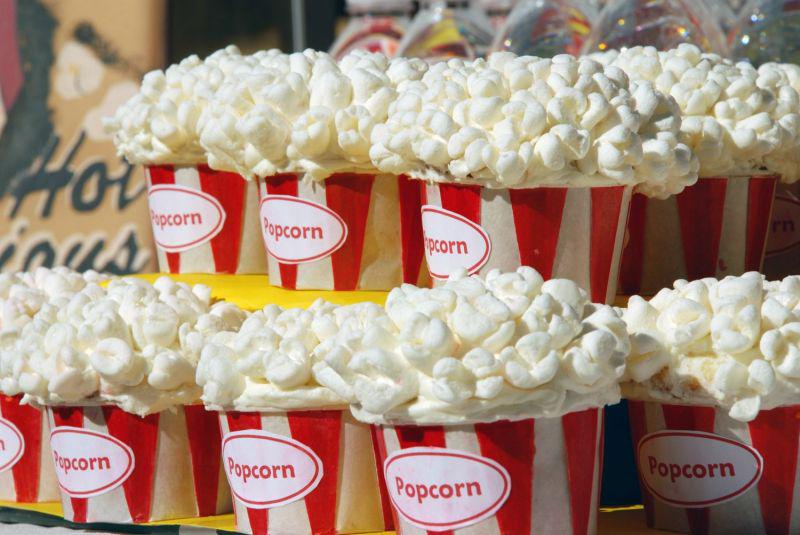 popcorn cupcakes @ cake central


{not made with real popcorn but too cute not to share}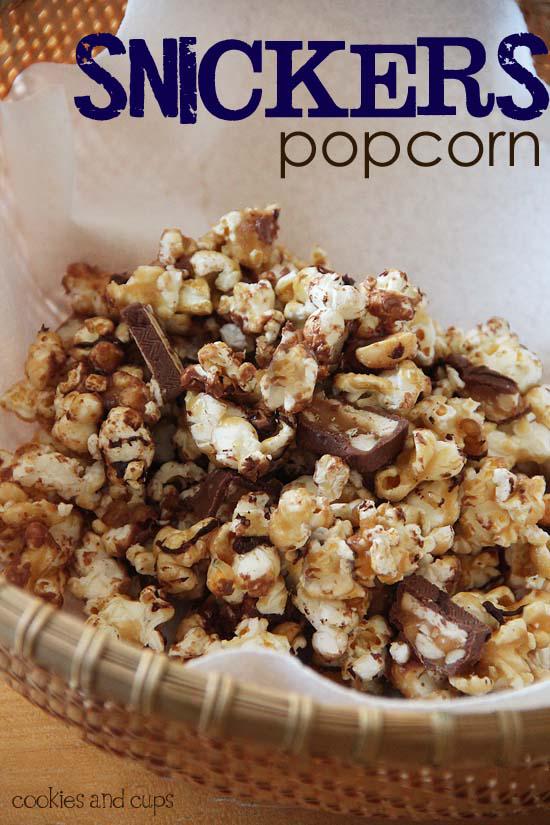 snickers popcorn @ cookies and cups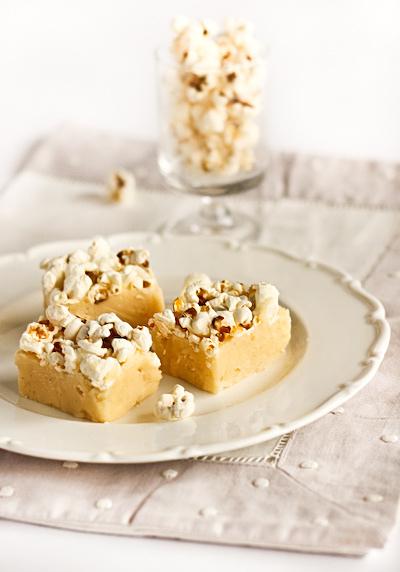 popcorn fudge @ rassberri cupcakes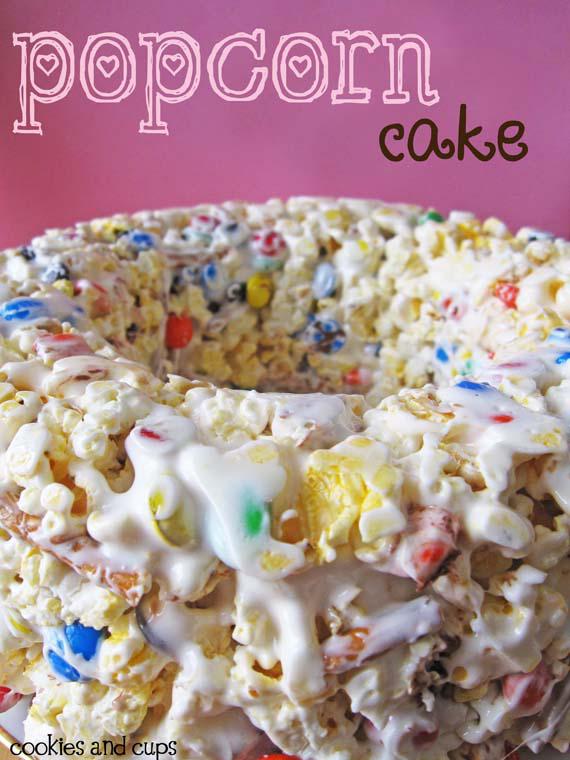 popcorn cake @ cookies and cups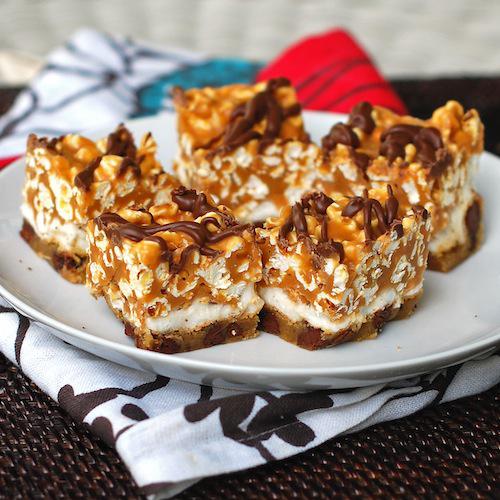 caramel corn bars @ pinch of yum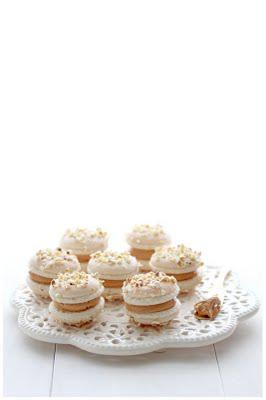 popcorn macaroons @ foodagrahpy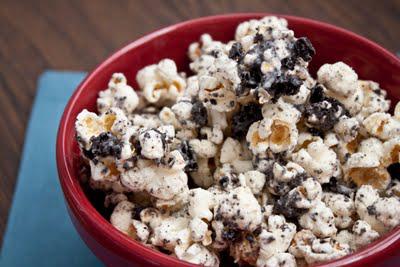 cookies and cream popcorn @ sweet treats and more
what is your favorite kind of popcorn? the hubs and i like to top our popcorn off with tabasco sauce and parmesan cheese. delicious!
have a happy monday!
ginger