I have recently started a blog series called, "While Scarlett Was Sleeping", and now I just can't get enough of simple, quick and easy DIYs.  So I have been hunt for tutorials and diys that can be done during nap time.  Scarlett's naps are typically one to two hours in length, so here are some quick DIYs I've found..
This first one is actually an idea found from a product I saw on Etsy some time back..
alphabet stones..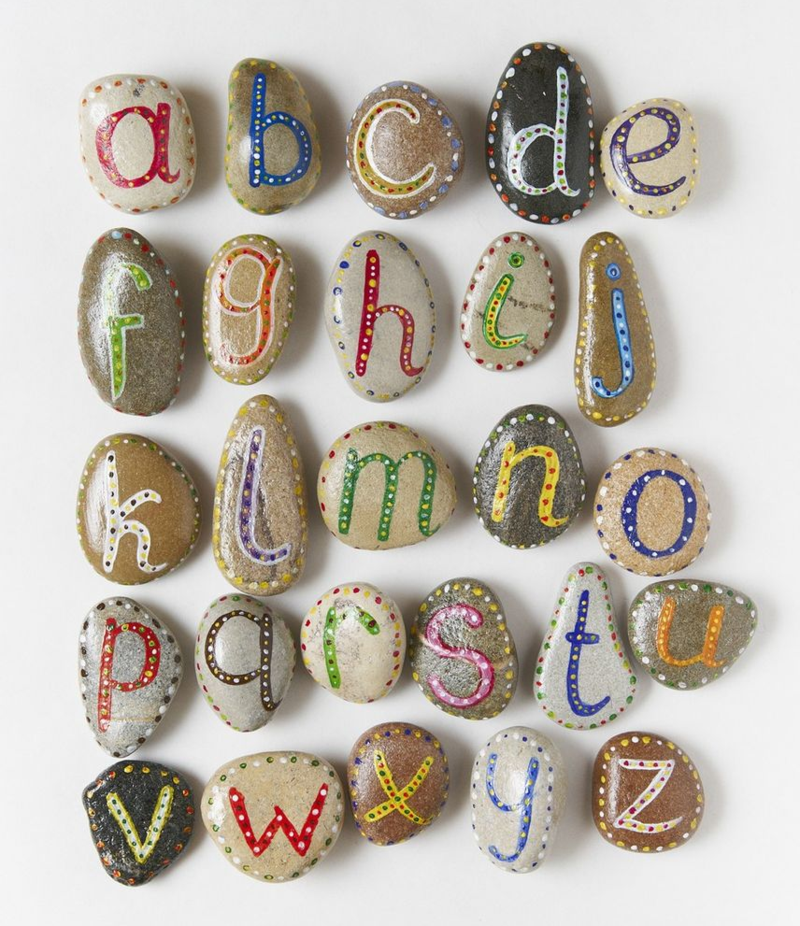 This appears to be a pretty easy project.  You can spend walks, hiking dates, park adventures or a beach vacation to collect the stones.  Then use your inexpensive craft paint to freehand the letters and dots.  You can seal the designs with a clear spray paint or mod podge.  This seems like a great manipulative for toddlers just learning their ABCs and you can use them to arrange words while learning how to spell and read.  You can even add strong magnets to the back.  I love any craft that can be used in home schooling! :)
quick rug diy..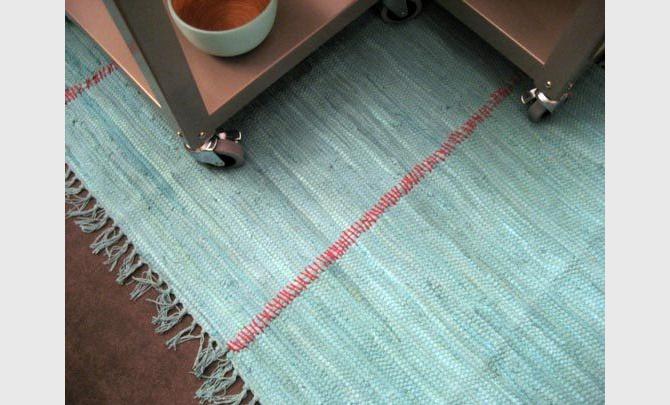 This DIY was featured over on Apartment Therapy and what a super easy and affordable idea!  I love using yarn so any DIY that incorporates yarn is on my to-do list!
fabric covered planting pots..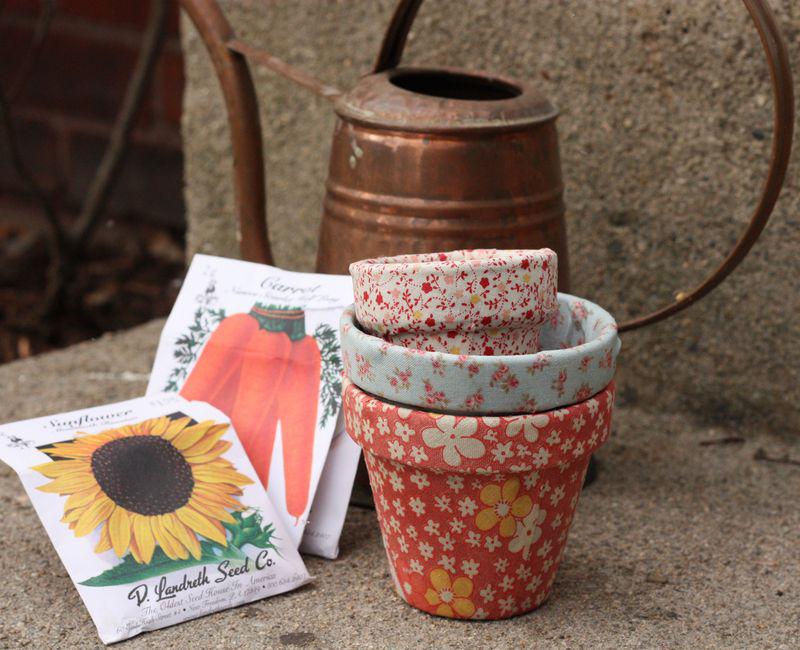 I think I might want to try this with some large pots.  Grandma is going to give me some of her mint, and then I might pick up some other plants or herbs!
paper tape..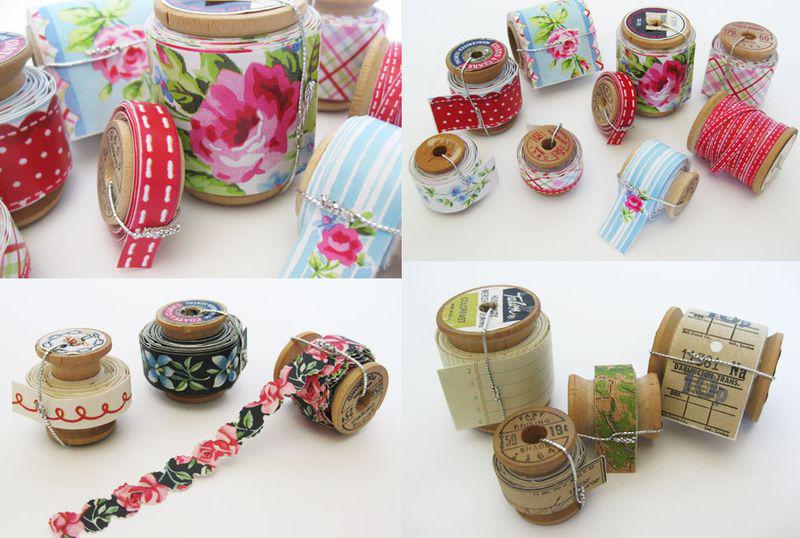 I found a great tutorial for handmade paper tape over on Just Something I made.  I have a huge vintage map I've been dying to craft with.  I'm not sure if this is the project, but sure would be pretty.  I love the scalloped looking tape.  So lovely.
And last, but not least..
a yarn bowl..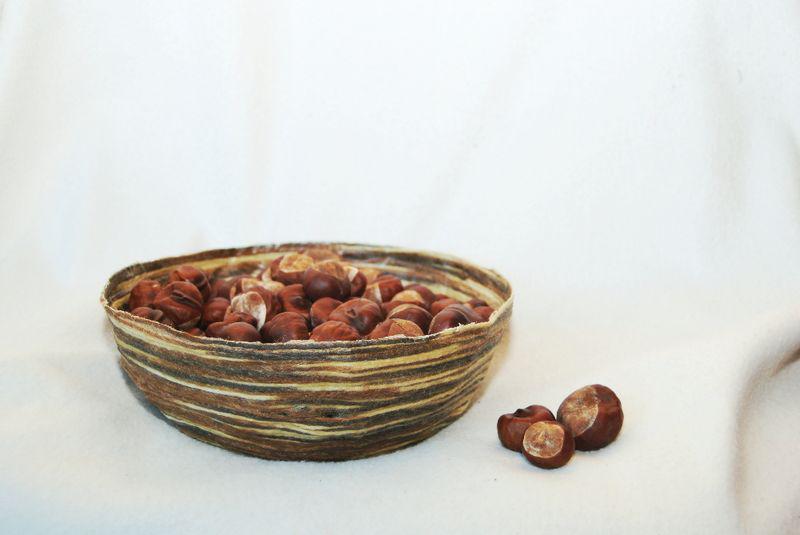 I'm so excited I came across another yarn diy.  This yarn bowl from Weekend DIY is gorgeous!  I'm thinking maybe I could make some for Scarlett's pretend kitchen!
Well I hope you loved these quick nap time DIY ideas I've found.
Love y'all,
<3xojo