Ive been lucky enough to get my dream job working Saturdays at the lovely Waterstones so I have lots of new books this month to try out however I have chosen a couple of ones which have really grabbed my attention! Hope they do yours too!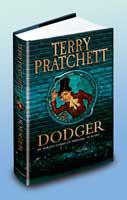 Just released this is the lastest book of Terry Pratchett and I know it'll be amazing! He has a wonderful take on life and this comes across in his  book. I doubt any body could read one of his books and not become and instant fan!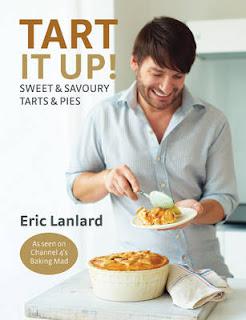 After some lazy sunday mornings watching Eric Lanlard and being impressed how easily he produced melt in the mouth food I've decided to give his tarts and pies a go! Great comfort food for winter coming up!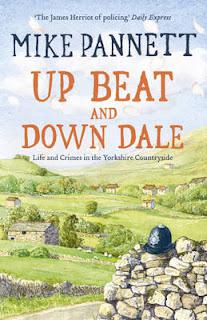 Always a favourite! I love to pick up Mike Pannetts funny and wonderfully descriptive tales of life as a policeman in the yorkshire dales!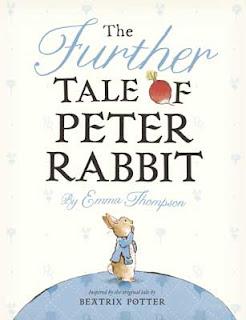 Im a huge huge huge fan of Beatrix Potter and had been very wary of going near this but oh goodness! This book is worth a post of its own (will come shortly I promise) A wonderful version of Peter visiting Scotland told and drawn as though Miss Potter herself had created it!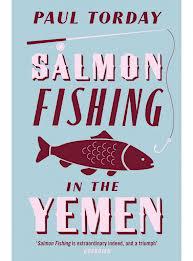 Yes I know this has been a film but I've had so many people recommend this to me I couldnt ignore it and am very glad I didnt! I'm on the 6th chapter and can barely put it down!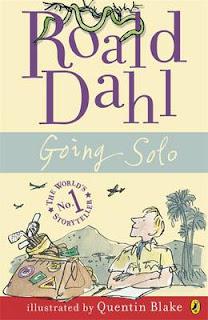 With Roald Dahl day last week does this need an introduction? A story of his life told as only Roald Dahl can!