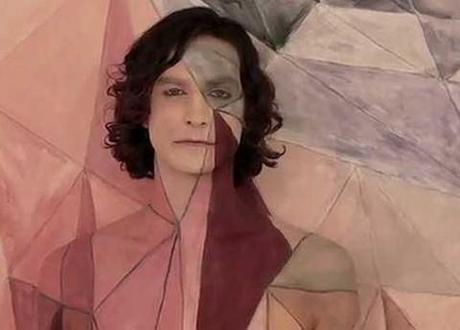 Gotye, in his much-watched YouTube video for his single, Somebody That I Used To Know
Gotye's track Somebody That I Used To Know (feat. Kimbra) has racked up a quite astounding 281 million views of YouTube. The insanely catchy track might not be everyone's cup of tea but, for the past year, it's been pretty much impossible to avoid.
BreakfastToms are a team of young Los Angeles-based filmmakers (Kyle Kaplan, Nicholas Braun, and Vincent Pergola) who have made a video homage (sort of) to That Gotye Song which will be warmly appreciated by anyone who kind of likes the song but is sick to death of hearing it EVERYWHERE. Their video has chimed with online audiences and raced to almost 3.7 million views on its own in just five days.