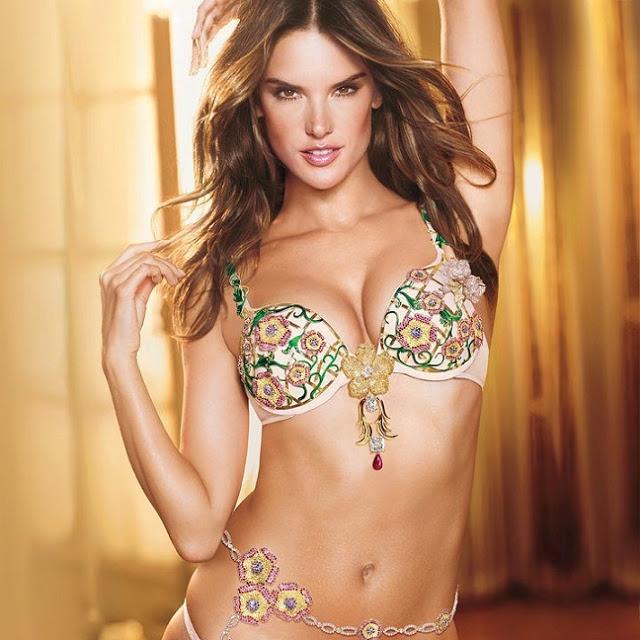 Alessandra Ambrosio at Victoria's Secret Fashion Show 2012 - Wearing Fantasy Bra
-2013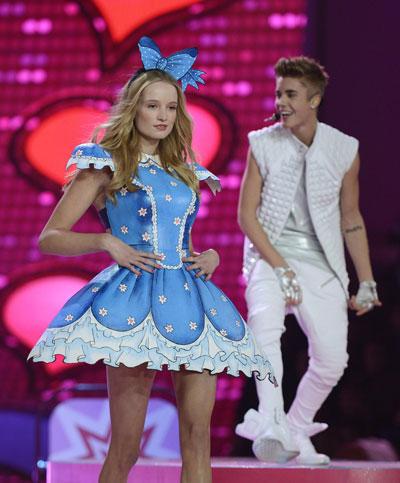 Model Dorthea Barth with Justin Bieber during Victoria's Secret Fashion Show 2012-2013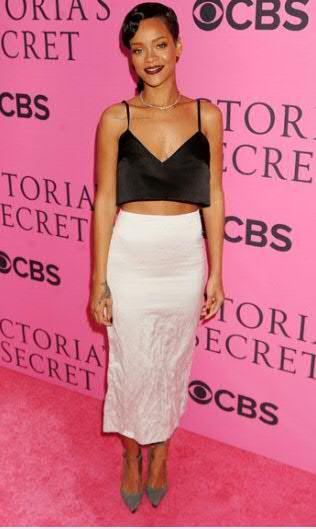 Rihanna -  Victoria's Secret Fashion Show 2012-2013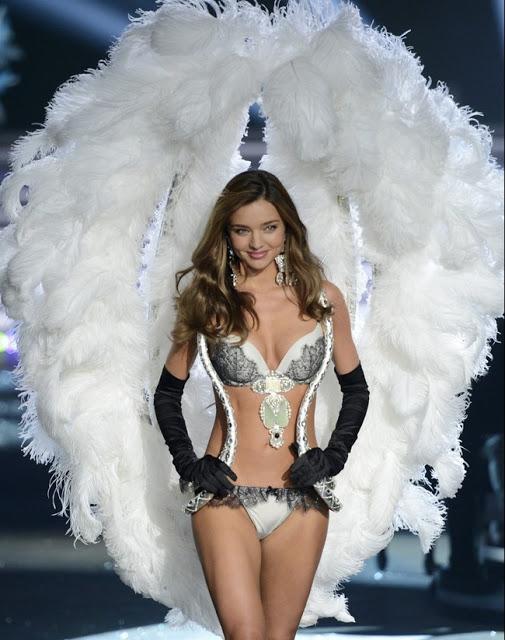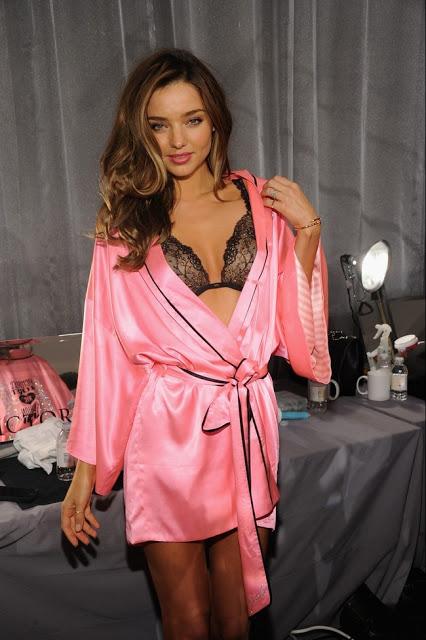 Miranda Kerr - Victoria's Secret Fashion Show 2012-2013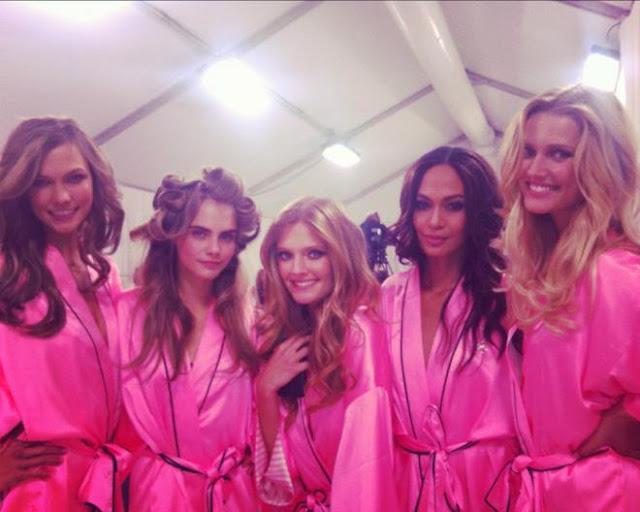 Victoria's Secret Models - Victoria's Secret Fashion Show 2012-2013 Behind Scenes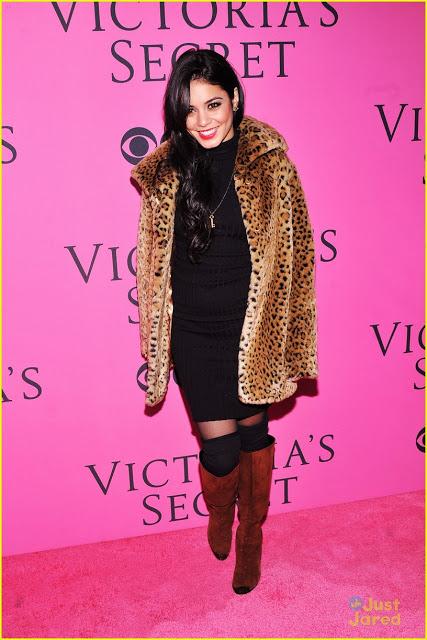 Vanessa Hudgens -
Victoria's Secret Fashion Show 2012-2013 Behind Scenes
 Insiders - Victoria's Secret Fashion Show 2012- 2013 completed successfully with a lot of music, cheers and beauty on November 7, 2012.
- It won't be aired until December 4th 2012. Don't hold your breath yet, breathe so you get energy to see the entire show. Yay for that!!
- Those feathers are called Angel-Wings which are deco jewelled and is worn with matchin panty lavished with swarovski elements.
- Circus and Angels in Bloom are types of same show presented under different segments to flaunt different Victoria's Secret's creations.
- Victoria's Secret Fashion show 2012 was full of musical moments and to complete this Rihanna, Justin Bieber, Bruno Mars contributed.
- 
*Image courtesy : fashionbomdaily, emirates, ibtimes,  
=====================================================
Disclaimer:
For any queries, PR information, website review, store visit and events - please mail me at
shoppingstyleandus@gmail.com
. Read about Shopping, Style and Us and to know more, please read my
Disclosure Policy
.
Jiya (Shoppingaholic)