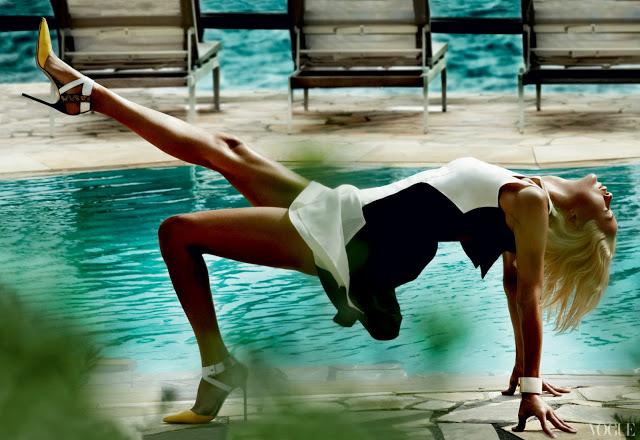 It's Thanksgiving week and I'm sure all of you are cuddling up by the fire, getting ready to bake, and cook a fabulous turkey.  But, how many of you would dream up a trip to the Tuscan coast for Thanksgiving?  If you can't get there, how about living vicariously through model Carolyn Murphy, featured in this month's Vogue Magazine.  Look at these GORGEOUS photos.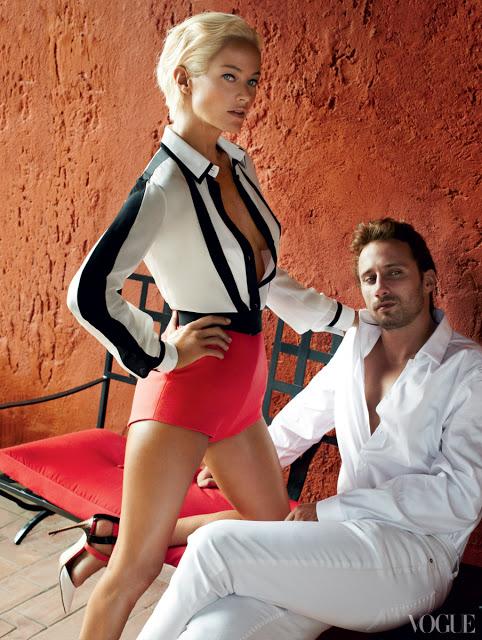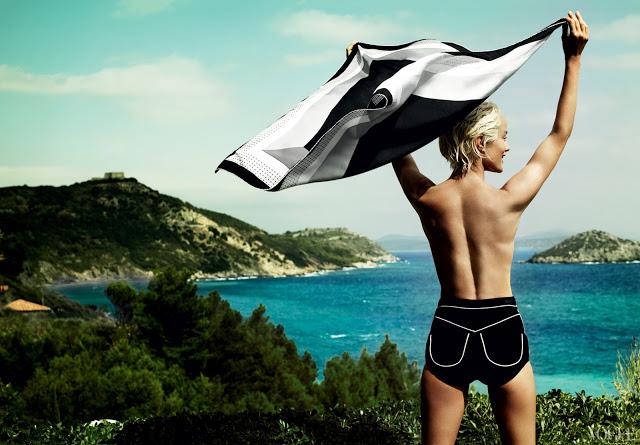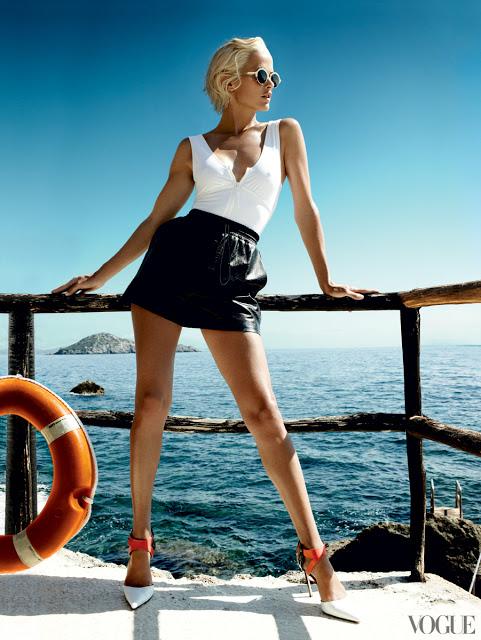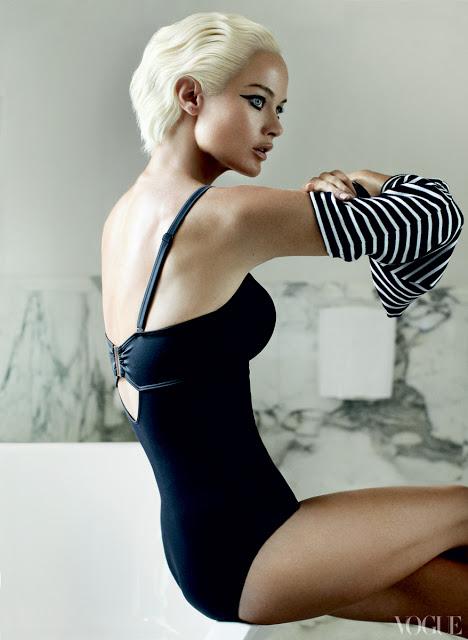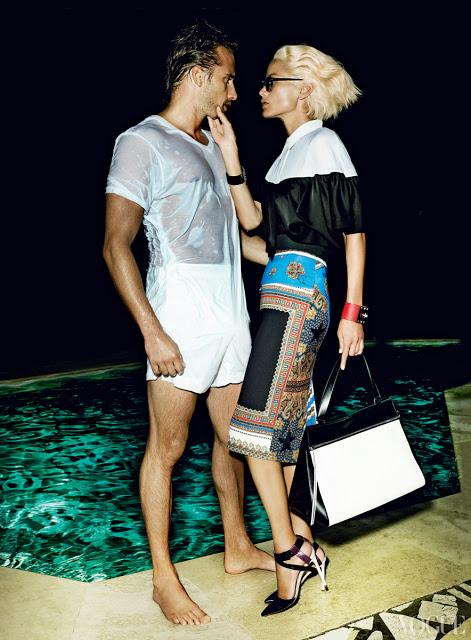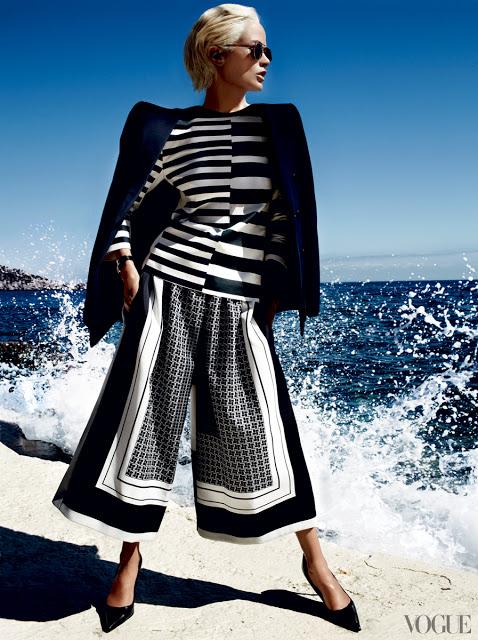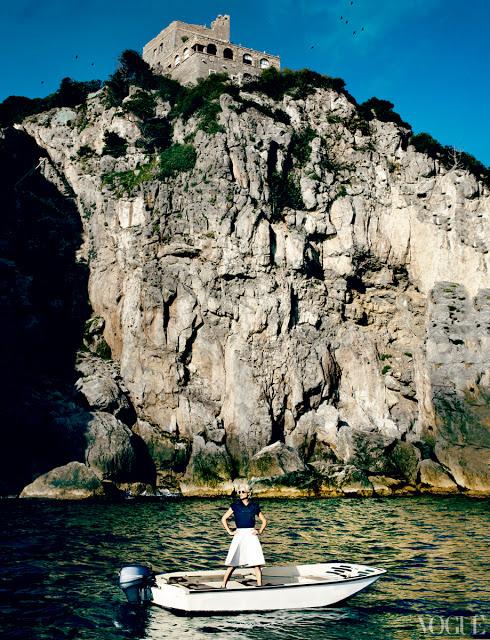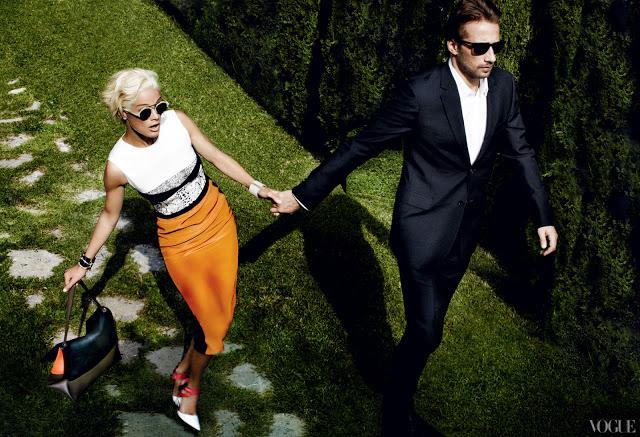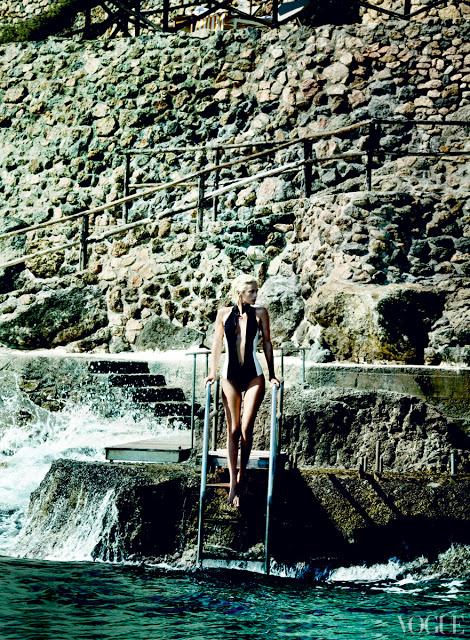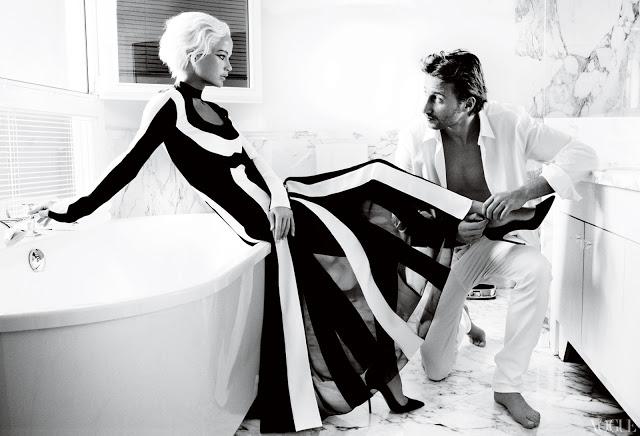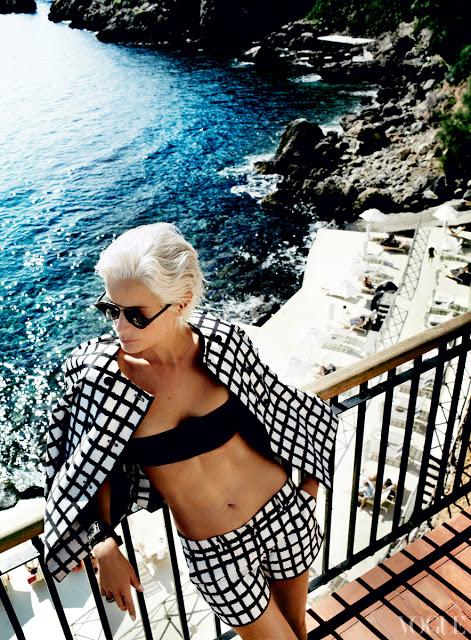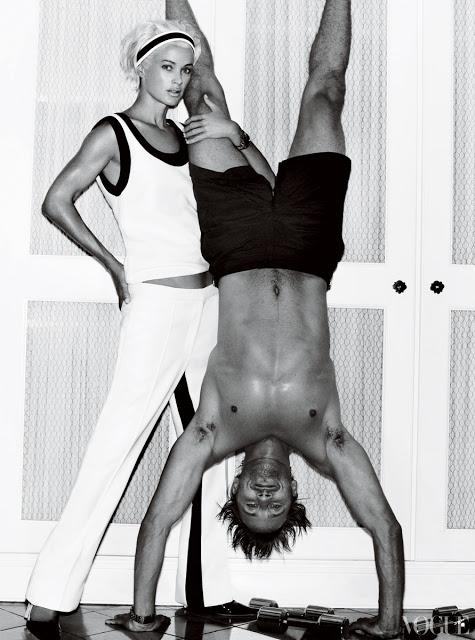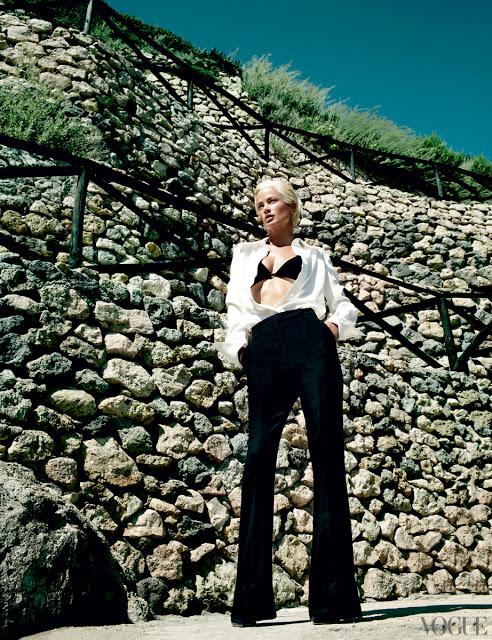 (All photos courtesy of Mario Testino for Vogue Magazine)
Don't forget to start thinking about your Fashion Friday posts for this week!  The link won't be up until Friday morning!