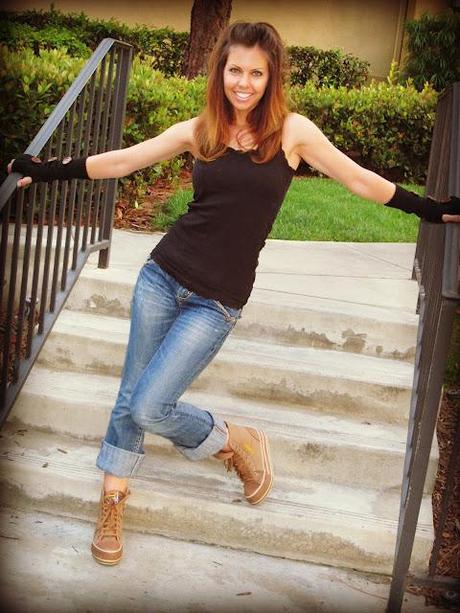 Good morning all!  I hope you're having a great weekend.  The weather is just perfect here and I'm thinking I might get a little sun, followed by a hike later today.  If you saw my first "Trends With Taylore" post, you met my gorgeous (former model) sister-in-law Taylore.  She's so adorable and the perfect person to model the new trends as they arrive.  I love her to death and can't say thank you enough for her allowing me to feature her.  
So what's Taylore wearing this time?  She's rocking the super comfy Cotton-padded, thick platform lace ups from Oasap.  Taylore plans to wear these with a denim skirt, cut off shorts, or like she is pictured here, with her jeans rolled up.  With her move to Colorado in a few weeks, the lace ups are perfect for outdoor activities or just heading to the movies.  How cute are they?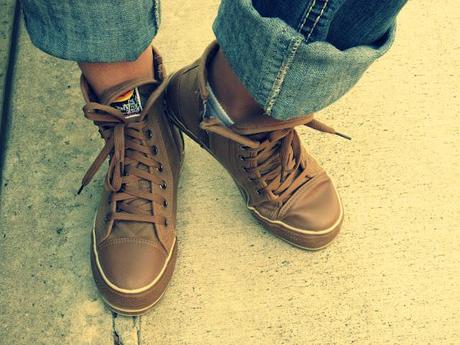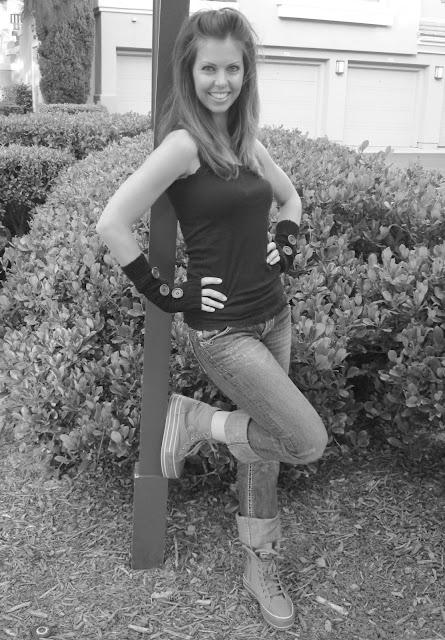 Tay is also wearing black fingerless gloves with a brown button detail.  She's always freezing, so these are perfect for the balmy nights in Newport Beach, and again will get a lot of use in Colorado.  Who knew a black tank, rolled up jeans, fingerless gloves, and some lace ups could be so stylish?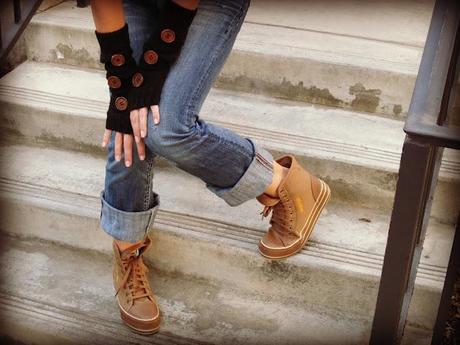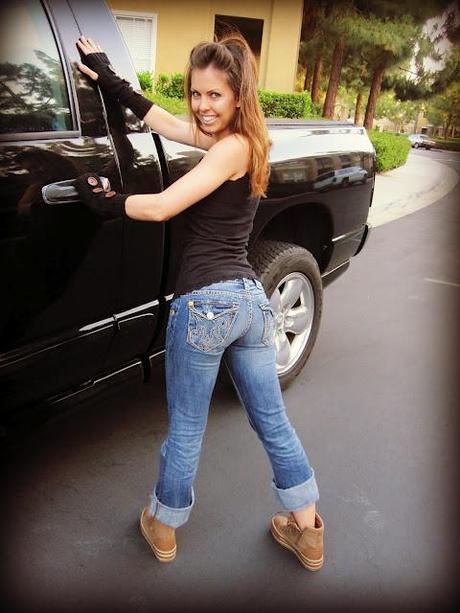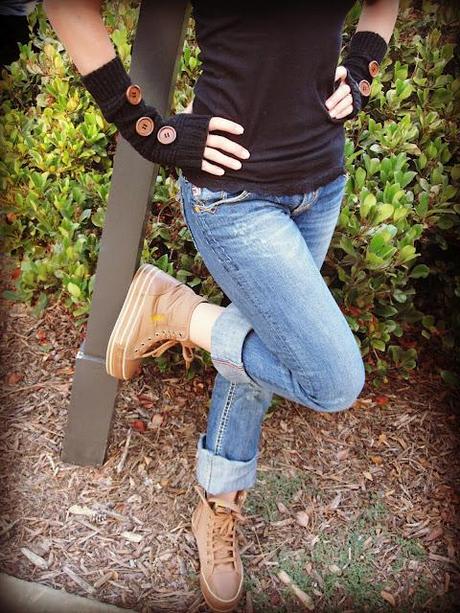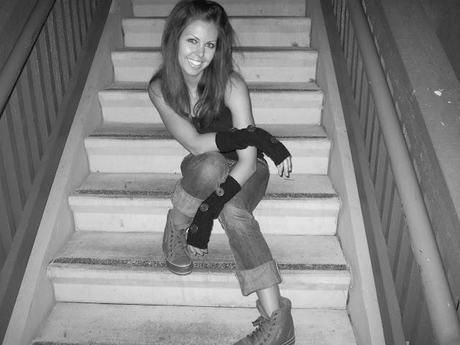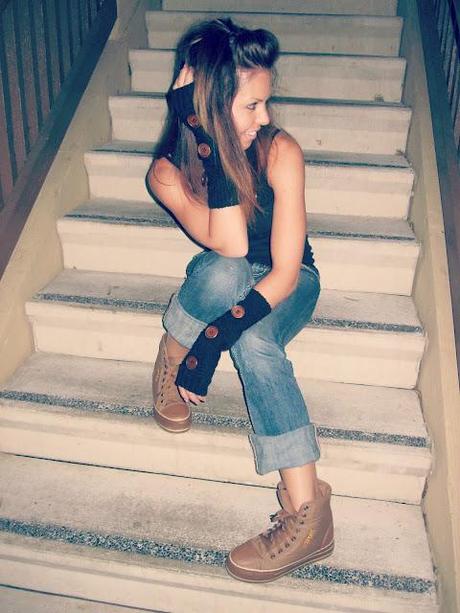 All photos courtesy of Kori Donahue for Blonde Episodes and cannot be reproduced or shared without permission