Everything today is accessible with the simple click of a button! Gone are the days where one needed to hunt for something physically; and so the days where one had to hunt the classified columns of the newspapers and pay the universe just to get a classified ad on paper!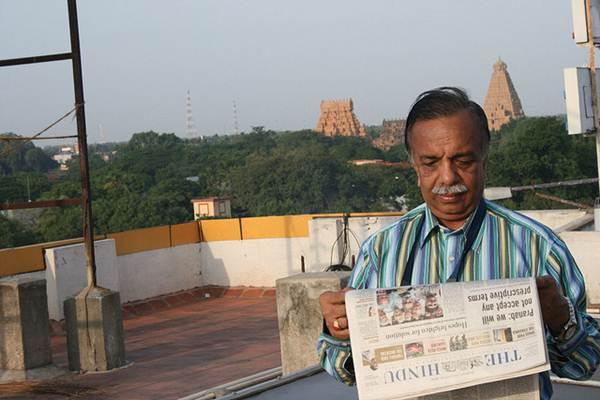 Newspaper Classified
Newspaper classified ads simply talk about the 'middle ages' – it is the time you switched to classified portals. And one name that stands out in the list of classified portals is OLX India, which is the largest space available for free classified ads. It simply seems to have become a hit amongst most internet users looking for free advertising space in India.
Not only are the ads that are put up comprehensive in every way, but they simply relate to everyone – every age group is personally catered to as per its needs and wants. Also, there is complete simplicity and ease in the way in which the protagonists talk about some of these largest free classified ads space!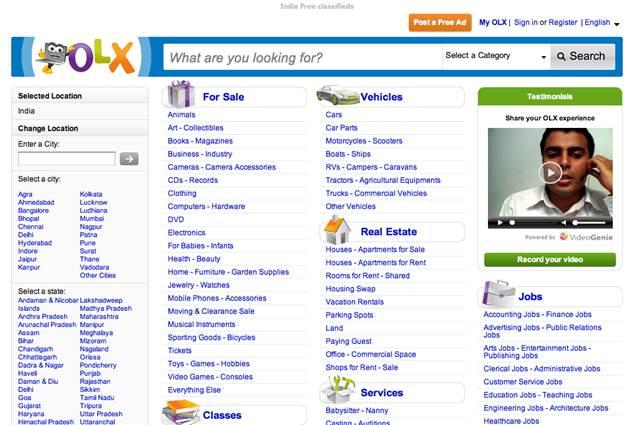 OLX India - Sab Kuch Bikta Hai
It also has been called as one of the easiest and fastest methods of making a quick buck by a leading economical daily. The best part about making money with OLX in India is that it can be done by everyone possible! If you are a traveler and are possibly short of money, all you need is a good internet connection!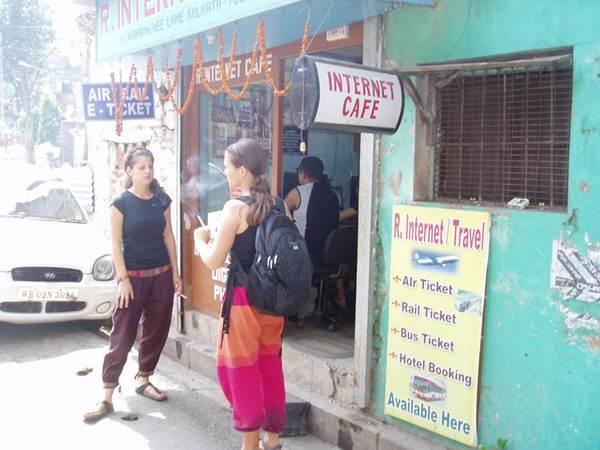 Internet Cafe in India (Photo: Vandy)
You can not only sell your regular day to day items or consumer durable, like mobiles, laptops, jewellery, computers, cars etc. but can also buy or sell property like holiday homes, flats, villas and more! All you need is a good picture of your property and a few easy to understand details and your property is as good as sold!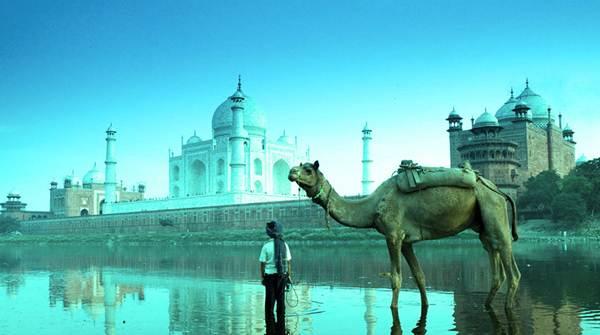 Travels to India
Just log on and you will get the easiest way you can find to travel light! If you think you indeed are carrying 'useless' junk with you, unload it at OLX and guess what, you even get the money for it. You can simply post images of your iPhone (which you do not want), Macbook, iPad, Jewellery, gear… anything, and you are assured a great deal!
About OLX
A globally acclaimed company, OLX was founded in the year 2006 in Argentina. The company was established with the simple aim of providing easy, effective, safe and fast solution to the buying and selling of different products and services, irrespective of the location!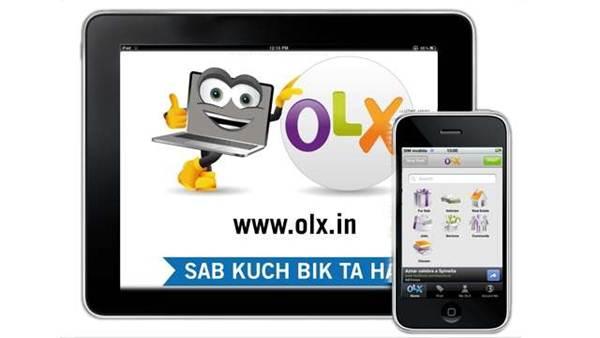 OLX India
Since its inception, there has been no looking back and with its presence in 40 different languages and in more than 96 countries, today OLX has transformed into the largest place for free classified ads not only in India but across the world.
TV AD Campaigns
Understanding the pulse of the Indian audience and knowing their love for television and sitcoms, OLX ad campaigns are simply themed, easily understandable and leverage the use of use of simple tagline like "Yahan Sab Kuch Bikta hai (Everything Sells Here)! The ads have easily struck a chord with the audiences of India, bringing in more traffic to the site.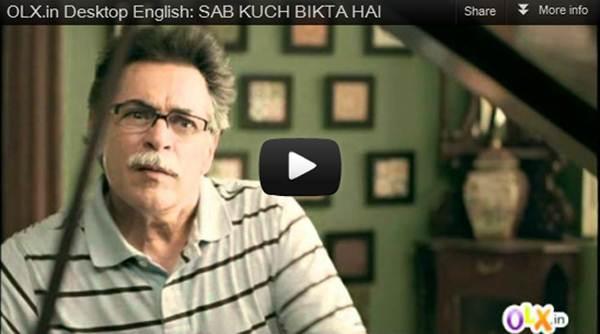 OLX Ads
This holds true even for the ad campaigns of Africa – not only have these ads understood their audience, they leave a smile on their face at the end of the commercial. OLX ads connect to the culture, understanding and sensibilities of their audience, making them realize the ease with which classified space and ads can be posted online! They also relate to the common every day, busy man!
Some of these include:
India Adverts:
Africa Adverts:
If you want to be notified next time, subscribe to the RSS feed or say hello via Twitter @theotherhome. You can plan your dream holiday with us, visit The Other Home.
0