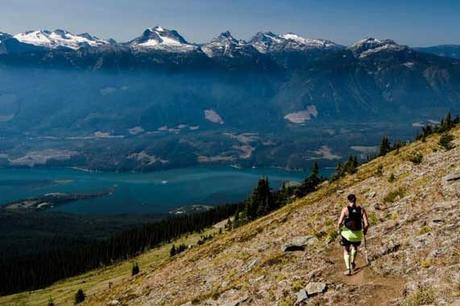 TranSelkirks Run 2017 Results
After 5 days of epic trail running, the inaugural TranSelkirks Run came to a close on September 1st in Revelstoke B.C. A well earned evening celebration at Revelation Lodge allowed the runners to soak in their accomplishment surrounded by views of the Selkirk Mountains.
One Hundred and sixteen hearty souls tackled 150 km that took them to the summit areas of Mt McKenzie, Mt Cartier and Mt Revelstoke with total elevation gains rivalling the 33,000 feet of climbing at Hardrock 100.
The organisers had a blast creating, arguably, one of North America's most challenging and scenic trail running events.
Results of the top placing finishers are below with full results HERE.
Thank you to the event photographers Bruno Long and Ian Houghton, for capturing so many great moments over the course of the week.
2018 registration information is open. Dates are set for August 27th-31st, 2018.
Race website: Transelkirks.com
Facebook: www.facebook.com/TranSelkirksRun
Multidays.com The home of multiday running news and events.