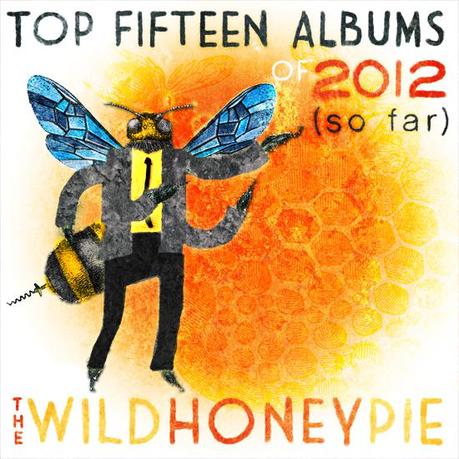 2012 is quickly flying by, and with it, we've received some truly amazing albums. From the debut solo record by Jack White (weird right?) and 151a from Kishi Bashi to the return of The Shins and Fiona Apple, this year has been packed with wildly amazing music. Below, we give you our top 15 album of 2012 (so far). Of course, with today's release by Dirty Projectors and the recent Hot Chip album, this might barely reflect our final best of 2012 lists. Until then, though, be sure you dig into these records.  Top 50 songs article coming your way tomorrow!
Artwork courtesy of the very talented Adam Kesner. He's an illustrator and graphic designer who works here in NYC. He's also a platinum member of the clean plate club. You can find more of his work here.
And here, a Spotify playlist featuring the best of these albums.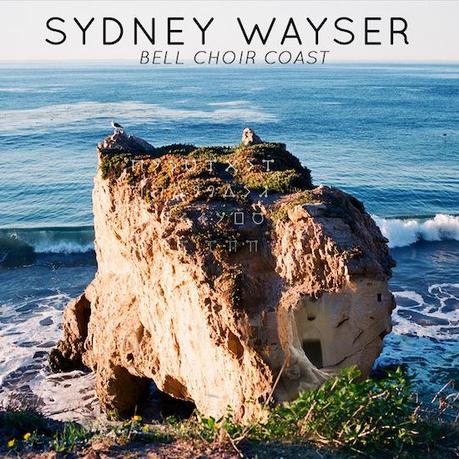 BUZZSESSION // FEATURE // BUY // SPOTIFY
15. Sydney Wayser - Bell Choir Coast: If you're looking for whimsical folk music with a good dose of toe-tapping pop, look no further than Sydney Wayser's (@sydneywayser) third full-length, Bell Choir Coast. The songs are playful yet tinged with themes of longing, hope and loyalty. The bouncy rhythms, enchanting melodies and Wayser's seductive vocals make this album intriguing and ultimately irresistible. — Cassie Newman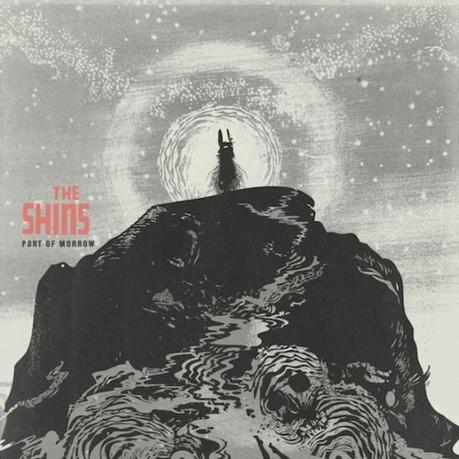 ALBUM REVIEW // BUY // SPOTIFY
14. The Shins – Port of Morrow: One of 2012′s most pleasant returns to form occurred via Port Of Morrow, the fourth album from The Shins (@theshins). Here, Mercer saunters back to the endearing style of genre-hopping and pop songwriting that made indie heads giddy over the last decade. The production is top notch, with highlights including "September" and "Simple Song". As talented and revered as frequent collaborator Danger Mouse is, it's refreshing to see Mercer focus on what he does best —  pop gems with killer hooks.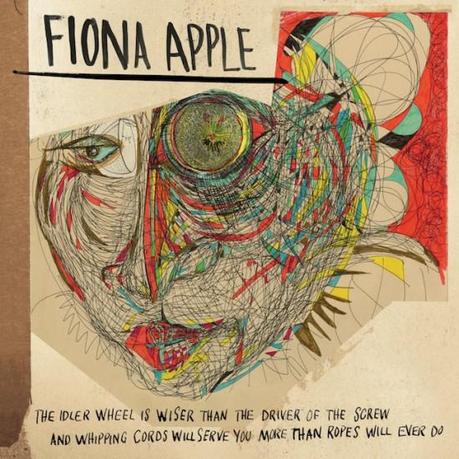 BUY // SPOTIFY
13. Fiona Apple – The Idler Wheel…: Each new Fiona Apple release is a special occasion, not just because releases happen so rarely (the last was 7 ago), but because they're always amazing — no, amazing is the wrong word, they're singular. The Idler Wheel… continues Apple's trend of wildly poetic and haunting songs that speak to the broken girl in all of us. — Hannah Angst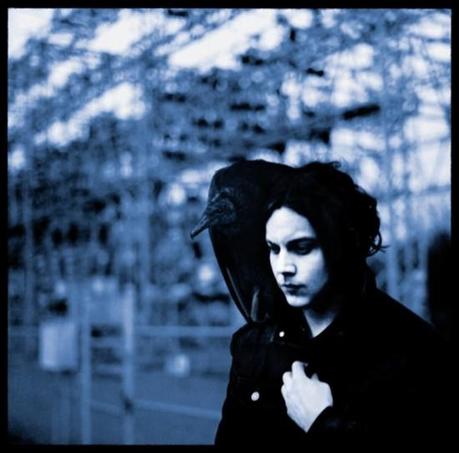 ALBUM REVIEW // BUY // SPOTIFY
12. Jack White – Blunderbuss: Jack White (@thirdmanrecords), the prolific and mythical guitarist, producer, and label head finally released an album under his own name, and he certainly didn't disappoint. White, as evidenced in the film It Might Get Loud, is a major gearhead and has the capacity to make the instrument emit sounds as sharp and angular as razors or as warm and lilting as an afternoon breeze. These songs aren't a stark departure from his work with The White Stripes, The Raconteurs, etc, but there's a tangible energy that intrinsically feels different. White is touring this record with two backing bands, one all-female and one all-male. Strangely, this seems like the perfect representation of the aesthetic on Blunderbuss.
BUY
11. Ty Segall and White Fence – Hair: With the glut of beach-ready, garage rock infecting the airwaves these days, it's hard to stand out. Ty Segall and White Fence's (@tysegall) infusion of swirling melodies and breezy, dense psyche rock, though, gave us one of the most interesting and listenable albums of the young year. If this is where the garage rock scene is headed, then color us excited. — Hannah Angst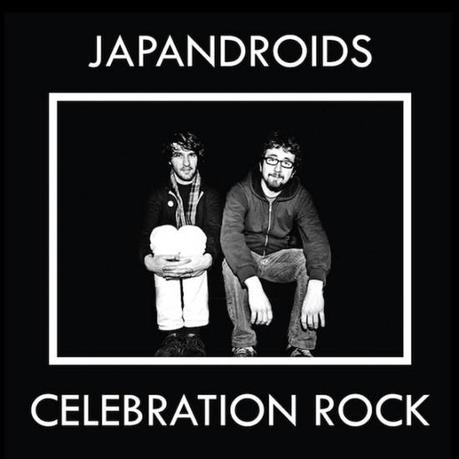 BUY // SPOTIFY
10. Japandroids – Celebration Rock: The title Celebration Rock is absolutely perfect for the raucous and infectious music dished out by Vancouver duo, Japandroids (@japandroids), on their sophomore album. It's huge, catchy, fun and, best of all, filled with really solid and exciting garage rock. Thank god these boys didn't break up after their first record, otherwise the summer of 2012 would be a lot less interesting. — Hannah Angst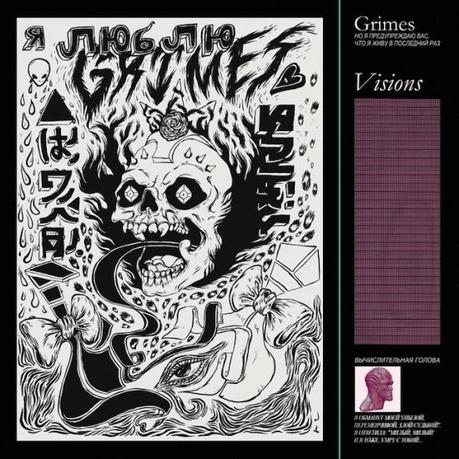 BUY // SPOTIFY
9. Grimes – Visions: The electronic flourishes and unique vocal stylings on Grimes' (@grimezsz) Visions are certainly without equal this year. Presented with an understated but undeniably enthusiastic air, her songs are lush without any over-crafted, under-achieving pomp. While the vocals can reach relatively extreme pitches, melody and flow are never sacrificed, making her voice more of an instrumental extension than anything else. In the end, Visions is enjoyable as hell without having to sacrifice an intelligent, boundless structure.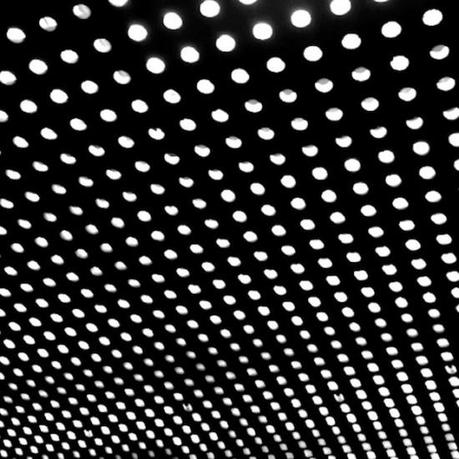 ALBUM REVIEW // BUY // SPOTIFY
8. Beach House - Bloom: Dream-pop fans rejoiced this past spring when Beach House (@beaccchhoussse) released their newest LP, Bloom. With a reputation for consistent, high quality work, they have yet to deliver anything that is less than excellent to their ardent following. On Bloom, the instrumentation is a tad more experimental, yet remains true to their familiar roots and overall writing style. We welcomed the more progressive synthetic melodies and prominent guitar work — this is the kind of evolution is truly refreshing for a band that wins us over again and again. — Kim Dupuis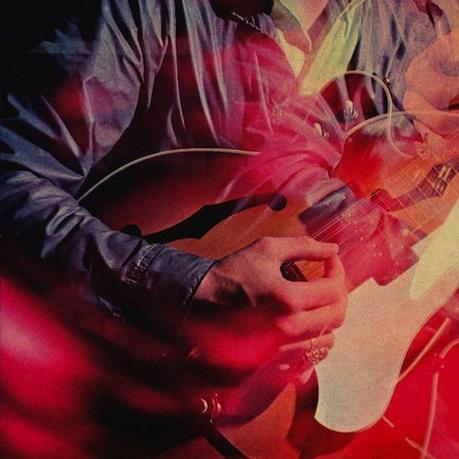 BUY
7. Chromatics – Kill For Love: Johnny Jewel and Co. may have had the world waiting quite a while for this, but believe me, Kill For Love, Chromatics newest release, was definitely worth the wait. An album with a total runtime of 90 minutes could be seen as something of a chore to get through, but each of the 17 tracks featured are clear-cut and definitive hits. Their brooding shoegaze ambience and dense, spectral synth-pop atmospheres create a rich experience you'll want to re-live over and over again. — Mal Foster

INTERVIEW // ALBUM REVIEW // BUY // SPOTIFY
6. The Eastern Sea – Plague: Plague, the second album from The Eastern Sea (@theeasternsea), is rife with an intellectualism that will inspire and entice you, rich melodies that will thrill you and an unabashed passion that will have you hooked. The album is carefully constructed to resemble a traditional LP vinyl setting, but the songs about love, loss and the uncertainty of life make for good listening no matter how you spin them. —  Cassie Newman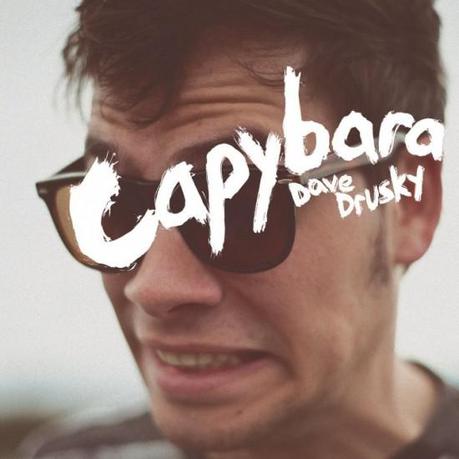 BUY // SPOTIFY
5. Capybara – Dave Drusky: Having missed Capybara's (@capybaramusic) debut LP in 2009, this album seemed to come completely out of nowhere. Dave Drusky is one of the most consistently amazing albums I've come across this year, each track just as well crafted as the one before. Of course, I have my favorites: "Late Night Bikes", "Rain Apollo Trees", "Pierre Bensusan" — but there's so much greatness contained in this ten-song collection that it's impossible to not to forcibly suggest this as a start-to-finish listen. — Eric Weiner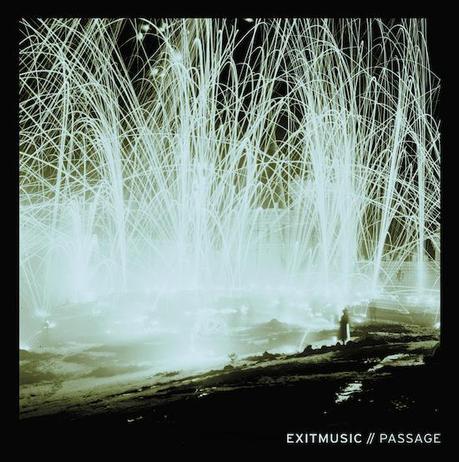 ALBUM REVIEW // BUY // SPOTIFY
4. EXITMUSIC - Passage: As far as first impressions go, you'd be hard pressed to find something that makes a better one than Passage. Aleksa Palladino and Devon Church, the husband and wife duo behind EXITMUSIC (@weareexitmusic), mesh rough, thunderous rhythms with escalating, epic soundscapes forged through a variety of instrumentation. Their debut layers both raw power and delicate tenderness, a combination which not only penetrates the emotional scale but punches a hole through it's heart. — Mal Foster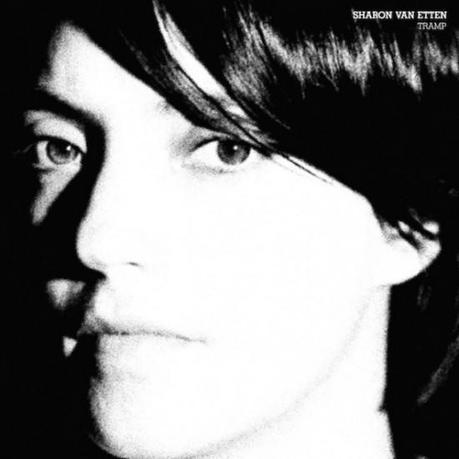 ALBUM REVIEW // BUY // SPOTIFY
3. Sharon Van Etten - Tramp: Tramp fluctuates between moments of pure power and intimate vulnerability, the result of Sharon Van Etten's (@sharonvanetten) supernatural ability to emote beyond her already pointed and poignant lyrics. The instrumental effects, ranging from fuzzed out guitars to gentle organs, are a backbone without fuss — they enhance the tone and breadth of the songs without ever seeming heavy handed. Tramp is infinitely listenable from start to finish, each song, whether the acoustic "Joke or a Lie" or the harder "Serpents", matching the melodic sensibilities and impact of the one before.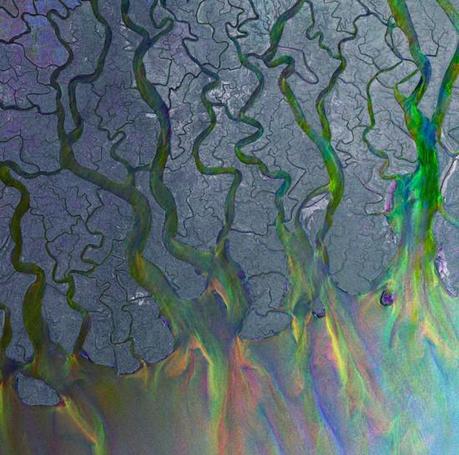 MUSIC VIDEO // BUY
2. Alt-J - ∆n ∆wesome W∆ve: After Alt-J (aka ∆) (@alt_j) dropped their first single, "Fitzpleasure", late in 2011, the internet was abuzz with talk about these Brits. The band was quickly snatched up by Infectious Music in the UK and Canvasback (Atlantic Records) here in the states. This debut album doesn't officially come out in the US until September, but we've already fallen head-over-heels. Just as its title might indicate, ∆n ∆awesome W∆ve ebbs and flows. Artfully produced, the album is at times intensely dark and brooding, while at other times, such as in "Matilda" and "Ms", it's wonderfully delicate and serene. My fellow Americans, this is an album we must all be ready for come September. – Eric Weiner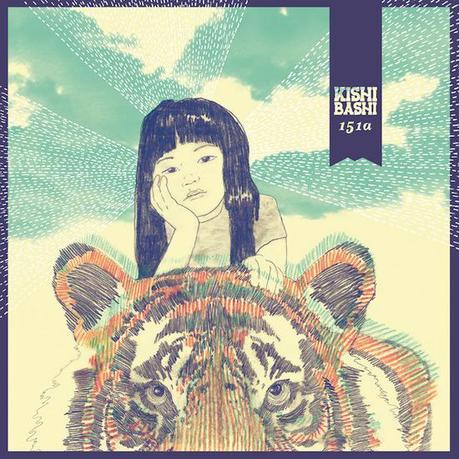 BUZZSESSION // ALBUM REVIEW // BUY // SPOTIFY
1. Kishi Bashi – 151a: With his debut LP, Kishi Bashi (@kishi_bashi) has given us a record that is truly a masterpiece. 151a, pronounced "ichi-go-ichi-e", is filled with triumphant, adrenaline-pumping works of art that, while instantly lovable, are absolutely impossible to shake. Each and every song on this record, from the Queen-esque "Atticus, In the Desert" to the gut-wrenching love song "Manchester", is an entirely new, majestic experience. Together, though, these songs accomplish something even greater the sum of its parts. When putting this list together, 151a was the one constant on all of our individual lists. — Eric Weiner