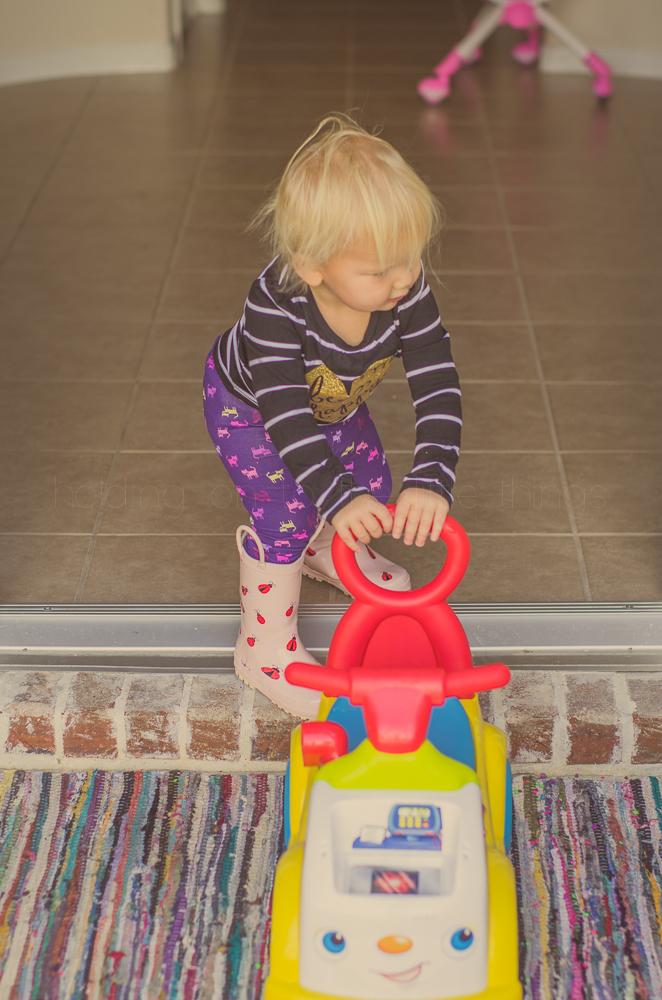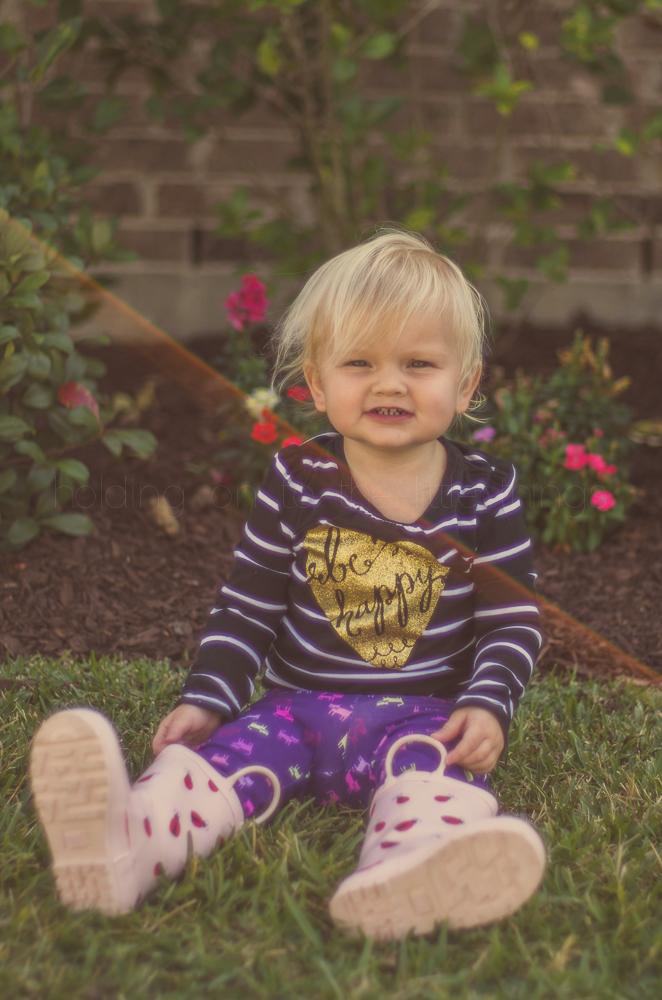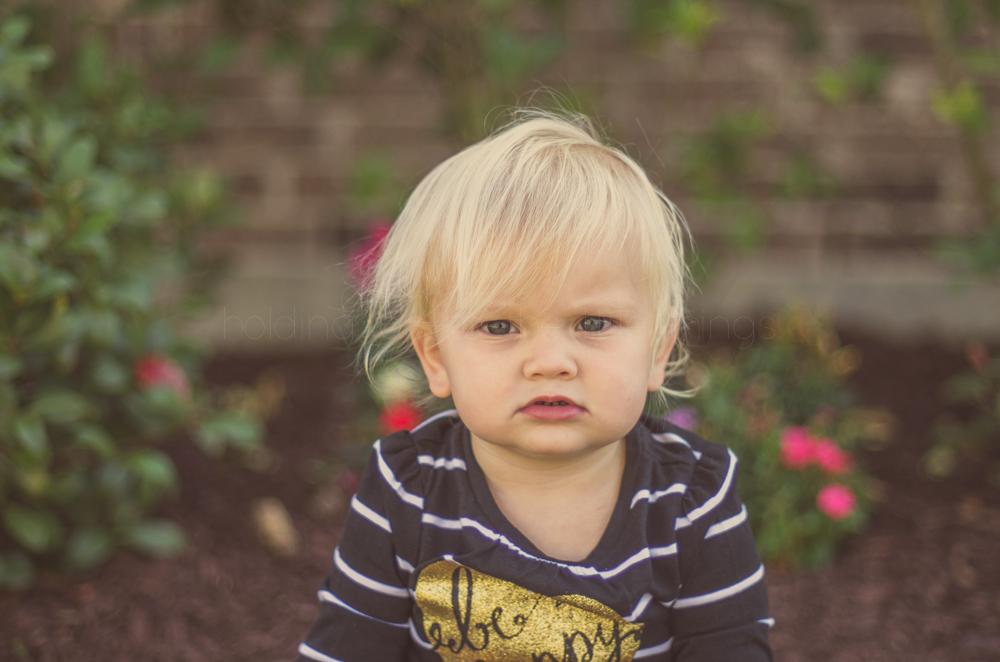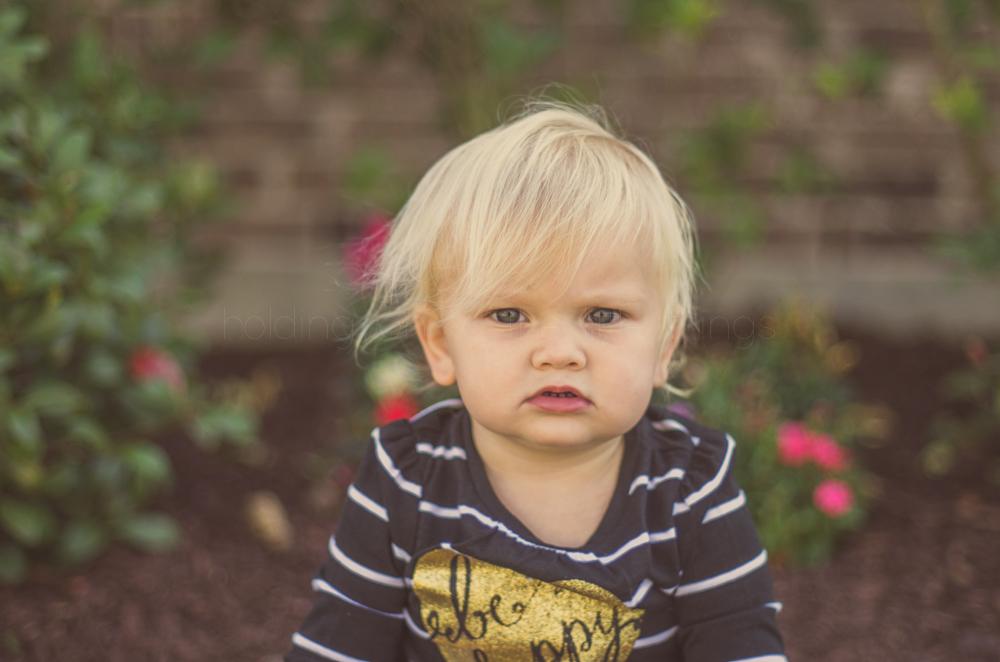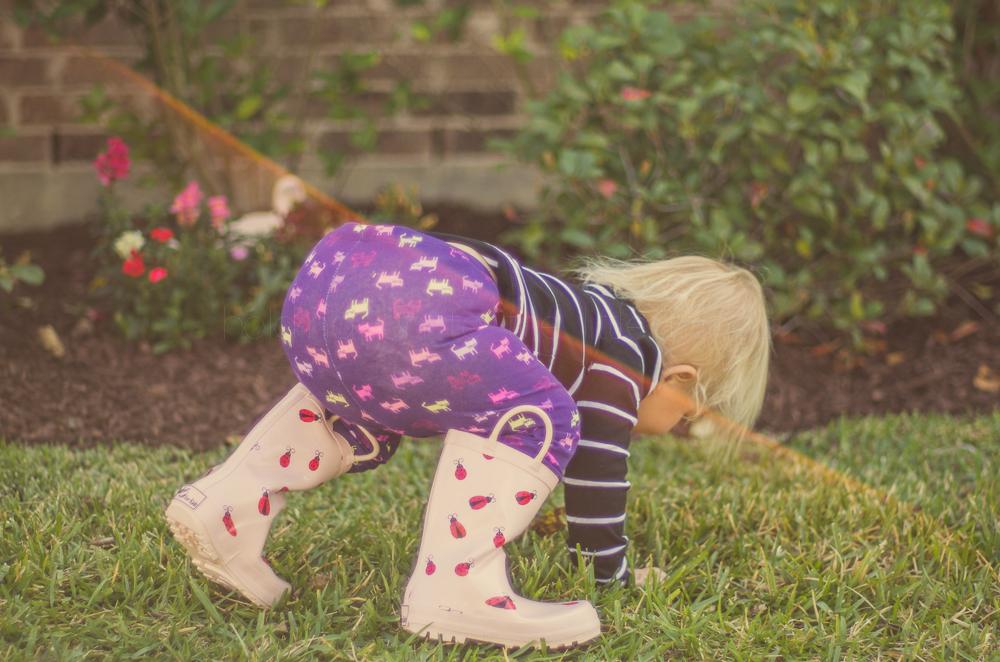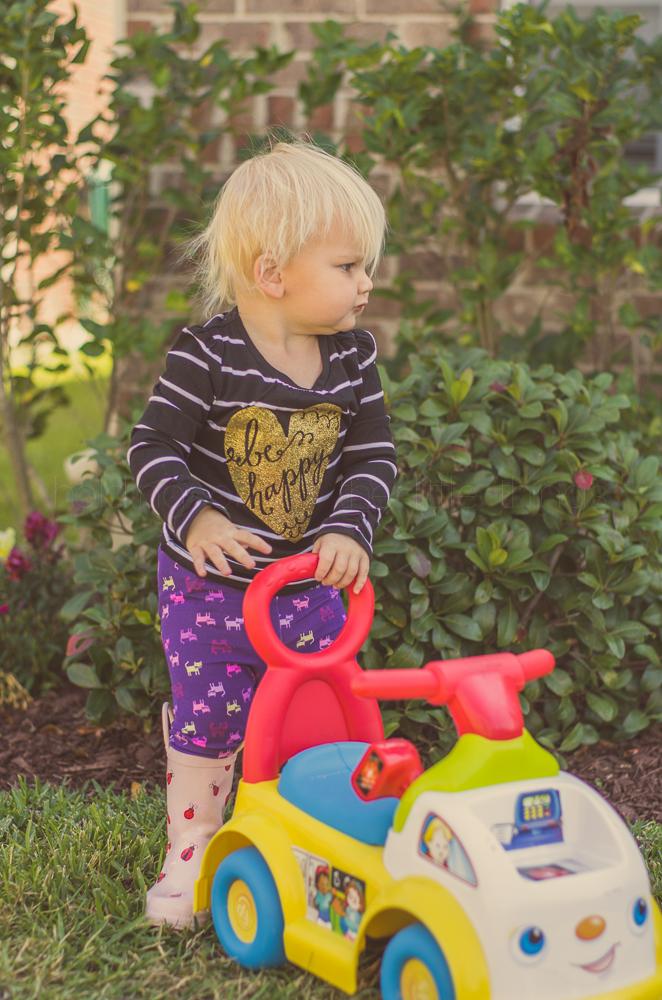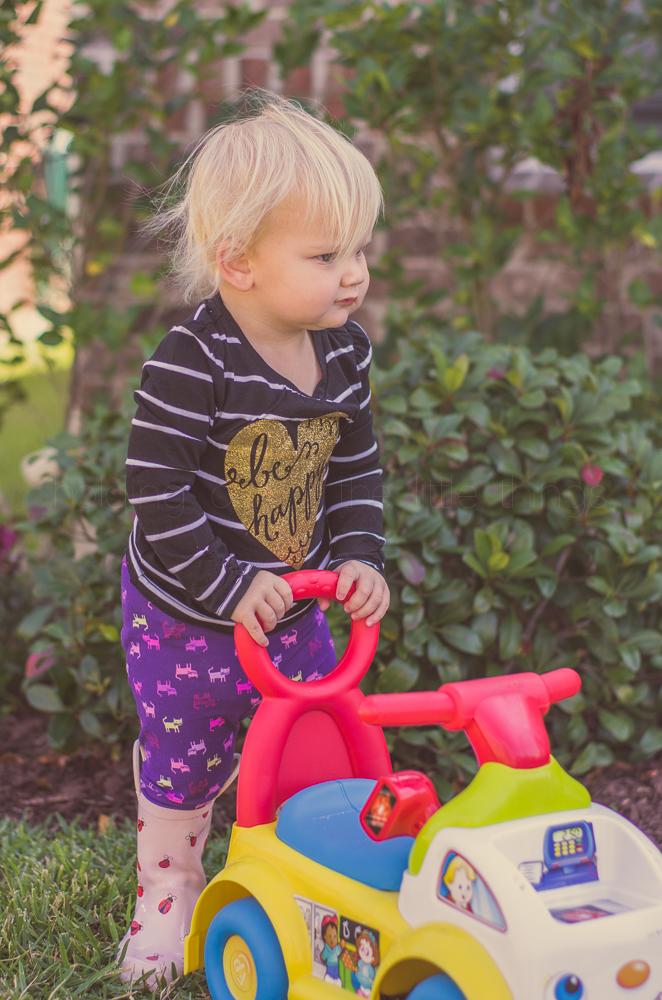 Yesterday I was in Target finding some long sleeved shirts for Allen, and couldn't help myself from walking through the toddler section!  I found Scarlett three new adorable pieces, four if you count I picked up another piece today when the first store didn't have her size.  The top is black and white stripped.  I didn't notice until now, that my processing changed the white, but oh well.  The top says "be happy" and I love it!  The gold sparkles are so adorable on her!  The purple leggings feature little kitty cats!
This morning, before running errands, I asked her to sit, smile and say "cheese".. She actually listed.. for a whole 5 seconds!  It was a fun 5 seconds!
Hope everyone had a great day!
Love y'all,
<3xojo
Letti's Threads .. Top and Bottom from Target.  Shoes from Zulily.