With Durga Puja coming to a close, the countdown for Diwali 2012 has already begun. People all over the country are going berserk on a shopping spree and the malls are brimming with customers! As the festive mood spreads across the country, The Other Home brings to you the best places to shop from, so that you can shop the smart way and buy everything to make this Diwali a memorable one. Go out and relish the colourful atmosphere!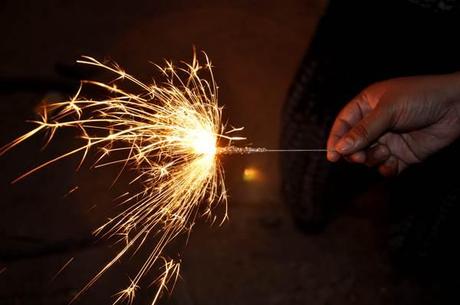 Diwali - Crackers (Photo: Jaspal Singh)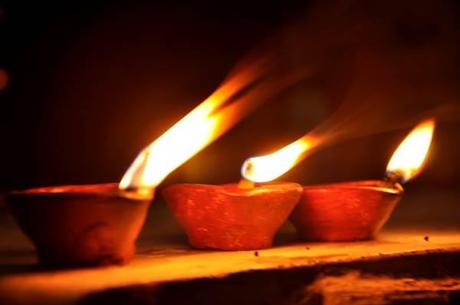 Diwali / Deepawali - Festival of Lights (Photo: Jaspal Singh)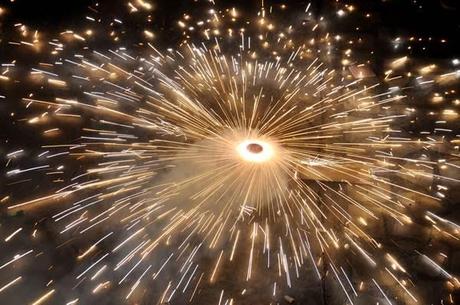 Diwali - Crackers (Photo: Jaspal Singh)
Sweets
Festivals are all about mouth-watering sweets and cuisines. But also remember that during Diwali, adulterated sweets flood the market. So make sure that you buy those sweets only from reputed stores and authorized business operators. The Other Home would recommend the following:
Dehradun- For cakes, pastries and biscuits, go to The Oven, Dalanwala and Ellora's Melting Moments, Rajpur Road.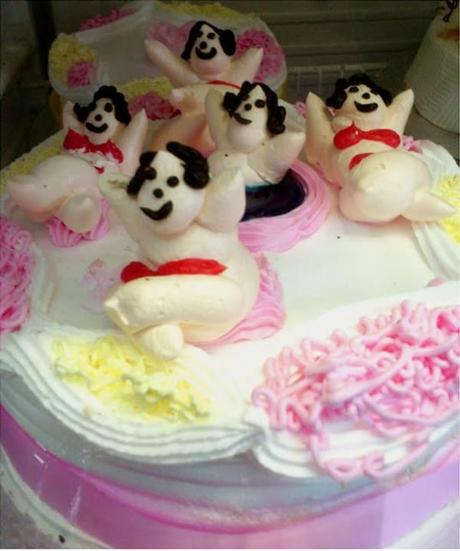 Bathing Beauties - The Ellora Bakery (Photo: Maya Sara Matthew)
Delhi- For Gulab Jamun, Jalebi, Sohan Papdi and Gaza, go to Nathu's, Agrarwal sweets (various branches), Bikaner sweet shop, Chandni Chowk. There are 4-5 good sweet shops in Gol Market, Connaught Place; try mixing and buying sweets at these shops.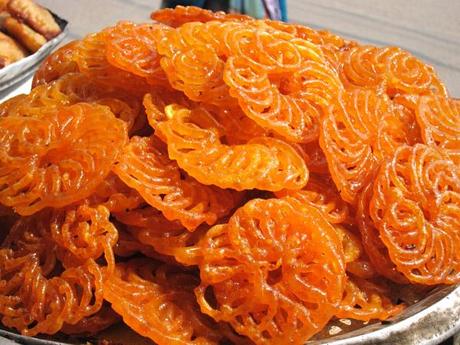 Indian Sweet - Jalebi (Photo: Desi Grub)
Mumbai- Buy shrikhand from Naivedyam Mithai, Church gate, bit expensive but good. On the way to Navi Mumbai, you can go to Zama Sweets and Ghasitaram Karachiwala, Chembur. At Chitale Mithaiwale, taste India's best amarkhand!.
Mumbai Kesar Shrikhand
Kolkata- If you have a sweet-tooth, Kolkata is the place to be. Sandesh, Rasgulla, MishtiDoi, Kheerkadam, Kalakand, Kalo jam and what have you; get the best of Indian sweets here!  Buy them from Gupta Sweets, Tiwari Sweets, Bancharam and Haldiram.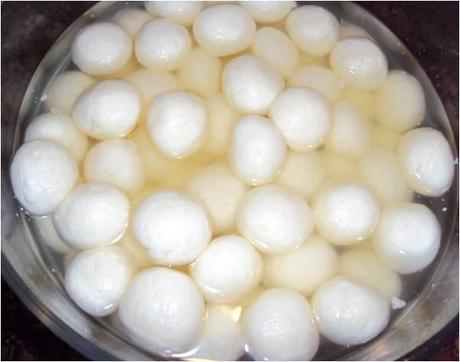 Kolkata Rasgulla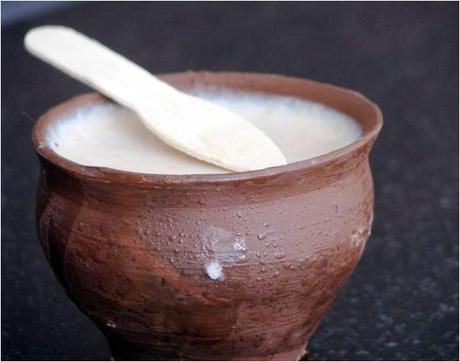 Misti Dahi Kolkata
South India-Buy Mysore Pak at Adiar Anandha Bhawan and Krishna Sweets, Chennai, Jangry from Pulla Reddy Sweets, Hyderabad, Ata Payasam from Kerala, Poothareku from Andhra and Vijaywada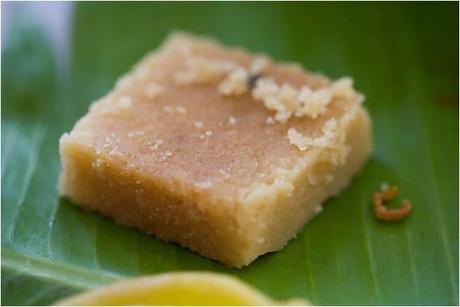 Mysoorpak (Photo: Wikipedia)
Clothes and Apparels
New clothesare the first thing to be included in Diwali shopping list. Wearing an ethnic dress on the occasion of Diwali is almost a tradition in India. Here are the places you should check out:
Chennai- Go to Nalli Chinnaswamy Chetty, T. Nagar for the best silk sarees. Also try Madarsha and Spencer Plaza for superb Diwali Collections.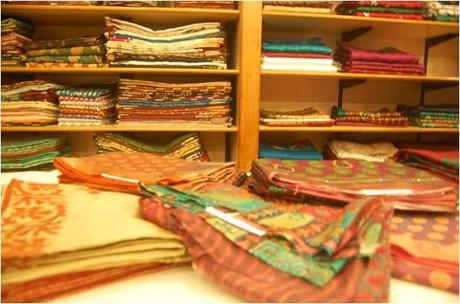 Rasi Silk - Chennai (Photo: Duriraj)
Kolkata- Beautiful ethnic wears like salwarsuits, Kurtas in silk, brocade are the glitters for the Diwali moods available at Max store at City Centre. For western wear too, the collection is great and there are plenty of options. Besides, there are special discounts available for this festive season. So hurry!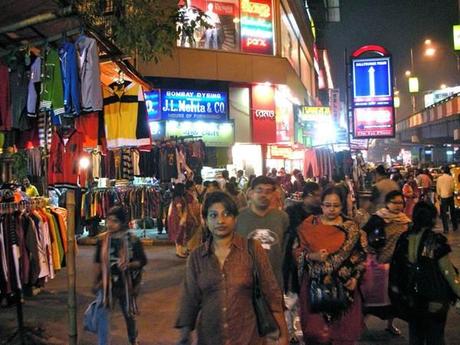 Shopping in Kolkata
New Delhi- Diwali shopping can be great fun in Delhi. Buy the ethnic stole from Janpath, opposite Connaught Place; go to Karol Bagh and Lajpat Nagar Central Market for traditional wear like sarees and salwar kameez and footwear like jootis. If you are looking for brands, go to South Extension Market and Khan market which are a little expensive than the rest.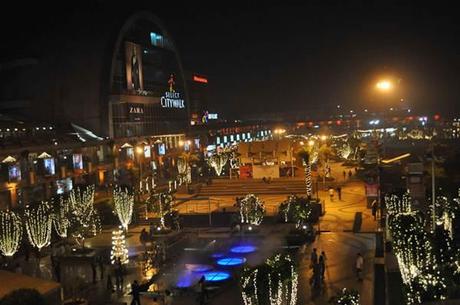 Diwali Festival - Shopping Mall in Delhi
Mumbai-Choose the best apparel and shoes for yourself from places like Colaba Causeway, Crawford Market and Linking and hill Road, Bandra. Crawford Market is known for selling good quality fabric. Linking Roadhas popular brand outlets.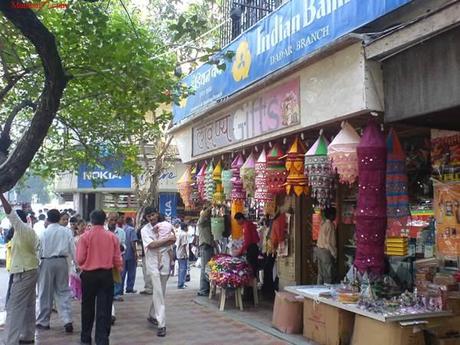 Diwali - Shopping in Mumbai
Jewellery
On the auspicious occasion of Diwali, people love to indulge themselves in jewelry shopping. It is believed that buying gold symbolises attaining the blessings of Goddess Lakshmi. Reputed jewelry stores also give special offers and gift vouchers with every purchase. Here is a list of some popular names and places to go:
New Delhi- Silverline at Khan Market, Tanishq at South Extension Market are popular names. Go to Connaught Place for purchasing gold jewelry.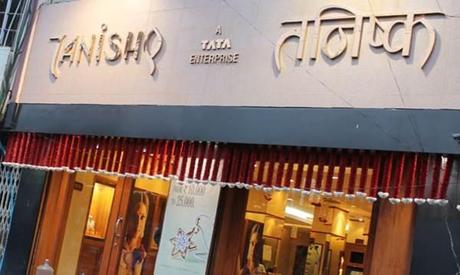 Tanishq Shop Delhi
Surat- For diamonds, go to Surat. 92% of the world's diamonds are cut and polished in Surat! After the economic slump that hit the industries across the world, the prices have started to stabilise once again. So what are you waiting for?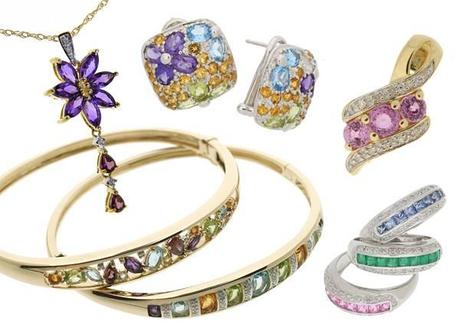 Diamond Jewellery in Surat
Jaipur- Jaipur is known for its Kundan jewelry. Many shops sell this kind of jewelry at Bapu Bazaar and Johri Bazaar. An easy way would be to look for a shop that is patronised by the women.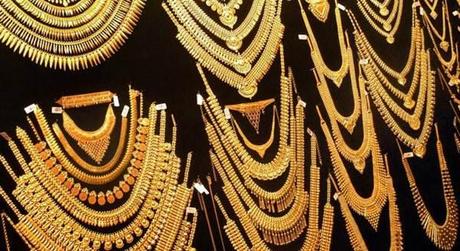 Gold Jewelery
Hyderabad-Hyderabad is the hub of India's most famous pearls! Check out Moti Jewellers, Char Minar. The 'rice- pearl' is available at Char Kaman, Gulzar Houz and General Bazaar.
Diwali Gifts
Make this Diwali a special festival with gifts! There are various items available in the market that can make for an excellent gift, for both friends and relatives. The Other Home would suggest to you the following:
Decorative items: Buy stylish Diyas, candles and lamps from Dilli Haat (New Delhi) or antique wooden showpieces from Chor Bazaar (Mumbai). Idols of Gods and Goddesses can be bought from Matka Market, near Sarojini Market (New Delhi). Buy flowers from Ferns and Petals (outlets in major cities) and avail yourself of the heavy festive discounts.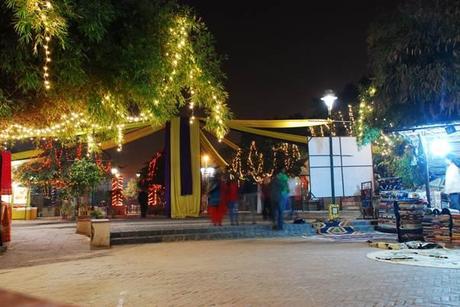 Diwali Shopping at Delhi Haat
Pets- Gift each other a pet this Diwali and spread love and care! Established pet shops in major cities give discounts on purchase of pets during festivals. So go for it!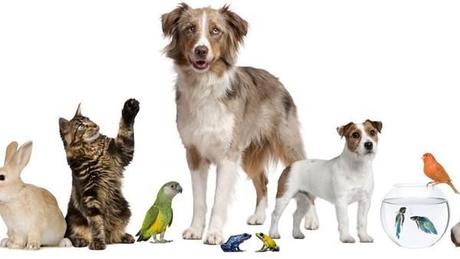 Gift a Pet this Diwali
Gadgets and Home appliances- Gift your neighbor a cutlery or fill your own kitchen with several items: Pressure Cooker, Mixer-grinder to name a few. During Dhanteras, there is heavy discount on kitchen-ware everywhere. Also, trendy gadgets make for a great gift, such as Ipads, Iphones, Apple Ipod Shuffle etc. Gift yourself a four wheeler this Diwali, as auto majors roll out new models with special offers!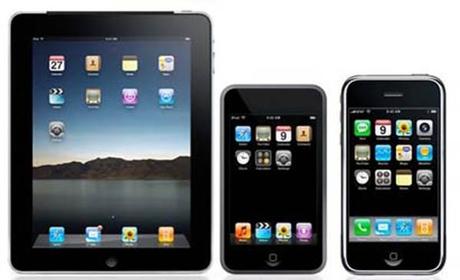 Electronic Gadgets
Others- Greeting cards, chocolates, leather wallets, penholders, gold coins, Audi CDs or devotional songs are other items that you can gift. These are not difficult to locate as most shops keep a collection of gift items during Diwali. If you are at Delhi, check out Good Earth in Khan Market.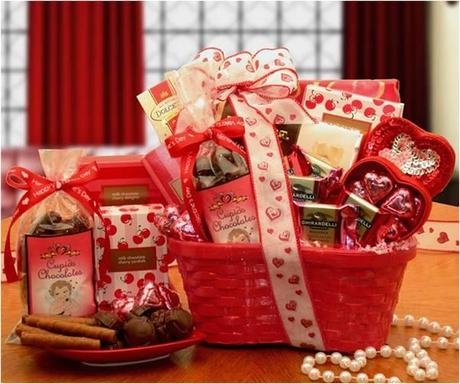 Chocolates Gifts For Diwali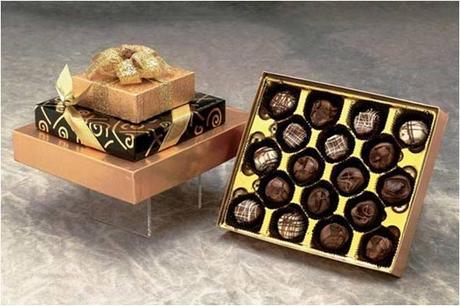 Chocolates Gifts
(*Note that most reputed shops can also be contacted online, in case you are not a resident of that city).
So, grab your purse and run to the stores. This Diwali, shop till you drop!
If you want to be notified next time, subscribe to the RSS feed or say hello via Twitter @theotherhome. You can plan your dream holiday with us, visit The Other Home.
0