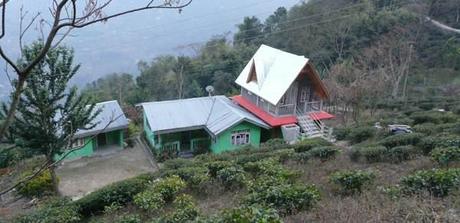 The tradition of the other home has typically been there ever since mankind started living in organized communities. This is typically borne out of the human yearning to escape to another reality that could be simplistic or luxurious, playful or reflective, solitary or in a favorite group, much in the spirit of whatever your heart desires.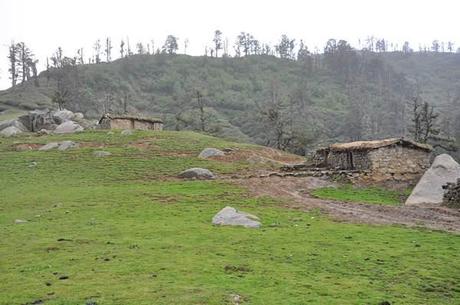 In small farming communities such as in the Hills of Himachal Pradesh, this took the form of 'Doghari', that was a small house out there in the scattered fields to which you retired when it became late and hence unsafe to return to the village home, or where man gathered to gossip or smoke or just to escape from their garrulous wives.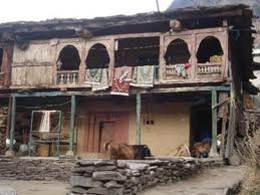 The tradition also exists to this date in rural Spain or in vast farmlands of Russia where people in different groupings get together at country farm with a small house in between for a day of fun and frolic, rest and relaxation, dance and music, cooking by self and in some cases hunting and gathering such as looking for rare mushrooms such as 'Gucchhi' in Himachal hills or 'Truffles' in rural Europe.
In more elaborate settings such as among rich urban dwellers of France this became retiring to the 'country house' or Maison de la Campagne. The equivalents in colonial India were the summer houses of the rich in the hills or beach dwellings of Golconda and Bijapur Nawabs in Goa. In modern India, equivalents are found in the farmhouses of the rich on the fringes of our major cities. The pleasures however do not have to be limited to the past, simple farming communities, rich Parisians or Mumbaikars or Golconda Nawabs.
Emerging concept of vacation rentals now make it possible for us all to partake of these simple pleasures that the Other Home provided at the time and pace of our choosing in a variety of places from estates of Chikmaglur, to apple orchards of Himachal and from Shangrila of Sikkim to Islands of Andamans.
Vacation rentals are short term hires in independent properties brought to you by The Other Home, where you can live this lifestyle of yore much to your heart's content. Very often the places are well appointed, set in magnificent locations, spaciously built and graciously furnished to provide a sense of comfort and escape from the routine to a dreamlike existence of tranquility and escape.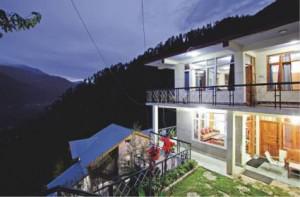 Some examples of the same are 'Swarga', 'The Only Olive' and 'Orchard Retreat'.
A stay in a place like this can be perfect setting for Self Expression, Self Discovery, Building Bonds with groups of one's choosing, or reliving a much cherished moment such as family get together or a meeting of the Chuddy Buddys.
Come discover your Other Home this vacation.
If you want to be notified next time, subscribe to the RSS feed or say hello via Twitter @theotherhome. You can plan your dream holiday with us, visit The Other Home.