Thanksgiving 2102
Ankara.
It was fabulous!
Below are my photos of what happens when you share a beloved American holiday with 20 others, mostly Turks, and most of whom lived in the U.S. at some point.  They get it.  They know how to enjoy it.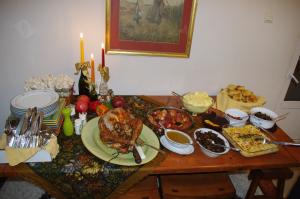 Two turkeys, Mushroom & Chestnut Stuffing, Cranberry Sauce, Creamed Onions, Aysegul's Scalloped Potatoes, Balsamic Glazed Brussel Sprouts, Jalapeno Cornbread, Braised Carrots, and Autumn Roasted Medley. Not pictured: Beyza's Toronto Maple Leeks and Sweet Potato Puree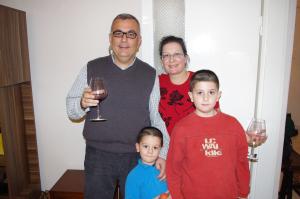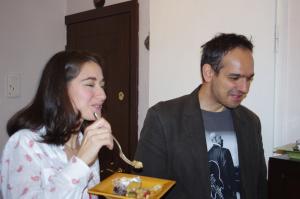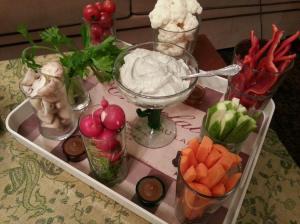 Candle lit Veggie Tray with Blue Cheese. Not pictured? An absolutely yummy cheese selection by Beyza.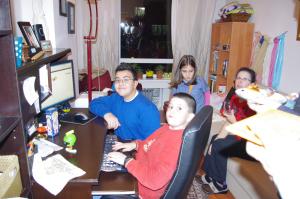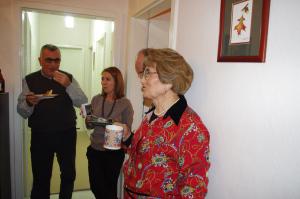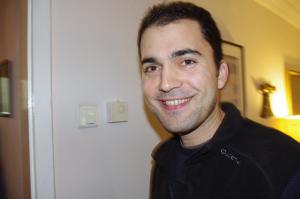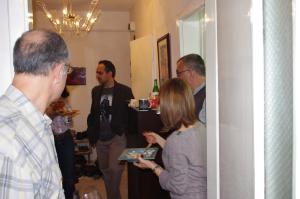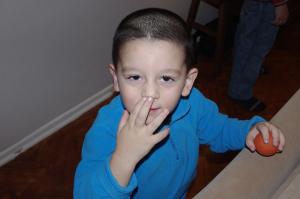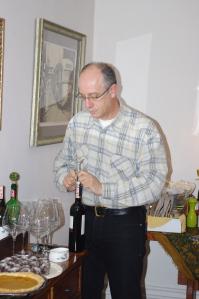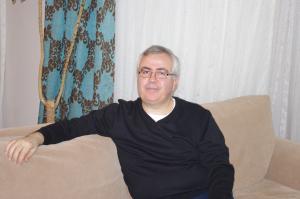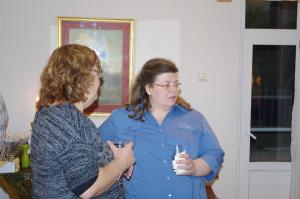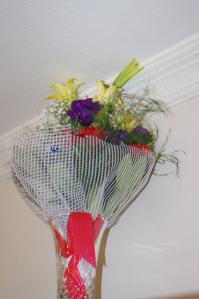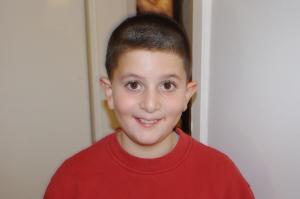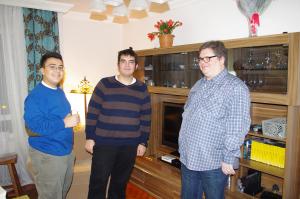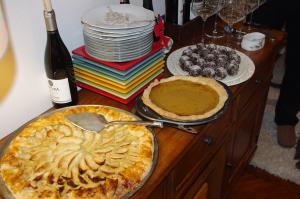 Apple Tart, 2 Pumpkin Pies, Dilek's chocolate & walnut balls. Aysel Hoca's Asure Pudding not pictured.
Even Lucky enjoyed the evening . . .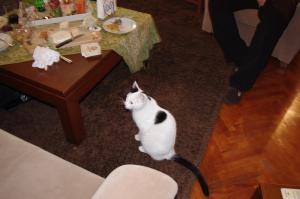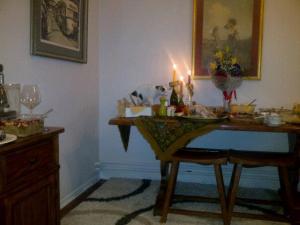 This year, Baris & I agree that we are very thankful for our wonderful friends.  We are both lucky and are grateful that many of them could join us last evening.  We also specifically thank that group for the appetizers, side dishes & desserts, for the wine, flowers & gifts, and for an evening full of laughter and happiness.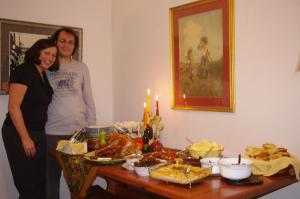 Happy Thanksgiving & Happy Teachers' Day!!