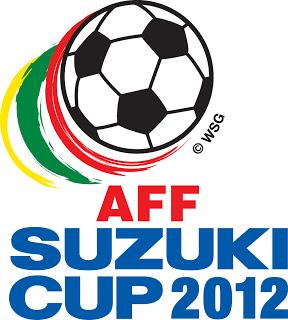 Thailand vs Singapore Live Streaming
Kick-off : 19:00 Date : Sat, 22-Dec-12
After big defeat on the final first leg, Thailand must be revenge on this match to show thier willingness to win this tournament for the fourt times. Just like what Winfried Schafer, Thai coach said, Thailand won't give up for the second leg. Despite their defeat 1-3 on the Jalan Besar Stadium, Singapore. 
"
Results [are] not a problem; we still have the second-leg and I am sure we can change the game with this one away goal of ours", Schafer said on the press conference after first leg match.
Singapore must pay attention about Scahfer said, thier don't think Thailand give up so easily. Their must realized that sitll 90 minutes or more than that ahead to know who will be AFF Suzuki Cup 2012 crwon champion. 
Ont  the last conference, Radojko Avramovixc said, "
"It was important to score after Thailand had equalised. In the end,  the team spirit and discipline and the teamwork brought us victory in this game. t was [an] exciting [match], and games like these always finish with [a] few goals [being scored]. But we kept our cool and patience and in the end, we succeeded."
Avramovic must warn his player against complacency. This is football, everythin could be happen.
So, this is tight clashes. But Singapore had a bid advantages
after their vivtory onm the first leg final. So, maybe this Thailand - Singapore 50:50
You can watch
Thailand vs Singapore Live Stream
on this
channel
.
The link of the match usually appear at least an hour before. So we suggested to you to bookmark
Sport News and Live Stream
, so you can back easily.
Enjoy the match