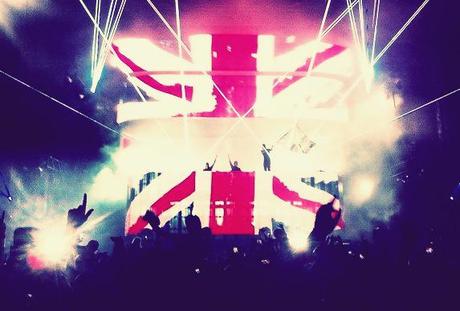 We all know that Swedish House Mafia are splitting up but they are gonna bid adieu in a great fashion and they just released a brand new track entitled  "Don't You Worry Child" which they performed live at the MILTON KEYNES BOWL recently.
The song does not have a release date yet and even a proper quality version,but already it has become quite a farewll anthem for all us SHM fans with heart pounding lyrics & vocals plus their evergreen production .
A live version is embedded to stream below,not much quality but still you're gonna love it #WORD.