And…summer's over and it's time for school again. This back-to-school day is a bit special to me because it's perhaps my last, since I will be finishing my undergraduate classes as of December. No feelings about it yet really, but maybe it'll all hit me when next September comes. For my last back-to-school day, I sported a preppy look with plaid and my signature white collar. I still remember what I wore on my first day of freshmen year: a Puma track jacket and jeans. Boy, four years can really change a lot.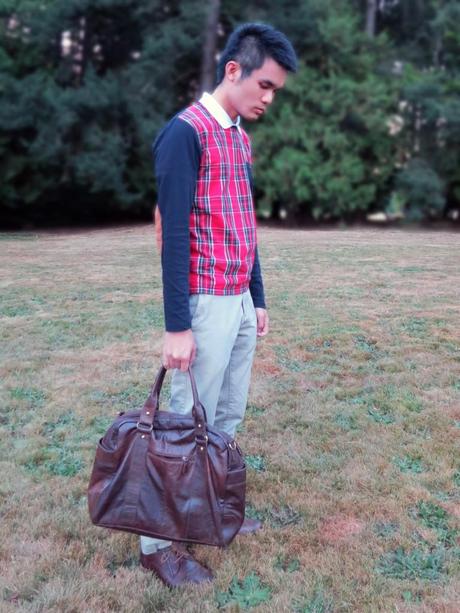 Look #24 – Preppy in Plaid
I'm wearing:
 Polo – Banana Republic
Tee – Zara Fall '12
Pants – Banana Republic Spring '10
Bag – Asos
Shoes – Sorel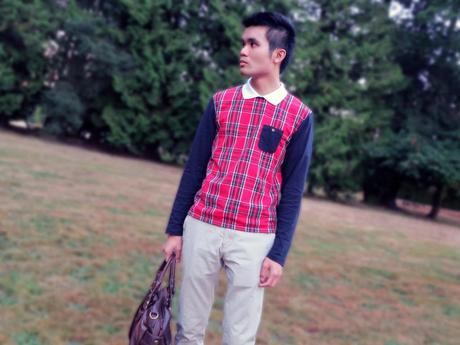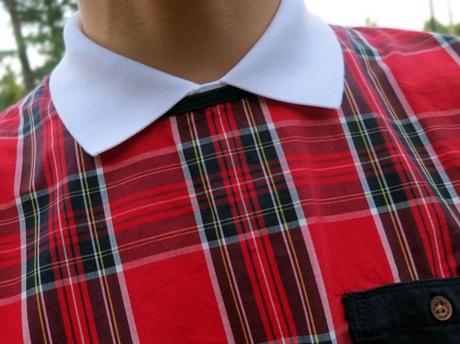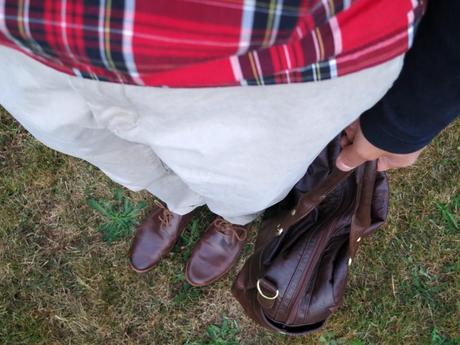 These Sorel oxfords are my favorite new purchase. While they look proper and elevated from above, they actually have a rubber sole on the bottom that provides a good grip on wet grounds. They're so perfect for Vancouver weather, and the fact that they're brown means that I'll be reaching for them a lot.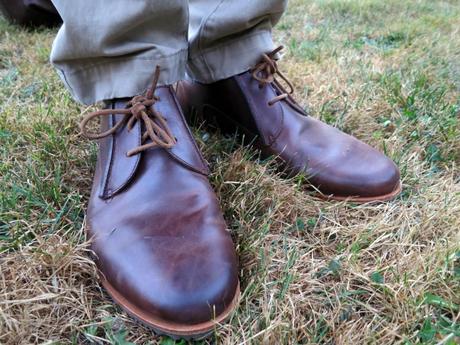 Thanks for reading, and please comment or click "Like" below to show your support!