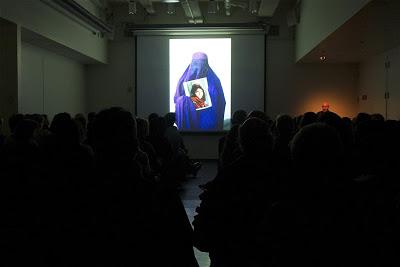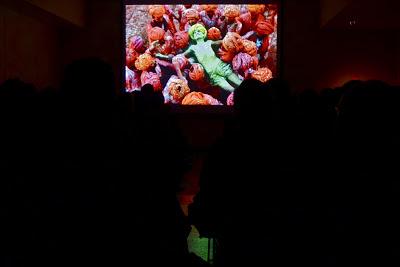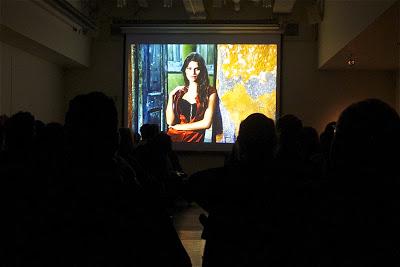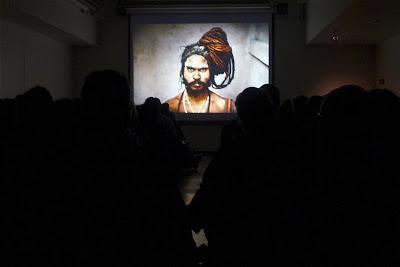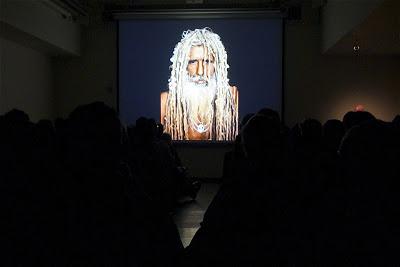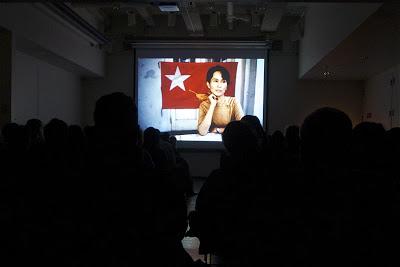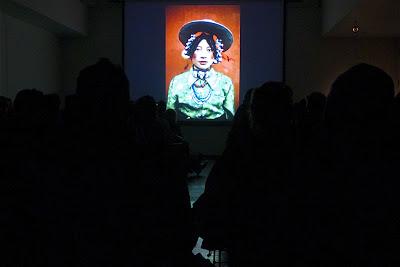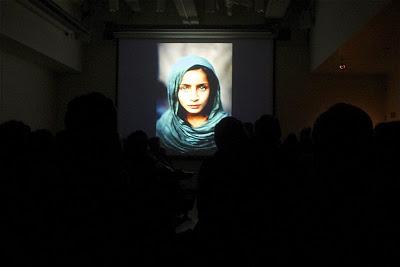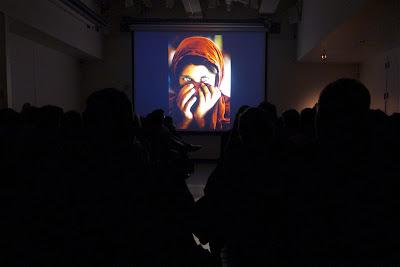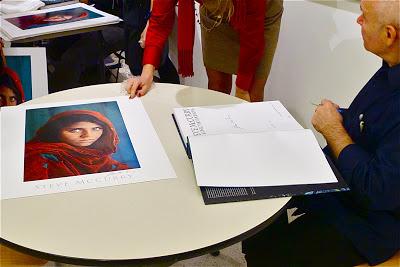 a few of steve mccurry's images-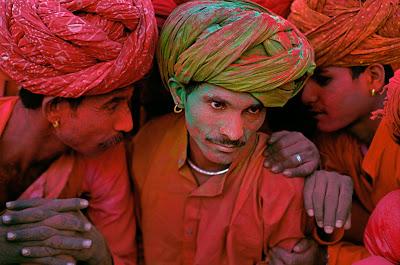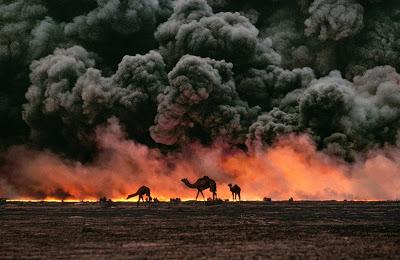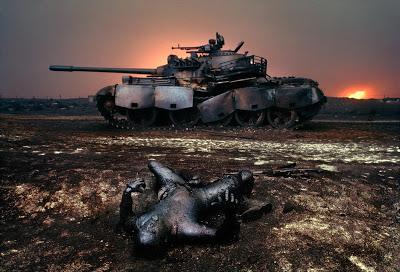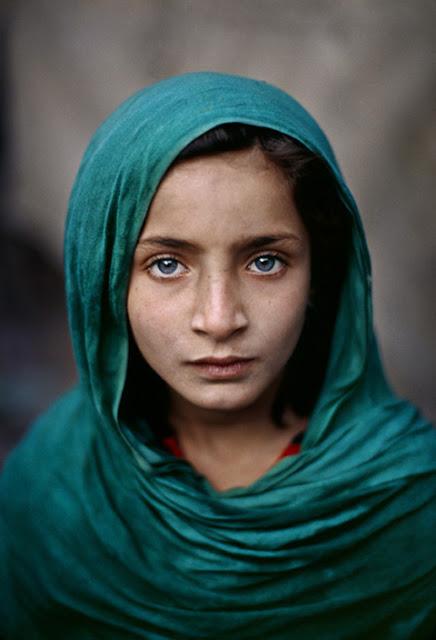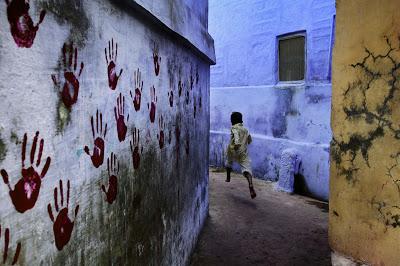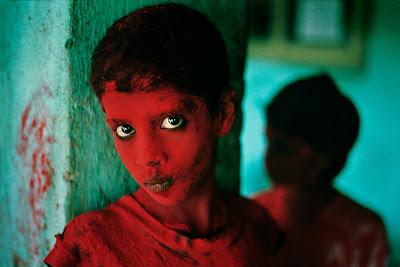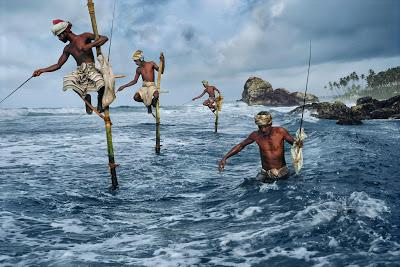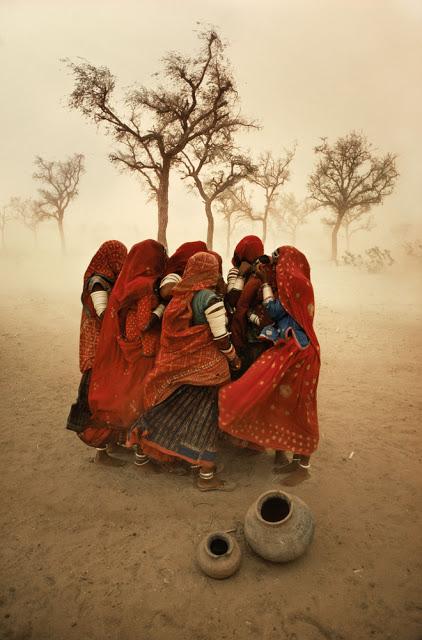 Photojournalist Steve McCurry lectured at the international center of photography last december. I took some snapshots. His awe inspiring life's endeavor I can only describe as a quest; though he talked about it in in a very down to earth manner. McCury is most famous for his portrait of an afghan girl for National Geographic.  recently he returned to afganistan to try to find her.  In his lecture he describes what happened, and much more.  You can watch steve mccurry's talk at the icp here: link
(paperblog readers- please click on the "see the original article" link, above right, if you wish to follow the links in this post.)


Though the content of his photos ranges from portrait to conflict, landscape to beauty, the shots are consistent in breathtaking color and composition.

  
Carefully framed to eliminate extraneous color and information, whether in war photography, street photography or portrait, the structures often rely on one or two heavily saturated hues, vivid against neutral tones.
The compositions and palette have a classical feel; reminded me of da Vinci and della francesca.  It made me wonder if mccurry, like cartier-bresson, had spent a great deal of time in art galleries absorbing the pictorial techniques of the great masters.
After the lecture there was a feeding frenzy of book and poster signing.