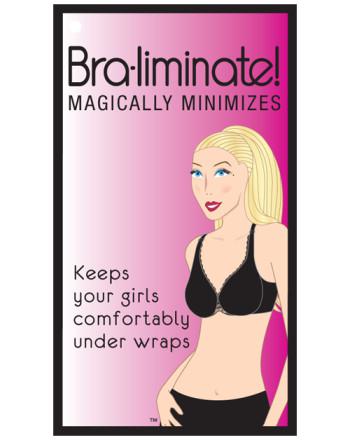 The popular shapewear company Spanx has recently come out with several new products. One of them is the Bra-liminate Minimizing Bra. This bra is ultra-comfortable and is designed with the full busted lady in mind. The Bra-liminate Minimizer minimizes the chest by one inch. This eliminates shirt slack and button bulge that's a common problem for full busted women. You can now confidently command attention knowing Spanx has your girls covered!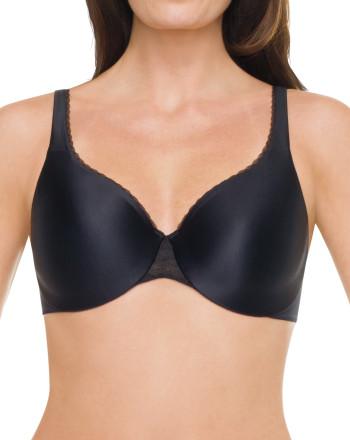 I absolutely thought that this may "smash" the boobies when wearing them – but  Beverley assures me that they haven't.  I haven't tried this particular Spanx product myself but I can say that I've tried other Spanx products and they are well worth the money.  Also, because of my adversity to purchasing goods online (which I spoke about a few blogs ago), I like to try these things on before I buy them.  I know that Spanx have kiosks in many malls around, but I prefer to go to smaller boutiques to purchase my lingerie (of any type – this sorta gives me more privacy…sorta – more on that coming up in a blog soon) and tend to go to "What Girls Want" in Unionville to try on Spanx.  Did you know that Spanx now carries a MEN's line too? So your not-quite-as-fit-as-he-used-to-be loved one can look fit and trim as well.
Anyways, onto the good stuff right?  The people over at Spanx were kind enough to offer one lucky reader a chance to win a Bra-liminate Minimizer Bra! Please join The Coupon Sweeper and a group of great bloggers for this awesome giveaway.
The Coupon Sweeper received one or more of the products mentioned above for free using Mom Blog Society. Regardless, we only recommend products or services we have used personally and believe will be good for our readers.