I have been doing a lot of design work in my classes this semester. Here are some examples of my recent work!
Newsletter – I had to design a newsletter in my Layout and Design class. I chose to do a Real Estate one because I could get the filler text from my sister in-law's site.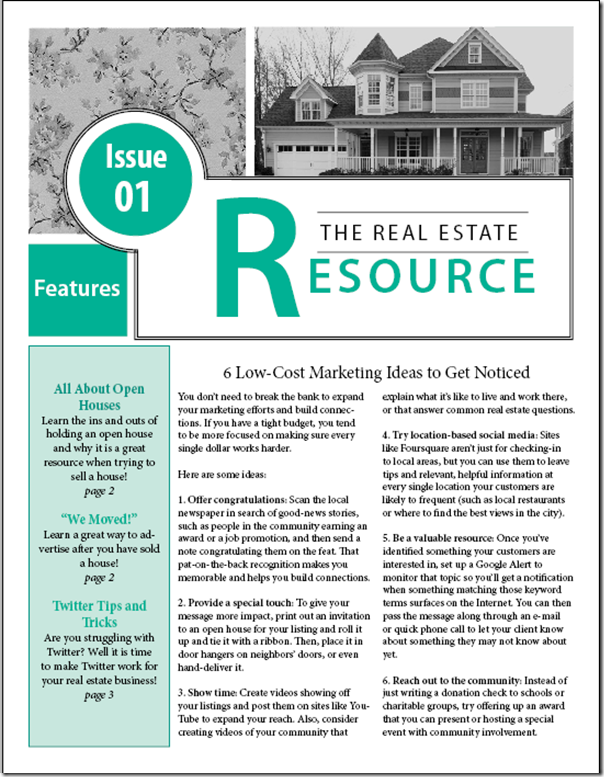 Table of Contents – For my Magazine Design class I needed to design a Table of Contents. I decided to go with one having to do with my concept cover (How Thin Is Too Thin). I think I am going to redesign before my final but I think it was a good starting place.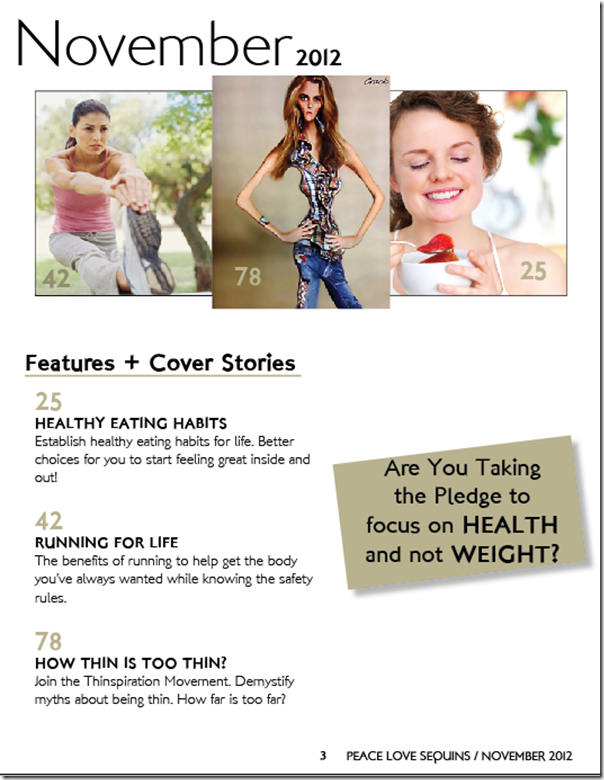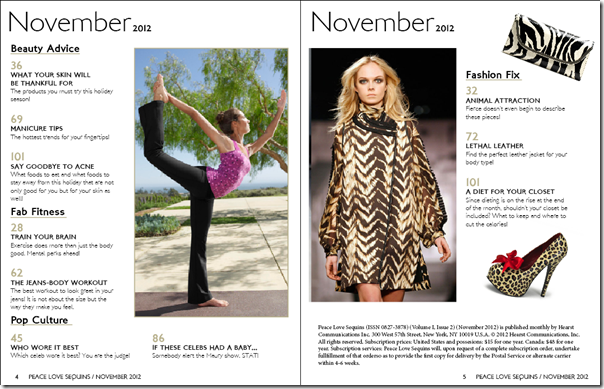 Department Page – My most recent assignment for my Magazine Design class was to design a Department Page. I decided to do a new product page.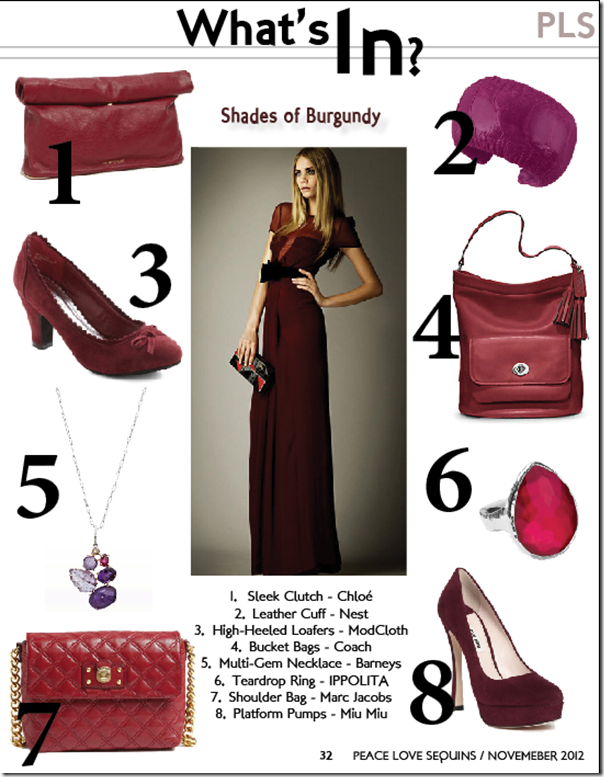 I would love some feedback!