This year The Rann Utsav is starting from 15th of December 2012 to 31st January 2013, which creates a canvas for exclusiveness and presents the spirit of the region. This festival is a festive gala, hosting people from all over the world. If you are one looking for energy and festivity, then this Utsav should not be missed. Experience plethora of colours and culture, joyous forms of music and dances, all together in the dunes of Kutch.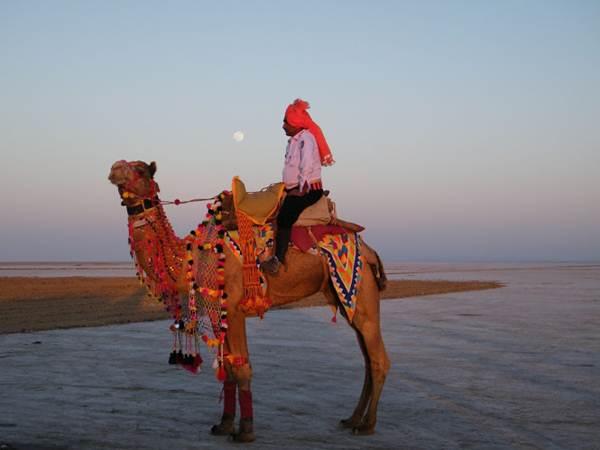 Camel is decorated in Traditional Way - Rann Utsav (Photo: Dilip Joshi)
How to reach:
For travelling by air you need to take a flight to Bhuj which is available from major cities of India. To reach by train, you can board Kutch express. Also numbers of special trains are started for the purpose of Rann Festival.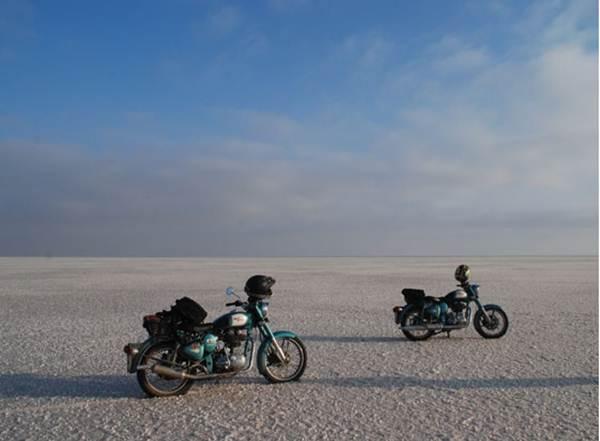 Journey by Road from Ahmadabad to Kutch (Photo: Priyadarshan Bawikar)
Kutch can be explored the best by road. If you are a road trip lover, it could be the best trip ever. The wind and raw beauty of landscape is bliss. Numbers of state buses are available from Ahmadabad. Kutch is also well connected with major highways in the country.
About Kutch: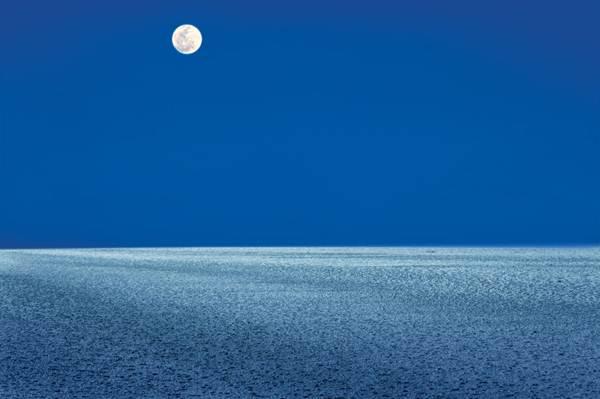 Rann of Kutch (Photo: Gujarat Tourism)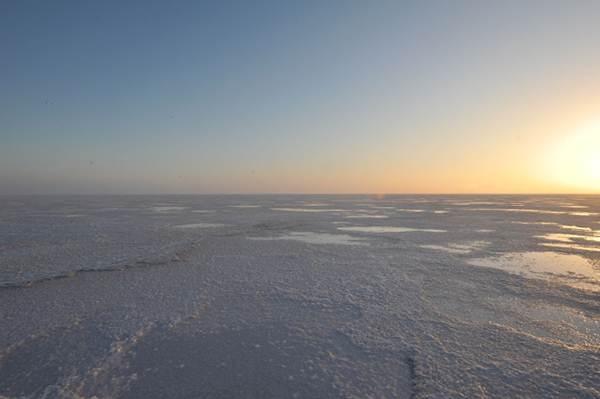 Landscape of Kutch (Photo: Devang Shah)
Kutch, situated in Gujarat, is an abode to sand dunes and welcoming people. Kutch literally means something which intermittently becomes wet and dry; a large part of this district is known as Rann of Kutch. Kutch District is surrounded by the Gulf of Kutch and the Arabian Sea, bordering Pakistan. The place is ideal for people who are interested in natural history. Area of Kutch is ecologically rich and has diverse wildlife conservation parks. It is among the last patch for the Asiatic Wild Ass.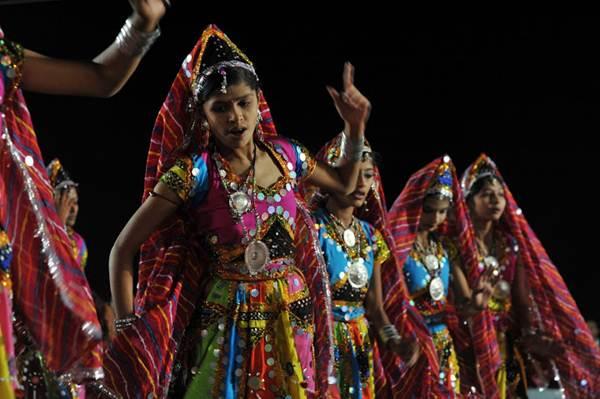 Rann Utsav - Cultural Dance (Photo: Devang Shah)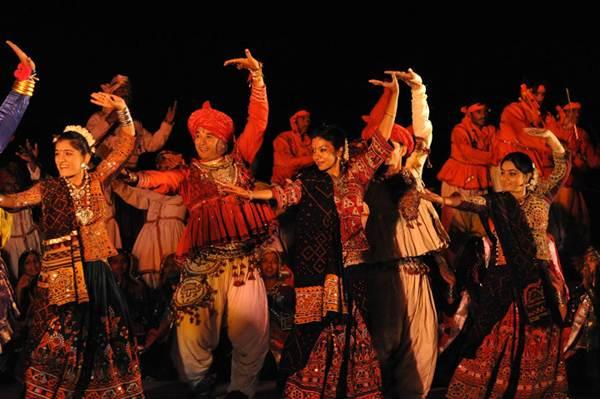 Rann Utsav - Cultural Event (Photo: Devang Shah)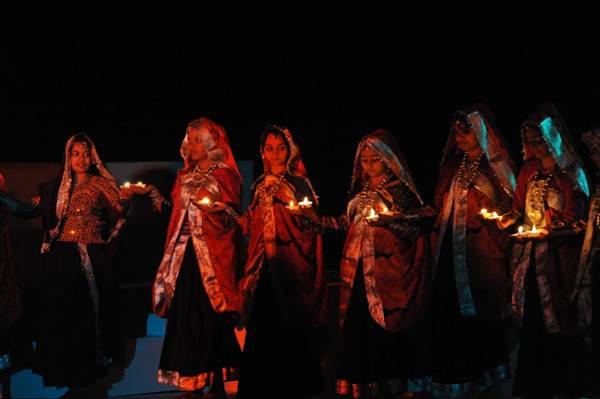 Rann Utsav - Traditional Dance (Photo: Gujarat Tourism)
The region also attracts music and art and culture lovers. It is called as the colourful canvas of culture. The music of the desert is influenced by Sufism and musical instruments like manjira, jodio and pava can be heard. Kutch is also known for its colourful embroidery which is mostly done by women.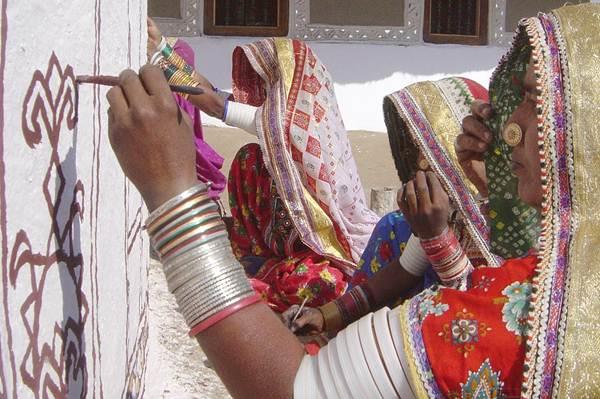 Rann of Kutch - Traditional Arts
Exploring Rann Utsav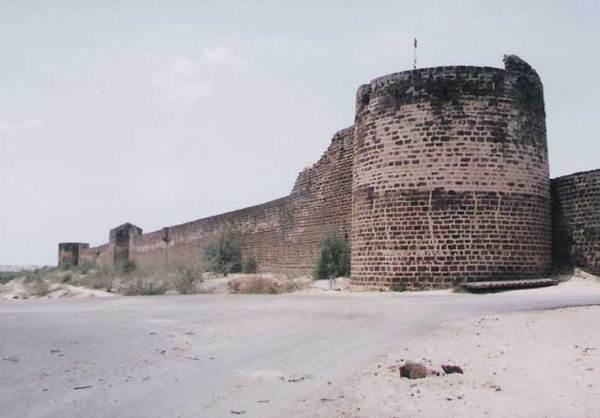 The significant structures at Lakhpat are the Tomb of Gosh Muhammad and the gurudwara Lakhpat Sahib.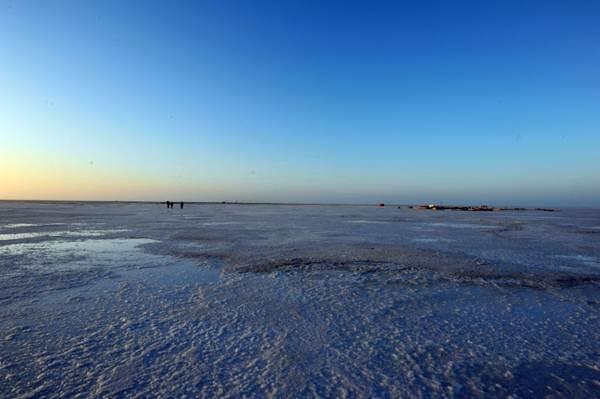 White Desert at Dhordo village, Kutch
The Kutch Tourism organises this event to showcase the rich culture and traditions of the Kutch region, which is one of greatest in the country. This moth long Utsav begins in the city of Bhuj and then sets up in nearby districts in Kutch like Dhordo, Dholavira, Black Hill, Naryan Sarovar, Lakhpat Fort etc, the grasslands of Banni area exhibits the most magnificent display of the festival.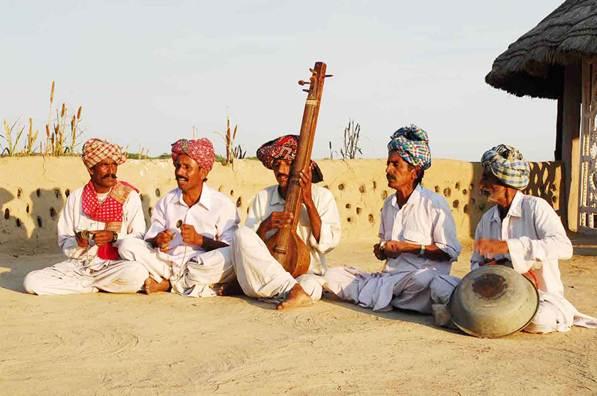 Traditional Gujarat Folk
The festival would exhibit some unique facets of the area. The ethnicity of the local people come in contact with the tourists. You can enjoy the flavor of traditional folk music which can make you dance. Also instruments like bhorrindo, manjira, morchang and ravanhatto are played by local musicians. The flavor of this raw is very easy on the ear and would make your trip to the Rann Utsav worthwhile.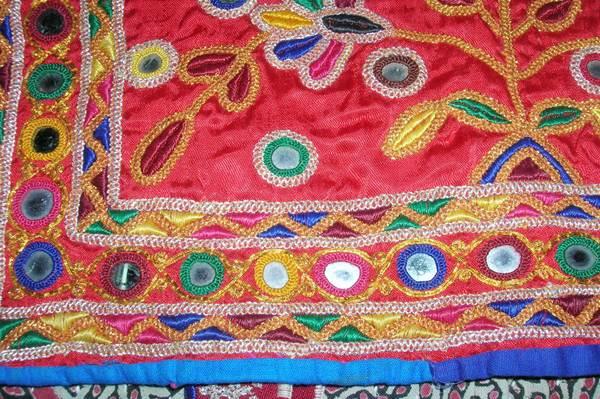 Handicraft @ Kutch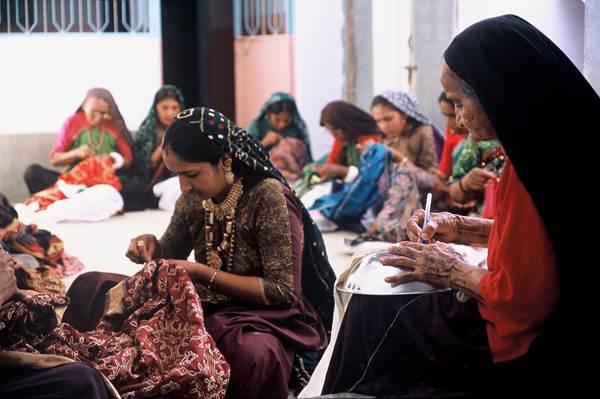 Kutchi Woman working with Handicraft Item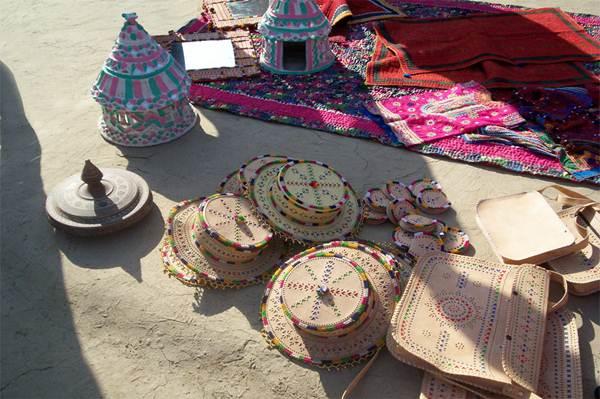 Handicraft @ Kutch
The colourful fairs held near beach or the banks of a lake sways the spirit of festivity and would fill you with joy. You can purchase the famous Kutch embroideries like Jat, Soof, Mutwa and Rabbari from here. Leather work, pottery, silver jewellery, hand woven fabrics and camel hair based art are one of a kind. This form of handicraft is prevalent only in the region of Kutch.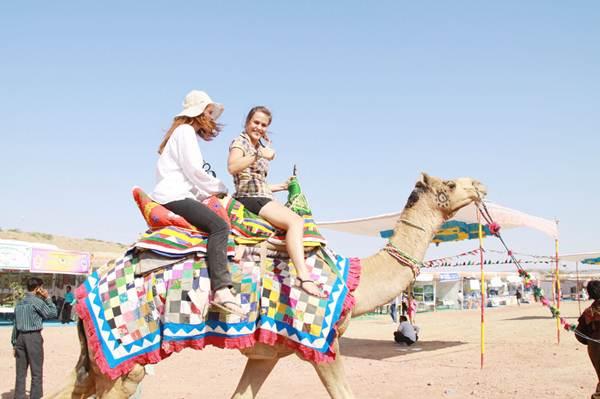 Tourists taking Camel Ride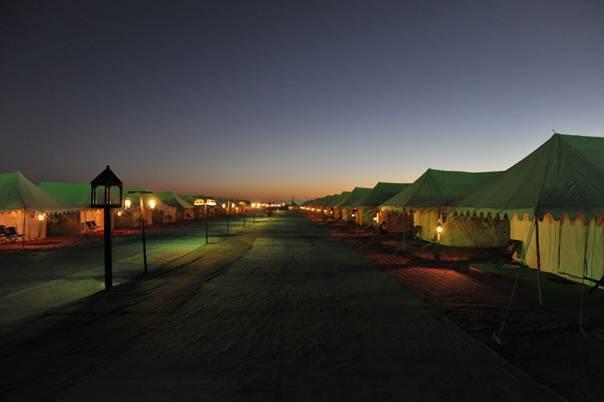 Tented Accommodation at Rann Utsav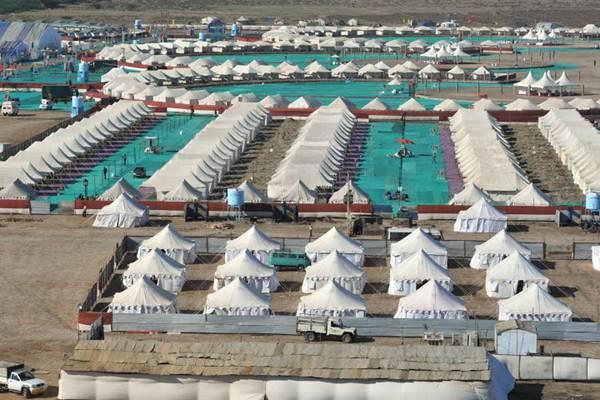 View of Tented Accommodation at Rann Utsav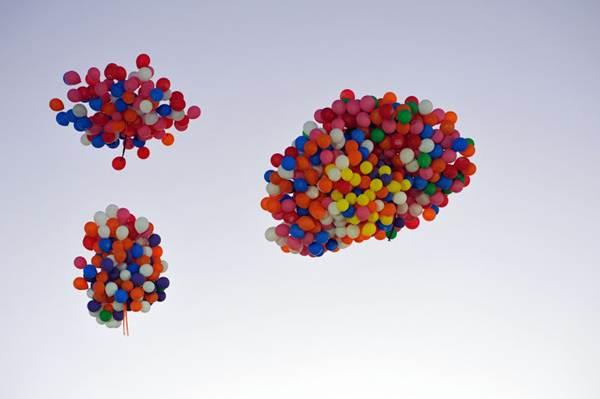 Rann Utsav 2012-13
If you are planning to be a participant of the Rann Utsav 2012, then make your bookings as soon as possible. This colourful carnival is one of a kind and an ideal occasion to be a part among the people and to experience the zeal and exclusivity of Kutch.
The Other Home can design a customized tour package for your trip to Gujarat or Kutch during Rann Utsav 2012-13.
If you want to be notified next time, subscribe to the RSS feed or say hello via Twitter @theotherhome. You can plan your dream holiday with us, visit The Other Home.
1