With festival eyes on Barcelona right now, we decide to stick familiar territory, choosing Room Service as our "Pick Of The Day", today, this superb Soho soiree taking place at Miabella on Greek St. Tonight (Thurs 2nd July), promoter Jodie Harsh joined by Kris Di Angelis & Fat Tony on D.J. deck duty & a heavenly hosting team that includes JJ Clark, Leandro Dias & Craig Nightingale, all the detail a banner selection away opposite or an image click below, while we envelope the event beneath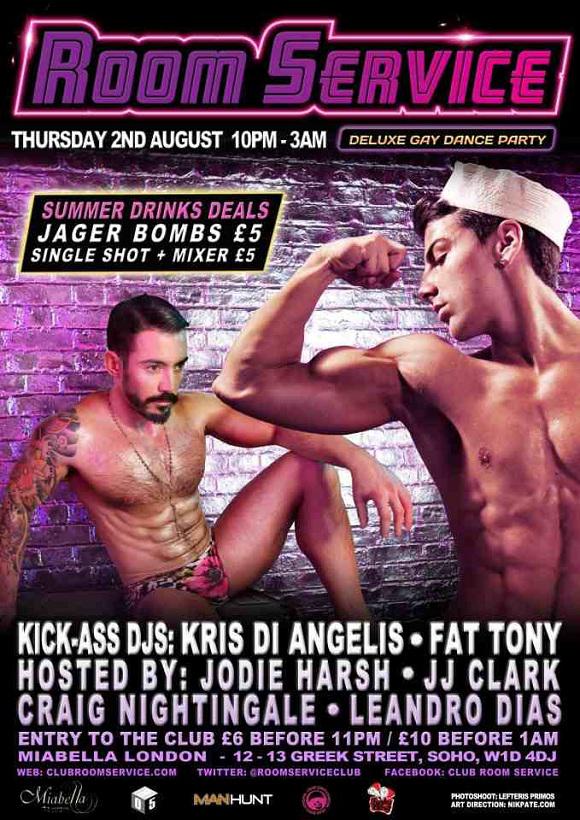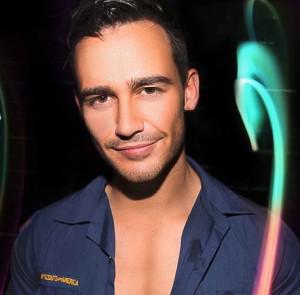 Since its launch just over two years ago, Room Service has continued to attract one of the scene's most stylish & socially conscious set, promoter Jodie Harsh making the most of a catalog of contacts to ensure that at night in the hands of the superb Soho soiree is never dull, rather dazzling & delightful, her team of heavenly hosts making your Room Service experience all the more enthralling. And this week is no different, as  THE best welcome to a club you could wish for, will be greeting you as you arrive at Miabella's doors on Greek St, the charming JJ Clark the man with the superb signature smile that sees you soaking up the splendours of this stylish service even before you get down the stairs. But with the equally charming dream team duo of Craig Nightingale & Leandro Dias on hosting duty, you can bet your bottom dollar that every whim & fancy will be somehow fulfilled.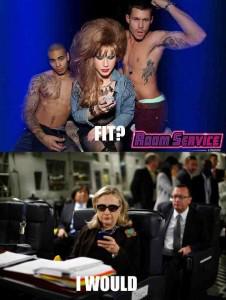 However, Room Service is also very much about the music and promoter Jodie Harsh has a top notch team of talent ranging from experienced scene stars to new & fresh blood, the likes of Steve Pitron, Mikey D, Paul Heron & Fat Tony having graced the decks throughout the clubs history, while new kids such as Matt Bogard, Dimitry Stuigen & James Pople have also featured. Balancing the West End with the East End is also something Room Service does with its D.J.'s our very own Shoreditch son Kris Di Angelis waving that East meets West flag fervently, others including the mighty Tom Stephan making sure the feel is always fresh on any given week, other towering talents serving up resplendent Room Service sounds stretching to Severino & Ariel, Verity Mayes & Bryony Masters. And in the hands of both Kris & Fat Tony, this week's splendid service will be brimming with brilliant beats from uplifting & funky to electronic & indie.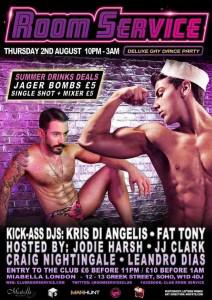 So, why not treat yourself to a slice of Room Service & start your weekend off in superb style, promoter Jodie Harsh welcoming you with open arms from the 10 p.m. start, our advice being to get there early as the place gets packed within minutes & due to demand, the queue can stretch right down Greek St. Plus another great reason to arrival fashionably early is the £6 entry fee which jumps to £10 after 11 p.m., although if you choose to wet your whistle at Circa, the compact yet bijou bar of before Room Service choice,  then you can grab a "late check-in" pass which gives you entry for £5 between 1 & 2 a.m. Plus, you can go for the full service once you arrive at Maibella by enjoying your own table which comes with top notch bottles of Vodka & accompaniments, more details & bookings via concierge@clubroomservice.com, while more info on tonight's & all Room Service events/happenings can be found at http://clubroomservice.com, leaving us to simply say, make a date with this Miabella mainstay & in so doing "Go There! Be There!" (DISCO MATT)