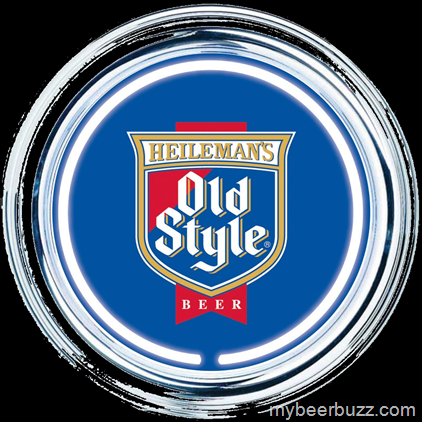 Despite Anheuser-Busch becoming the exclusive Beer Supplier at Wrigely Field, Pabst Old Style is fighting back.  This from STL Today:


Old Style beer fans are being urged by the brand's parent company to sign an online petition to keep the beer flowing at Wrigley Field in Chicago.
Anheuser-Busch recently signed a multi-year sponsorshipdeal for its Budweiser brand at Wrigley, ousting longtime sponsor Old Style, which is owned by Los Angeles-based Pabst Brewing Co. With the deal, St. Louis-based A-B grows its number of exclusive sponsorships of Major League Baseball teams to nine. A-B is the North American headquarters for A-B InBev. 
A-B's exclusive marketing sponsorship, which begins next year, does not apply to beer sales within the ballpark. That's up to the Cubs' concessions manager, Levy Restaurants, Cubs spokesman Julian Green told the Post-Dispatch.
But many Old Style fans are afraid the beer will be discontinued at the ballpark, following a 63-year-long run as sponsor.
"I'm pro-Old Style and so not happy about the change," said Jason DeLancey, a Chicagoan and blogger. "To me Old Style and Wrigley Field go together."
Pabst is now taking the offensive to ensure Old Style continues to be served at the park. On Old Style's website, fans of the beer are now encouraged to sign a petition to keep the beer at Wrigley.
With green ivy as a backdrop for its message, Old Style urges fans to use the hashtag #keepoldstyleinwrigley on social media. Old Style fans are also encouraged to send messages of support of the brand on Twitter to Levy Restaurants. 
.