Review by
Vandana
Hello beauties,
Today I am going to review one of my most favourite products ever. :)
 I have been using it since two years now. The name is just apt TENDER CARE, it does provide care tenderly wherever and whenever I am in need. I have normal to dry skin with very dry lips and limbs and in winter it becomes  super dry. So, when my oriflame aunty suggested me this, I immediately grabbed it. It looked super cute, chhoti si dibbi, and it smelled divine (I got the vanilla one). Read on to find out why I love it so much.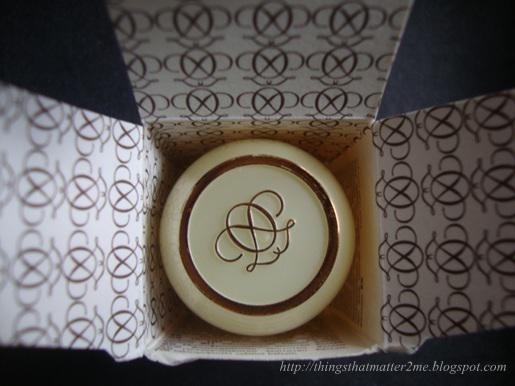 What the product claims:
A totally versatile pot of magic based on bees wax and vegetable oils. Use on sides of eyes, lips, face, cuticles or any area which is dry, sore or roughened to instantly restore softness. It
soothes and calms minor skin irritations. It is used for symptoms of chapping, peeling or flaking due to minor burns, windburn, scrapes or abrasions.
Key ingredients: mineral oil, bees' wax and lanolin.
Full list of ingredients
: petrolatum, caprylic/capric triglyceride, paraffinum liquidum, paraffin, cera Alba, acetylated lanolin, cetyl alcohol, butylparaben and BHA.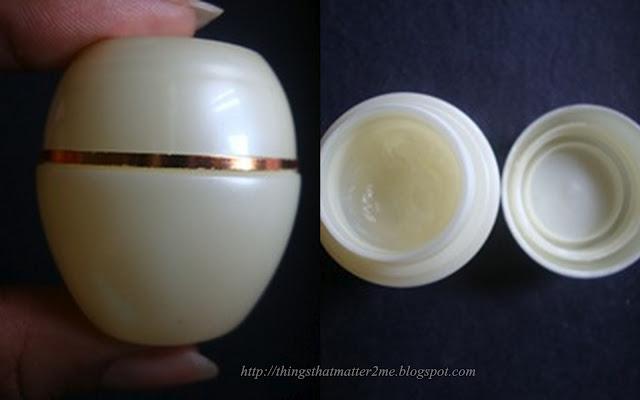 Packaging:

It comes in a small cream coloured box, the container itself is made up of plastic and has screw cap lid. I like the way the symbol "o" has been drawn on the lid. It looks classy and cute both. But still I wish it was in the stick form (they have already launched it in a lipstick form. :)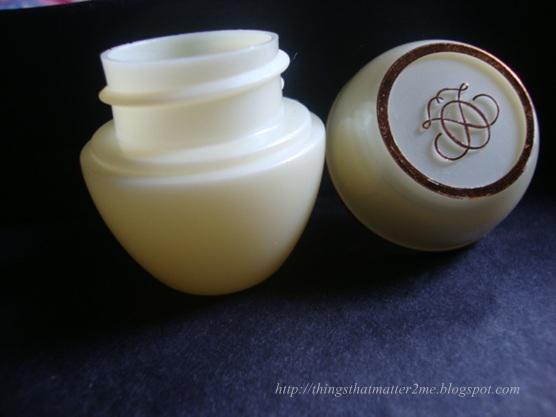 Price:

199 for 15 ml. I got it for 99 i.e. 50% flat off
My experience: I had first bought it during winters, when I was suffering from chapped lips and dry cuticles. Needless to say very dry elbows and knees as well. So, when I saw this product as all in one solution to my problems, I grabbed it immediately. You know, initially it was launched

as an eye cream in the early 70s. Looking at the size of the product, I thought this won't even last 15 days. So I first started using it as a lip balm and cuticle softener and it worked perfectly fine both ways.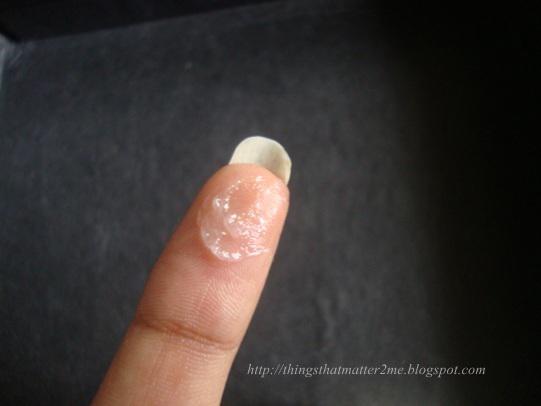 Pros:
 

Very smooth texture gets absorbed easily.

It's a versatile product.

Makes cuticle soft. Its best for office, one can easily apply it and start working on computer immediately.

It's non greasy. So no chip chip. :)

Mild vanilla fragrance.

I love the packaging; it's very cute, classy and sturdy enough.

It moisturises my dry lips well, I have applied it before applying lipstick and it did not affect the staying power.

Makes my rough elbows really smooth.

I don't use it as a foot cream but I am sure it will work well as that.
Cons:
The biggest drawback is the neck of the container. It's very narrow so, it's a pain digging out the product when it gets to the bottom.

It's too small. It's good for our handbags but I wish it was available in a bigger size as well.

Contains paraben.

Oriflame always mentions month of import rather than month of manufacture.

Price if not bought on offer.
Final verdict:

 It's a must have product for me. I adore it. :)
Do I recommend it:

 Absolutely.
Rating:

4/5. <3
Will I buy it again:

 Forever and ever.
ETM Edit* Wow! That sounds like such an amazing product Vandana. Am definitely getting it soon. Especially for my hands and cuticles in the winter season. :) And the first click is so good. Looks like a picture straight out of some magazine. ;)