Despite being so geographically close, France and Italy yet both have their own very distinct cultures. But what if I told you that there's a place on Earth with a bit of both? That place would be Nice (pronounced "Niece"). Although Nice is located on the French Riveria, it was an Italian city up until the last century. Thus, amidst the modern French architecture there is in this city, there's still a touch of Italian in it all. The most obvious part in Nice to witness its Italian history is in Old Town (Vieux Nice). As its name states, this is the old part of Nice which homes its oldest Italian streets and buildings.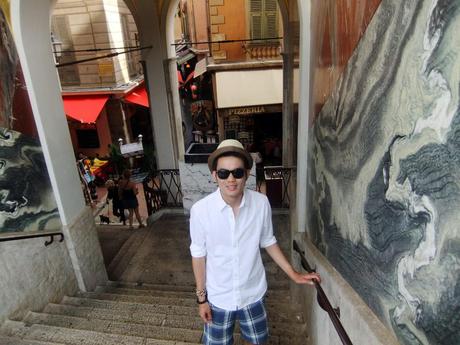 Stairway to the Old Town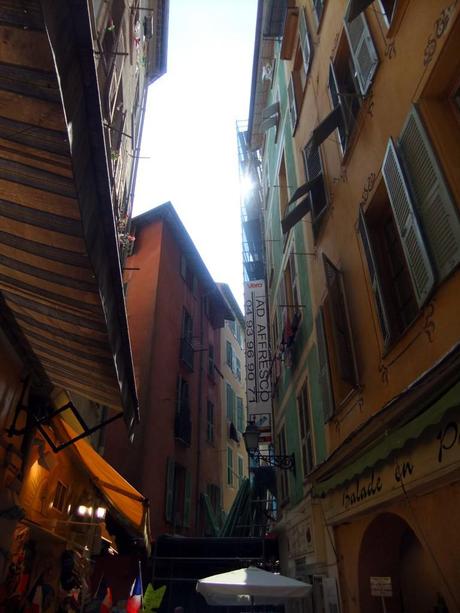 Old Town is filled with many small stores and boutiques that sell all sorts of local goods. The most noticeable feature of Old Town is their cramped streets and colourful buildings, similar to what you would find in Venice and other Italian cities. Although impractical in reality, these streets are a work of art and a photographer's dream.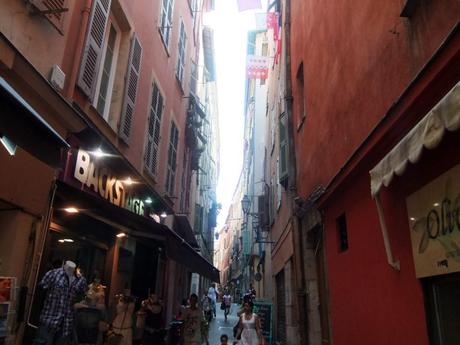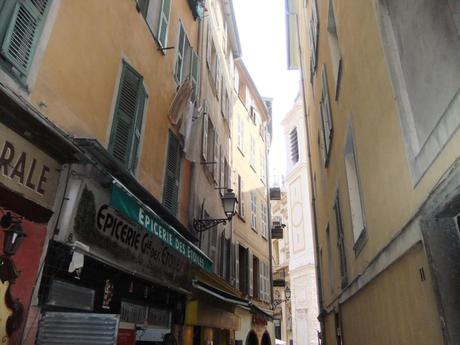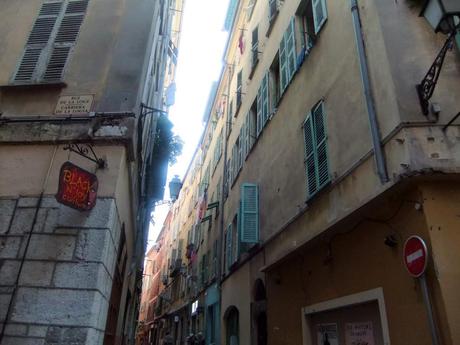 Old Town also follows Italian urban planning in that all these small streets lead up to a big and open plaza. These plazas are filled with important buildings, restaurants, and outdoor patios.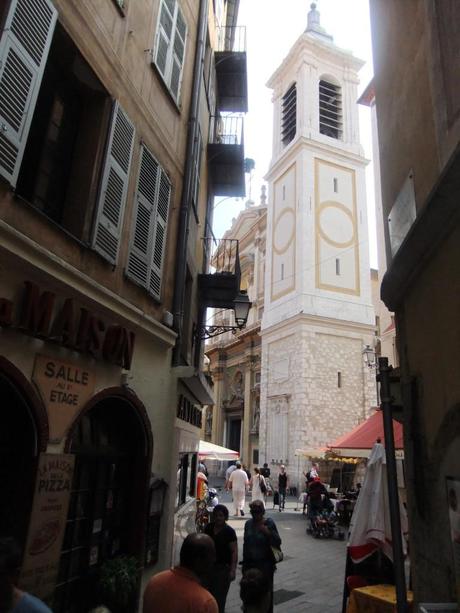 Nice Cathedral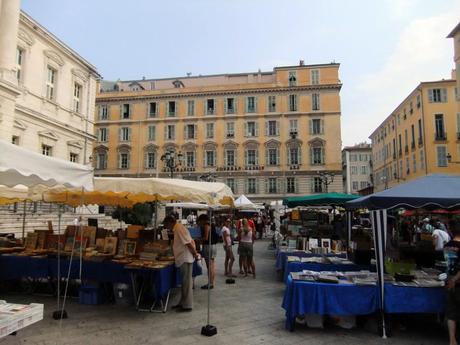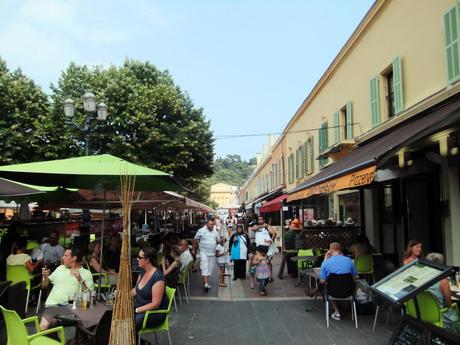 For dinner one night, I had some awesome clams at a restaurant in Old Town. Not only were they delicious, but very reasonably priced too! The best things are often found in off-beaten paths.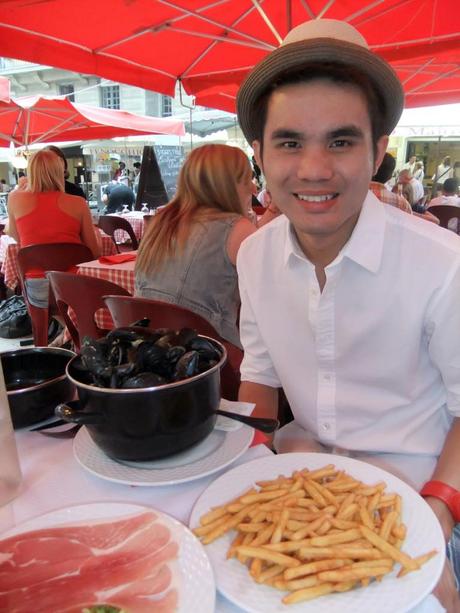 Dinner Time
Old Town is certainly an amazing place to see Nice's unique Franco-Italian history. It's truly a hub of art, culture, and good food all in one. French Riviera cities are very different that French metropolitan cities – you just always feel so calm and relaxed in these places. Something about being close to the ocean, I would say.
Thanks for reading, and please comment or click "Like" below to show your support!