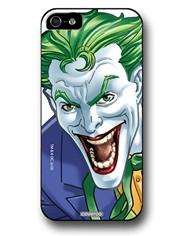 As Christmas is getting closer, it's time to think of what you are going to get for your dear boyfriend, husband, brother, son or even your dog. I have the impression that buying a gift for a man is such a hard task. If you want to make your man feel like a superhero, you have to take a look at these special gifts.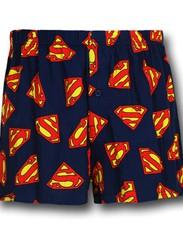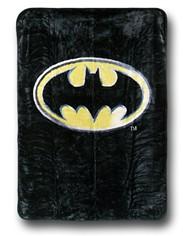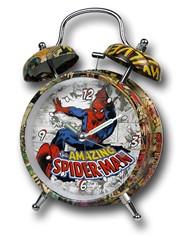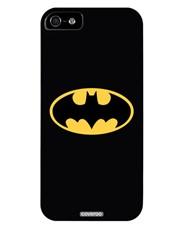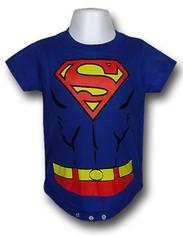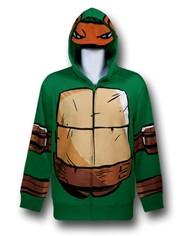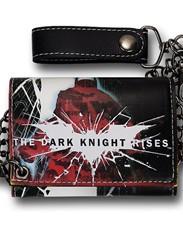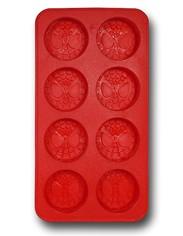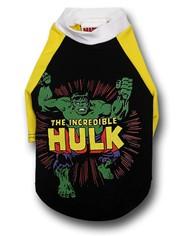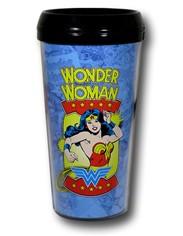 You can find a large variety of hats, gloves, hoodies, T-shirts and more to get ready for the chilly weather.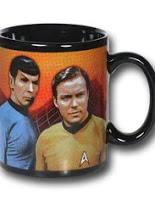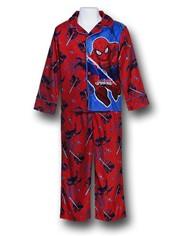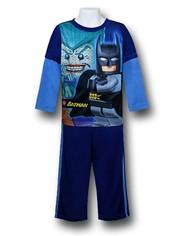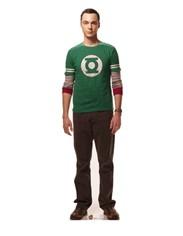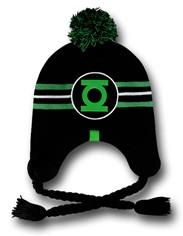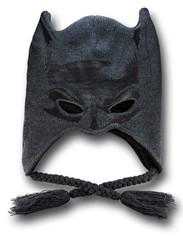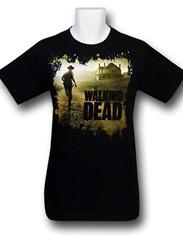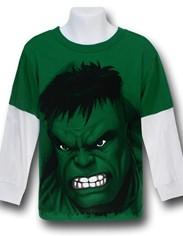 Don't complain! There are special gifts for you too.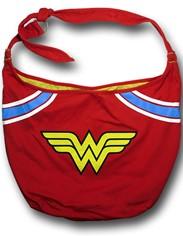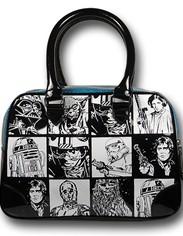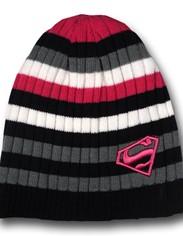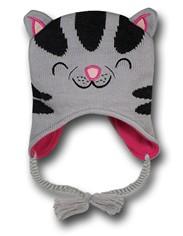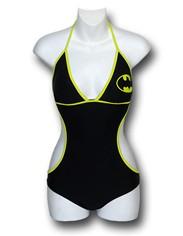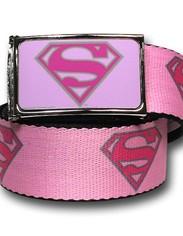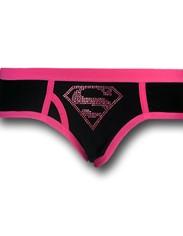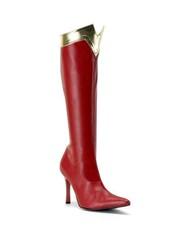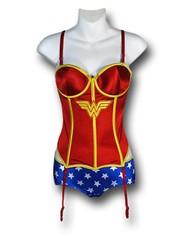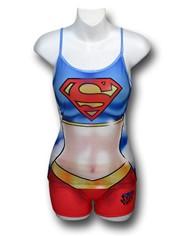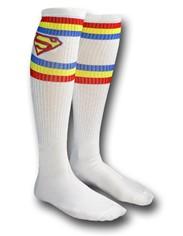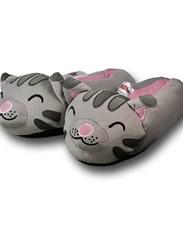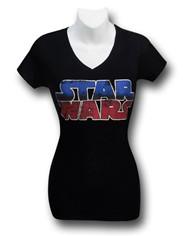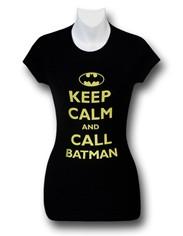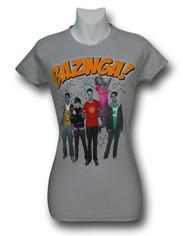 Until 30 November you can save 13% off everything at Super Hero Stuff. Use the code '
SUPHERO13'.
To grab this opportunity just click HERE.