Seen before????I KNOW !...But this is my first time making a no bake tart. This is pretty simple and just delicious:) Im a chocolate person, but when I made this... it was definitely a hit!! My family loved it and Im a fan of it too :)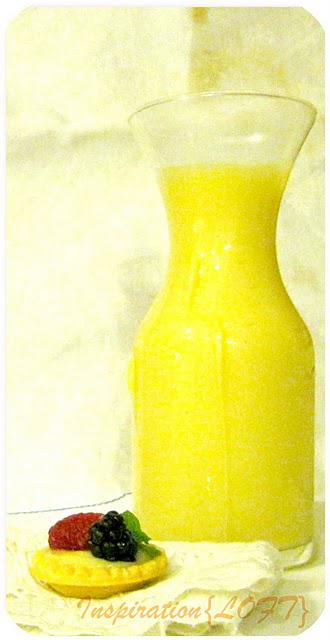 Lemon Curd Recipe
Grated rind of 4 limes
½ cup freshly squeezed lime juice, strained
1 tin Sweetened Evaporated milk
3 extra large eggs, lightly beaten
Add the juice, rind, condensed milk and butter to a heavy based  saucepan.
Stir over a low heat until the butter has melted.
Remove the saucepan from the heat and slowly beat in the whisked eggs with a spoon.
Return to a low heat and cook, stirring continuously until the mixture is thick enough to coat the back of the spoon.
Ladle it into jars.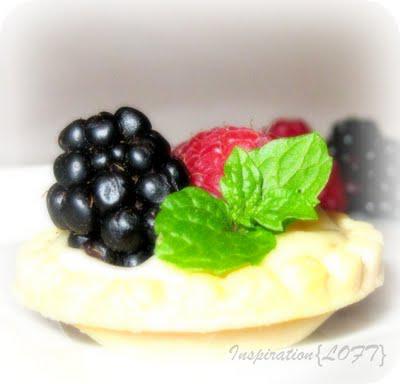 Fill your choice of shells or crust with  lime curd. Top with  blackberries, raspberries or sliced kiwi.
* If you dont want to make the lemon curd buy some from the store:) Amaze yourself with the instant gratification of this yummy lime tart:)