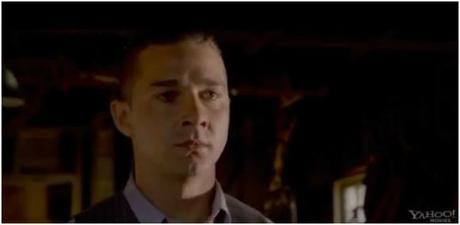 After releasing the first trailer on April 25th, 2012, The Weinstein Company has just released a new trailer for the crime drama Lawless. The film is directed by John Hillcoat (The Road, The Proposition) and Nick Cave has given his hands on script writing and composing the project. 
The film is based on Matt Bondurant's novel, 'The Wettest County in the World' and it stars Shia LaBeouf, Tom Hardy, Jason Clarke, Jessica Chastain, Guy Pearce, Mia Wasikowska, Dane DeHaan and Gary Oldman. 
The second trailer highlights on the youngest Bondurant's (Played by Shia LaBeouf) problems after trying to expand the family business.
The film was scheduled to hit theatres on August 31st, 2012, but now it will release on August 29th, 2012.
Watch the second trailer for Lawless.
Summary:
LAWLESS is the true story of the infamous Bondurant Brothers: bootlegging siblings who made a run for the American Dream in Prohibition-era Virginia. In this epic gangster tale, inspired by true-life tales of author Matt Bondurant's family in his novel "The Wettest County in the World", the loyalty of three brothers is put to the test against the backdrop of the nation's most notorious crime wave.