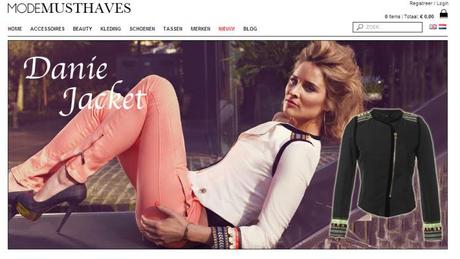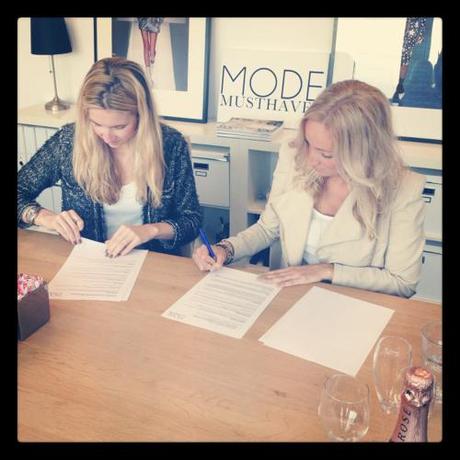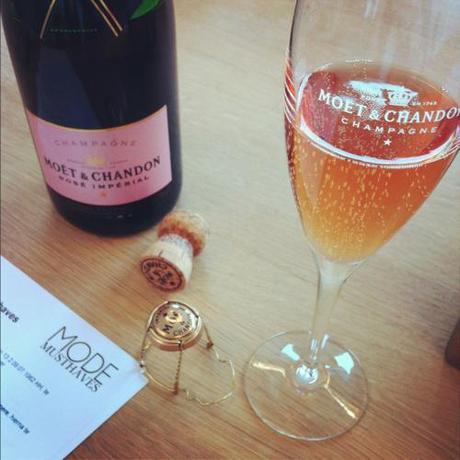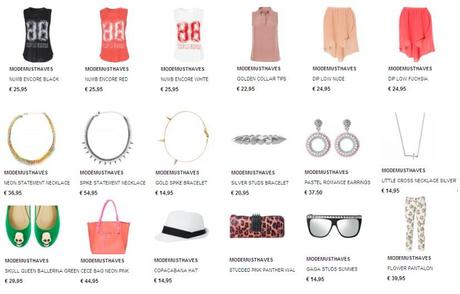 MY PERSONAL FAVORITES AT MODEMUSTHAVES.COM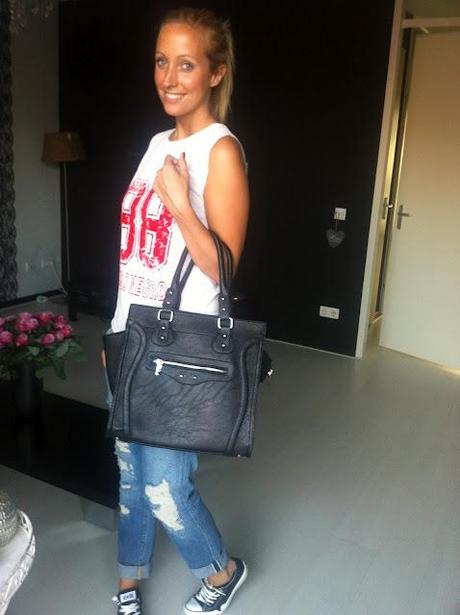 RECEIVED THIS BAG FOR MY BIRTHDAY FROM MY NEW JOB, HOW COOL IS THAT!? CELINE K.O. WEARING IT WITH MY NEW NUMBER TEE ALSO FROM MODEMUSTHAVES.COM
DEAR READERS,
As you may already know, I'm a big (well call it HUGE) fan of the website ILOVEFASHIONNEWS.COM and webshop Modemusthaves.com Those websites are the first I start with in the morning....yes I mean every day!
So when the oppurtunity came to talk with the girls , sisters Annic and Elise van Wonderen about a job at Modemusthaves you probably understand I was jumping up and down in my livingroom. Gosh how excited was (and still is) that!! We had a talk at Palladium in Amsterdam and I really felt comfortable talking to these girls and had the feeling we really connected! These girls are so driven in what they do and that inspires me a lot! After that I received a phone call later that week of Elise , telling me I was hired!!! OMG!!
From the 1st of August I will be joing there team and will work my butt of hoping to make Modemusthaves even bigger and better than it already is! Hope I can add that little extra they need :-)
For those who are not familiar with Modemusthaves.com check out their webshop
here
Modemusthaves its THE place to be when it comes to beautiful Musthaves worn by several celebs and amazing items inspired by the catwalk and they are allways on trend! What to think of the Celine bag, Proenza Shouler, Gaga sunglasses, Alexander McQueen inspired Knuckle clutch, Isabel Marant number tees and so on.
I promise to keep you posted guys, allthough I honestly have to say I don't know how my future blogging will look like.. We will see :-)