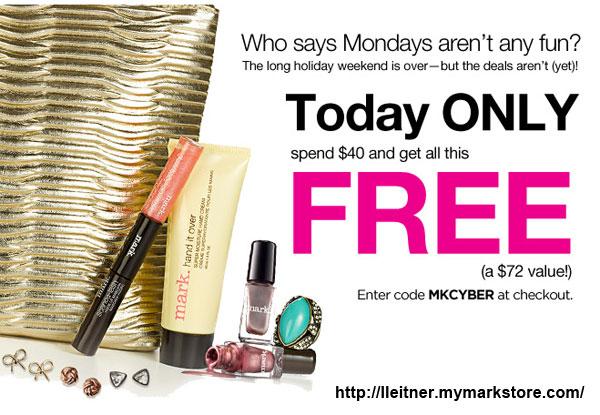 Since it is Cyber Monday, I thought I would share with you the offer I have going at my Meet Mark store!
Be sure to stop by and either treat yourself or get a head start on Christmas shopping (of Hanukkah shopping)!
If you have any questions or are curious about my favorite products don't hesitate to ask!