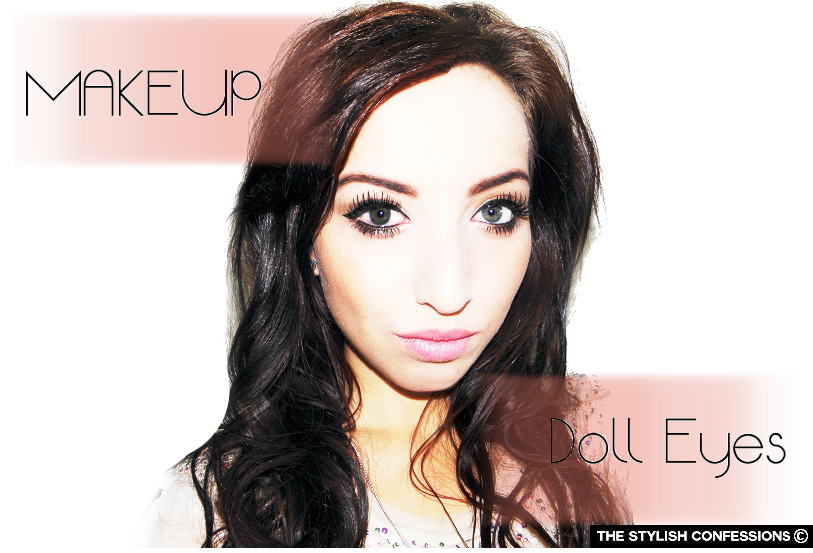 People often tell me that my eyes look like doll eyes, they're pretty big and that's what I always try to emphasize with my make up.. Sooo, today I wanted to get
real
doll eyes and emphasize them like BAAAM! And the lips a little less 'bamm' than usual for a nice contrast. I try to go for a different makeup look every day by switching colors a lot, though I
always
wear false lashes and some color on my lips.
Today I used softer colors than usually, especially gold and brown. Extra heavy eyeliner makes my eyes stand out even more, plus lots of layers of mascara on top of my false lashes.
I don't have full bottom lashes so I sort of drew them on with very thin stripes of eyeliner.. (It's best visible in the top picture) I actually stole that idea from
Twiggy
haha! Then I added lots of mascara and my magical
Essence Volumizing Lash Powder
to build op my lashes and get them as full as possible. And just a light pink lipstick is all I used for my lips..
What do you think of my Doll Eyes look?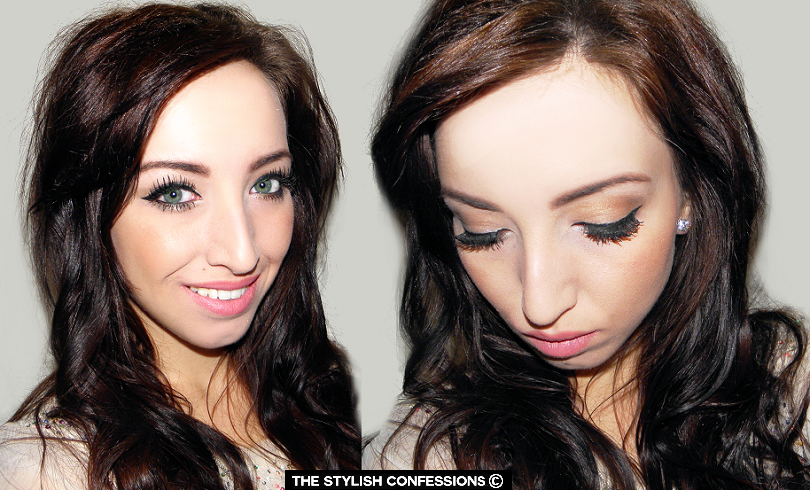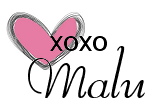 Find The Stylish Confessions on

F

acebook

|

Twitter

|

BlogLovin'

|

Youtube

| RSS Feed


http://www.thestylishconfessions.com/feeds/posts/default